Shanghai – September 19, 2019 – YEDAO Technology, a subsidiary of YEDAO Group, was included in the 2019 list of China's top 50 leading cross-border brands on the yearly authoritative report from Facebook and KPMG, it was announced yesterday. Listed companies include; Air China, Alibaba, Tencent, Jingdong, Xiaomi, Lenovo, TCL, Haier, Midea, ByteDance and many other well-known domestic enterprises in fields ranging from air travel to electronics.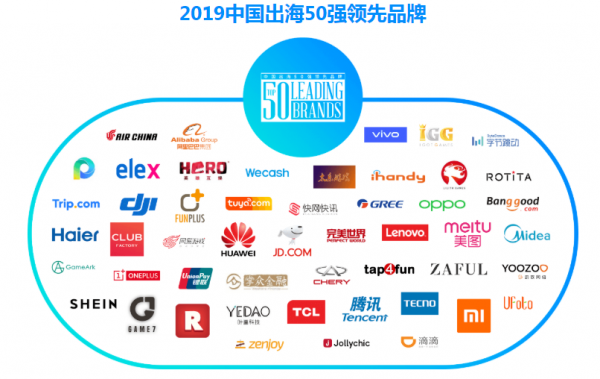 The comprehensive ranking is updated every year since its launch in 2017 and aims to analyze new trends, evaluating hundreds of Chinese companies based on brand awareness, relevance, and reputation. The list results are also chosen from surveys conducted among 2,400 people from multiples cultures, countries, ages, cultural backgrounds and income levels, and is combined with Facebook data on precision coverage, brand performance, effect conversion, business integrity, and other aspects.
The list reflects the consumer recognition of Chinese brands in key overseas markets and can help companies truly achieve global transactions in order to meet the demands of global consumers.
YEDAO Technology is affiliated with YEDAO Group, which owns WhatsMode, SocialEras and other overseas DTC (direct to consumer) brands.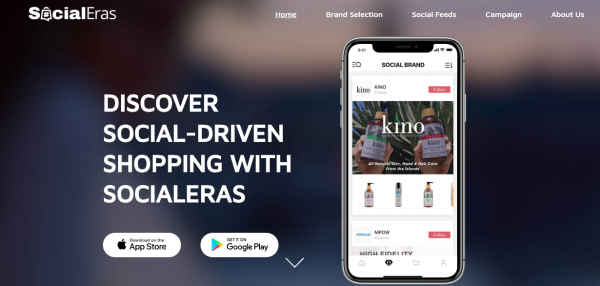 Harnessing the power of the "Internet Celebrity Economy", YEDAO Technology focused on linking the Internet Celebrity & KOL network with China's superior supply chain in order to reach an even wider network of consumers for brands. Using data-driven solutions they have cornered the market in the influencer economy right as it began, becoming the first name in the overseas Internet celebrity market.
When compared with companies of the caliber of Huawei, Lenovo and other established companies on the list, YEDAO is still in the new generation of rapid growth. However, since its establishment, YEDAO has focused on the global market and tried to incubate a batch of internationally focused Chinese brands through the influencer and Internet celebrity economy.
Media Contact
Company Name: Yedao Holding
Contact Person: Heather Williams (PR Manager)
Email: Send Email
Phone: +33 0674521301
Country: China
Website: https://www.yedaoholding.com/