Come to Cocosbride to start your wedding preparation with charming wedding dresses at an amazing price!
When planning a wedding the first task is to pick the perfect date for the ceremony. Then there are the wedding bands, the flower girls, bridesmaids, caterer, flowers and most importantly, the wedding dress!
But we all know that out of all of the expenses associated with getting married, the biggest single-item spend is the wedding dress. For budget-conscious women, the money of luxury wedding dress that could go into other aspects of the wedding, the honeymoon, or a new home. So if you're looking to save money without compromising on beauty, check out our list of the top cheap wedding dresses from Australia online shop below.
For a wedding dress that combines classic with a bit of fashion forward drama and a lot of sensuality, the off-shoulder and skinny straps might just be the best wedding dress trend for you.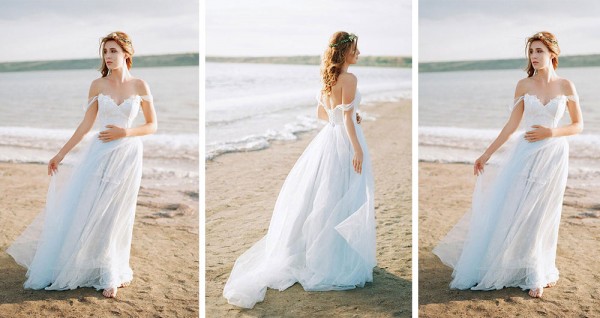 This Elegant Lace Tulle Wedding Dress is versatile and suitable for both outdoors and chamber wedding party.
If you're the kind of bride who wants something flowing gracefully at the rear of your bridal gown as you walk around in a beach or garden stair. Have a look at this lace top wedding dress with train. It can not only add a fashion-forward sophistication, but also strong note of glamour.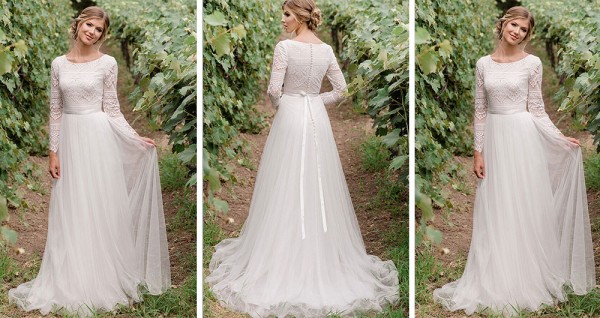 This Long Sleeve Lace Tulle Wedding Dress from Cocosbride.com can be custom-made for plus size and petite brides.
Simple is beautiful. Without any adornment, simple like a white paper. It is bound to get you under the spotlight and envy of many for your pure beauty, and it does so while making you appear ultra-feminine, slimmer and more curvy.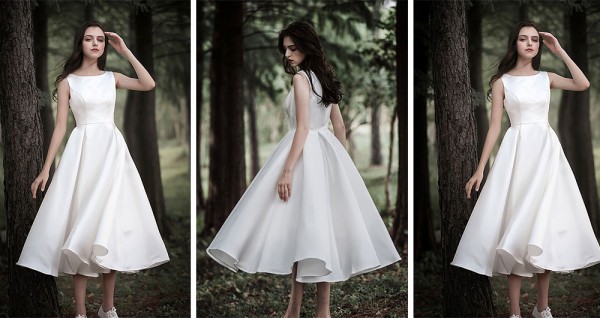 This Graceful Sleeveless Satin Wedding Dress with soft satin fabric helps you show your tender spirit.
Or if you want to make a show-stopping appearance on your big day with a big entrance, just like a princess, then this dramatic ball gown will be your perfect choice. Features like the voluminous skirt combined with spaghetti strap and sweet bodice, adding with delicate back lace-up detailing make your be the perfect one.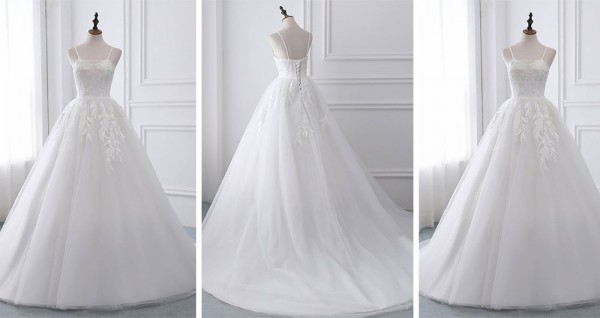 This Spaghetti Strap Tulle Ball Gown Wedding Dress makes your waist appear lean and tiny like a butterfly's.
Luxury should be affordable and Cocosbride strives to help every bride-to-be afford a gorgeous wedding dress to wear on her big day.
Media Contact
Company Name: Cocosbride
Contact Person: Susannah
Email: Send Email
Phone: +1 9253070744
Country: Australia
Website: www.cocosbride.com