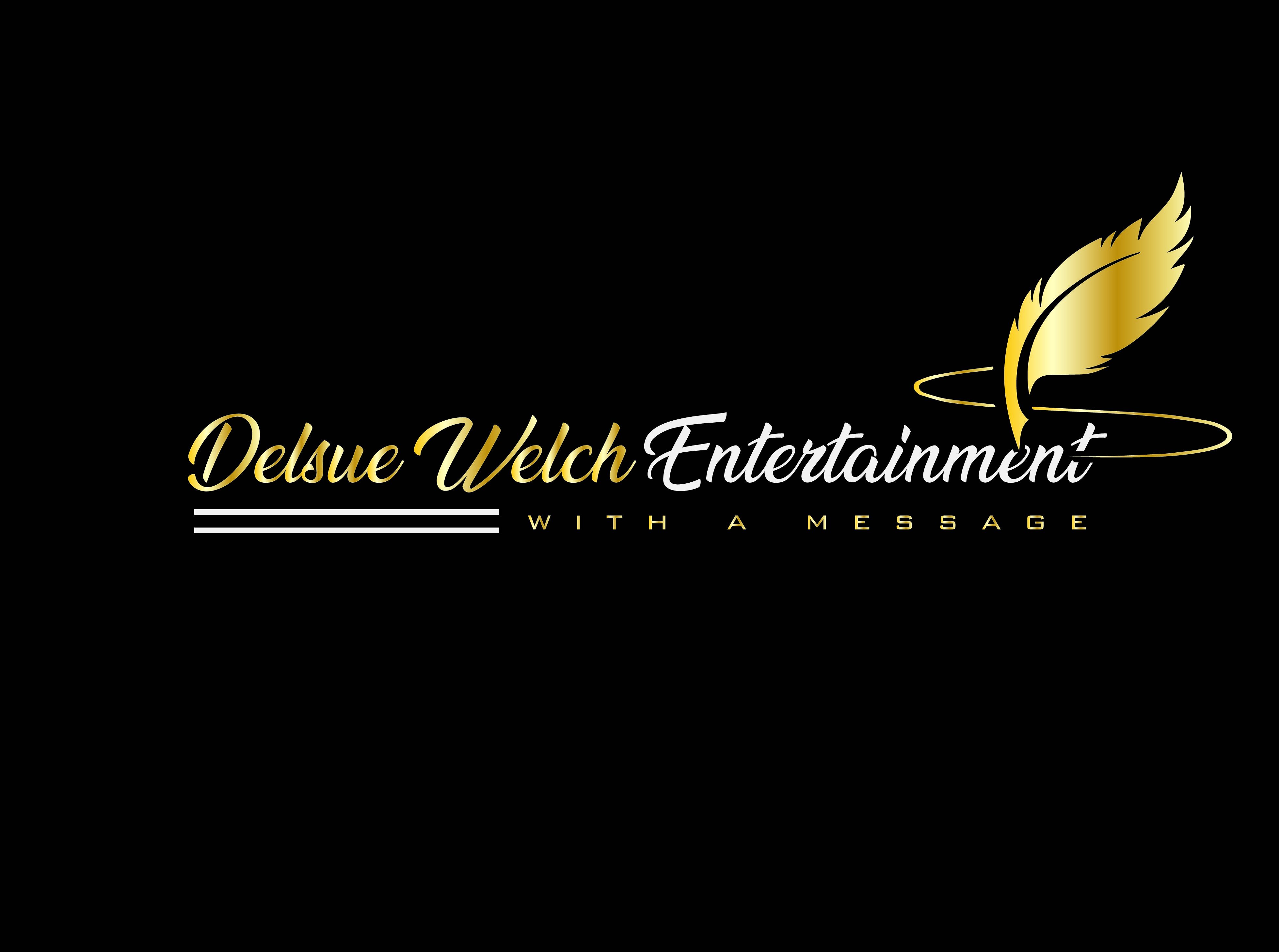 Houston-based theatrical company, Delsue Welch Entertainment, announces the opening of auditions for interested actors and performers for the stage play titled "An Interview with God"
Houston, Texas – September 24, 2019 – "An Interview with God" is an upcoming stage play from the stables of Delsue Welch Entertainment (DWE) about an African American family and their encounter with the inevitable changing of morality. The production is in line with DWE's goal of delivering and presenting educational, spiritual, family-oriented, and socially relevant presentations for public consumption, to be "Entertained with a Message."
The play reveals how Satan in 7 days uses his manipulation to turn a loving and God-fearing family away from God into his poisonous influence, tearing the family apart because of the inevitable changing of morality. The change of morality has led many people to play Russian Roulette with their souls while religion turns a blind eye to the matter. "An Interview with God" is consequently looking to compel people to pull the trigger to the right thing and make positive changes, before "Their Interview with God"
Auditions seeking actors and performers to be a part of the cast for the stage play will be held starting from September 28, 2019, at different locations across Houston, Texas. Male and female actors between the ages of 18 and 60 as well as male dancers between 25 and 40 and full figure female actors will be needed for the play. All races are needed as well. Stage help will also be needed for production. Below are the dates and locations for the audition.
Audition – Saturday, September 28, 2019, from 10:00 am to 4:30 pm.
Jungman Neighborhood Library, 5830 Westheimer Rd. Houston, Texas 77057.
Audition – Saturday October 5, 2019, from 10:00am to 2:30pm
Henington-Alief Regional Library, 7979 South Kirkwood, Houston, Texas 77072.
Final Audition – Saturday, October 19, 2019, from 9:30am to 3:30pm,
Stimley-Blue Ridge Neighborhood Library 7007 W. Fuqua, Houston, Texas 77489
Interested actors are required to come with headshot photo and bio for the auditions.
About Delsue Welch Entertainment (DWE)
Delsue Welch Entertainment (DWE) was established in Houston, Texas around September of 2005 as a local theatrical company that specializes in live theatrical stage performances. The company was named after its founder, Delsue Welch, who is an established playwright, producer, and director. Through its live theatrical stage presentations DWE delivers and presents educational, spiritual, family-oriented, and socially relevant presentations for public consumption, to be "Entertained with a Message."
Media Contact
Company Name: Delsue Welch Entertainment (DWE)
Contact Person: Delsue Welch
Email: Send Email
Phone: 281-520-7146
Country: United States
Website: www.aninterviewwithgod.org