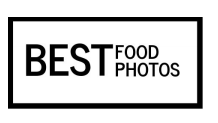 The appearance of a dish is as important as its taste. This is especially true nowadays when most people search the website to find a new eatery and check everything before they venture to the place. The first thing that will catch their eyes are excellent photos you put up on your website. These are the ones that are going to lure them to your restaurant. Even when someone is going to order food through an app, they see the pictures and it makes a huge impression on them. This is why food photos are very important for the restaurant business.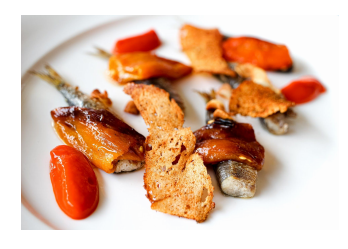 Marketing The Signature Dishes
When it comes to restaurant marketing it is very important to give something new to the customers. This is why you see most restaurants advertising their signature dishes periodically to attract the customers. The chef creates new dishes every week or at least every month to keep the customers flowing. However, you have to market these dishes in the best way you possibly can, and this is where a good food photographer can help you.
Treysi, who is the Restaurant Photographer and Owner of Best Food Photos, provides amazing food photography services to restaurants, bakeries, cafes, private chefs, and caterers all around South Florida. She loves to take photos of any kind of food, but especially fine dining restaurants are her top clients.
You can see some of her recent work on Instagram @best_foodphotos or on her website www.best-foodphotos.com to learn more.
Photos Complete Your Marketing Effort
Photos are very much part of your marketing effort whether on your website or paper. This is why all the companies ensure to have a picture of the product along with the description. People see the picture first and form an impression. This is even more important in marketing your restaurant as these pictures will have a greater impact on your customers. When a customer sees a mouthwatering picture of your dish, he or she is more likely to order that specific dish.
Restaurant photography has become very important as many more restaurant owners realize the importance of visual appeal. Another advantage of having great food photos is that Google images will rank original images and when people see this, they can follow those and reach your website. That is sure to give you better customer reach as well.
Media Contact
Company Name: Best-foodphotos
Contact Person: Media Relations
Email: Send Email
Country: United States
Website: www.best-foodphotos.com