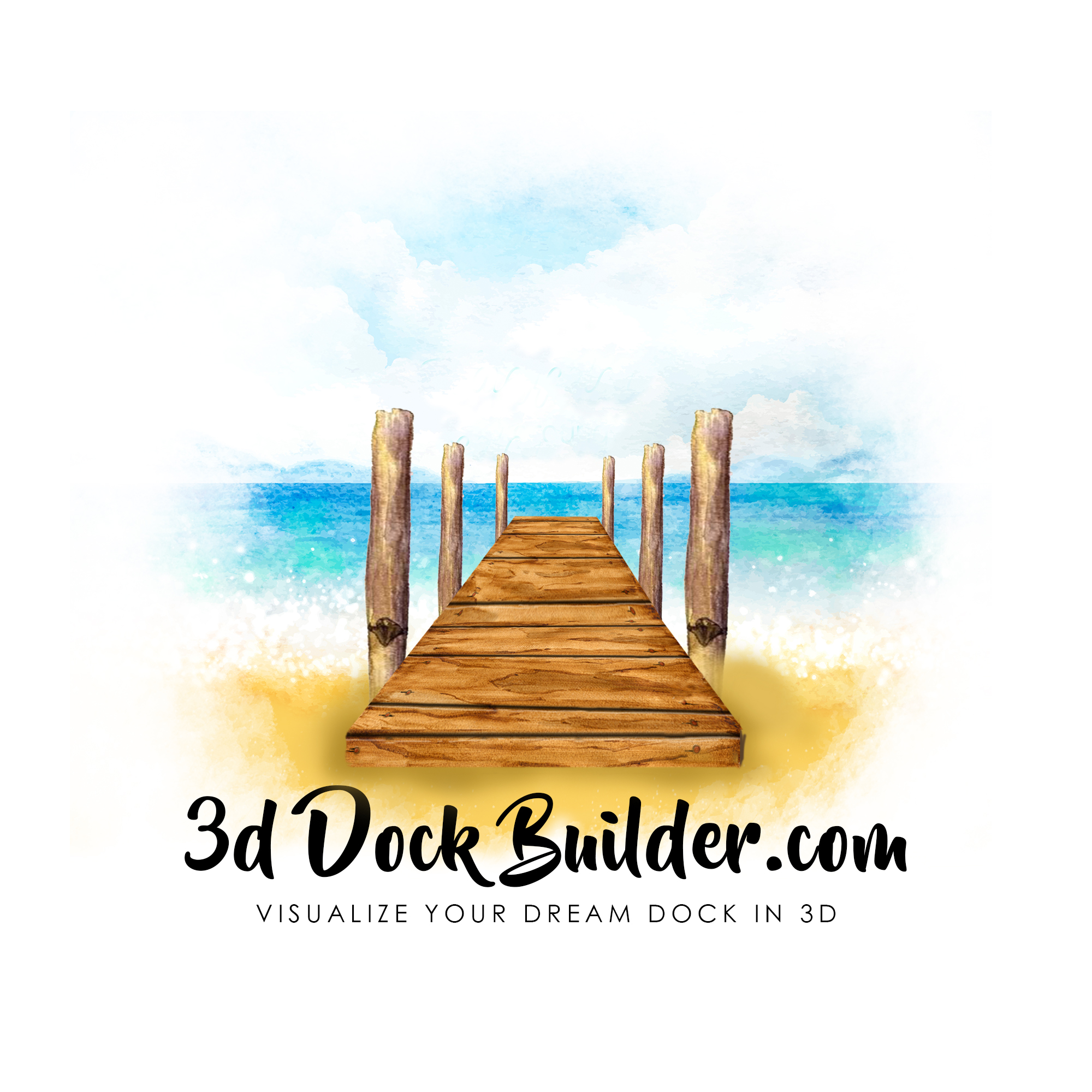 Innovative online platform, 3DDockBuilder.com, launches a user-friendly website that allows users to build docks and share their idea with friends
3DDockBuilder.com is setting a new standard with the creation of its website that is designed to make it easy for users to visualize their dream dock. The site is designed with features that allow users to build the dock in 3d and then share it with their friends. Creators can go a step further to ask for quotes from different companies, anonymously, and ultimately bring what used to be an idea to reality.
Several companies have made a name for themselves by building amazing, state-of-the-art docks for clients. However, many of such docks do not necessarily meet the needs of their clients. While most of the projects go through a series of screenings and assessments event before the construction commences, clients often fail to contribute as much as they wanted, particularly during the planning and modelling phase. This is where 3DDockBuilder.com is looking to change the narrative by practically putting the entire process in the hands of the client by allowing them to build the dock as well as share and collaborate with others in the creative process of designing their dream dock. The dock company then only has to build what already exists in 3d.
The Dock Configurator has several features that make it easy to build the dock by simply dragging and dropping the different parts of the dock. The ease of using the website makes it a whole lot of fun to build a dock and have it reproduced exactly as imagined. The opportunity to compare quotes from several different companies also ensures that users get to choose the most cost-effective option available.
The platform also offers dock construction companies access to a market that is ready to build out their end solution.
For more information about the Dock Configurator and how to put the dock building skills to test, please visit – https://www.3ddockbuilder.com/
About 3DdockBuilder.com
3DdockBuilder.com is an online platform that aims to change the process of building docks by literally putting a majority of the process in the hands of the client. The Dock Configurator on the website is specifically for people that intend on building a dock, providing a platform to build the dock in 3d, share it with their friends, and even get quotes from several companies without giving out their information.
Media Contact
Contact Person: Jason Baird
Email: Send Email
Phone: 214-495-9858
Country: United States
Website: Viral3d.com