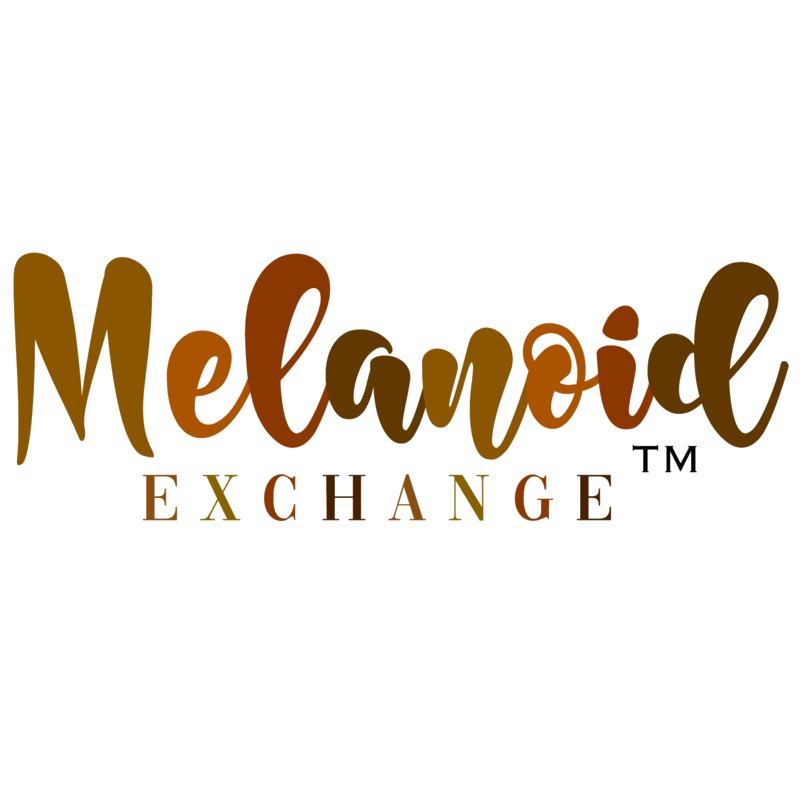 Innovative marketplace for entrepreneurs, Melanoid Exchange, announces the launch of the app on App Store and Google Play for users of iOS and Android devices
Melanoid Exchange is an online marketplace with goods sold by entrepreneurs of color, developed to help African American business owners' market and sell their goods and enable customers to have a central marketplace to "buy black". In line with the company's goal of diversifying the e-commerce industry and allowing consumers to shop with individuals similar to themselves, Melanoid Exchange has launched their innovative e-commerce app on the App Store and Google Play. The launch of the app will make the features of the platform easily accessible to all categories of users, including buyers and sellers.
One of the largest segments of e-commerce is the online retail sector, with studies revealing that e-Commerce will soon account for over 15% of all specialty retail sales in North America (in China, eCommerce is 23% of all retail) and digital influences nearly 60% of all retail sales. These developments are fueled by the easy accessibility to the internet, thanks to the emergence of smart mobile devices. However, while several platforms and online shopping solutions have been developed to meet the needs of the online community, little seems to have been done to help the people of color improve their shopping experience. This is where Melanoid Exchange is looking to make a huge difference by creating an exclusive marketplace for entrepreneurs of color to market and sell their goods.
This e-commerce marketplace is specifically designed to connect entrepreneurs of color to the people of the world, giving them opportunity's they wouldn't be usually awarded to market their craft. The Melanoid Exchange mobile app, which is currently available on Google Play and the App store will also allow shoppers to easily "buy black," in line with the current trend in the retail industry. The app also comes with a booking feature that makes it easy for service-based businesses to go digital easily while allowing customers to book a service-based product from their available calendar. The feature allows the customer to pay online or in person.
Some of the fantastic features of the user-friendly Melanoid Exchange App include shipment tracking, customizable storefronts, easy conversion from Shopify or Etsy, and an amazing interface that features all types of products.
In addition to creating an amazing online shopping experience, Melanoid Exchange also provides the average person the opportunity to start their entrepreneurial journey and connect with the world for no monthly fee and very low transactions fees. This can also help to reduce the black unemployment rate, providing millions of people of color with a platform to showcase their trade using their mobile devices.
For more information about Melanoid Exchange and to harness the features and benefits of the innovation, please visit – https://melanoidexchange.com/. Melanoid Exchange is also available on Facebook, Linked In, and Instagram @melanoidexchange.
About Melanoid Exchange
Melanoid Exchange was founded by Jovante Ham, an African American software entrepreneur and author of the novel The Hood Scholar, with hopes to embrace culture and creativity while giving minority entrepreneurs and innovators a platform that they would normally not be given.
Media Contact
Company Name: Melanoid Exchange
Contact Person: Jovante Ham, CEO
Email: Send Email
Country: United States
Website: www.MelanoidExchange.com