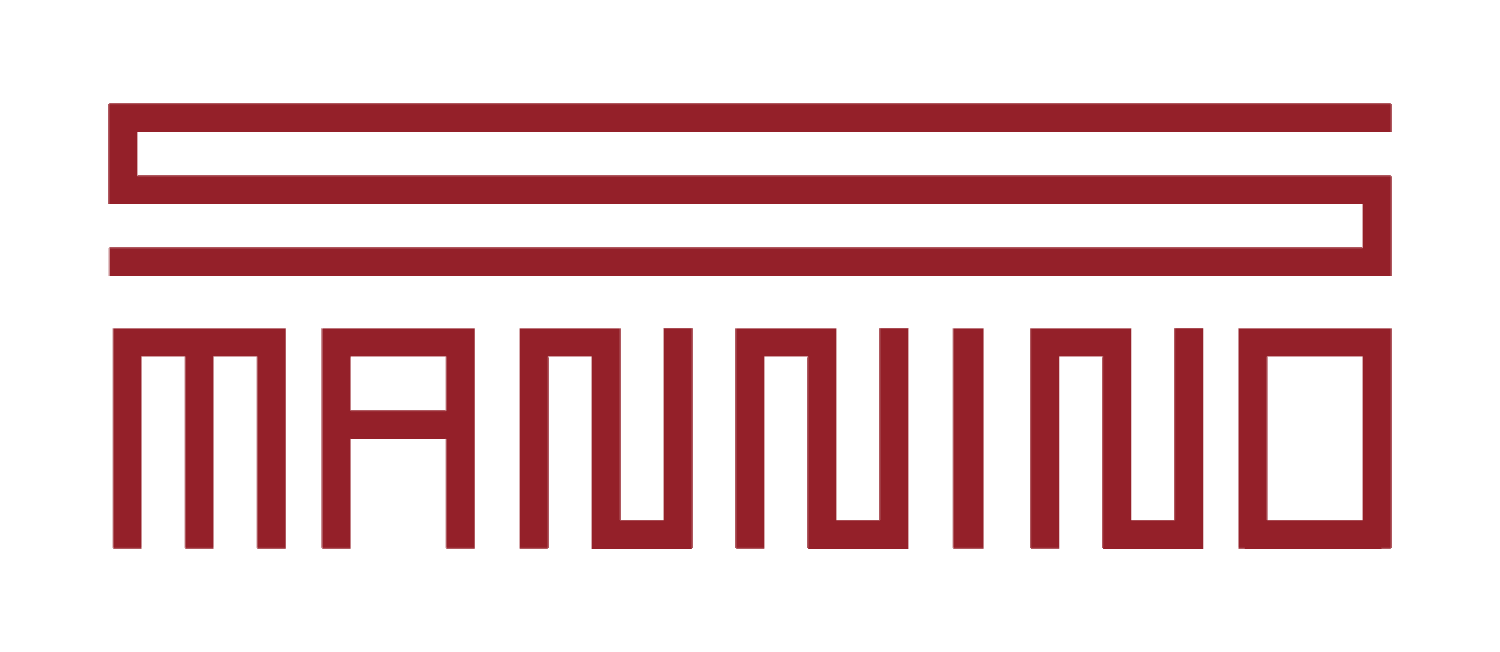 One of New York's top design firms blends creativity and pragmatism to achieve perfection
Brooklyn, NY – Founded by renowned designer and Forbes contributor Sergio Mannino, Sergio Mannino Studio has become a leading design agency in New York. Known for creativity, pragmatism and superb results, this team of architects, writers, graphic designers and branding strategists attracts private and commercial clients from around the globe looking to enhance their brands, reimagine their spaces or come up with new and exciting concepts.
Clients looking for retail design firms in NYC will not be disappointed with Sergio Mannino Studio's attention to detail, holistic approach, and experienced team of professionals in areas that range from branding to interior design.
With a stellar reputation as a top interior design company in New York, clients rely on Sergio Mannino Studio to launch everything from new social media channels to pop-up retail locations that express their brand and personality in a way that stands out.
In addition to interior design services, Sergio Mannino Studio's extensive list of services includes brand development, Search Engine Optimization, online presence, architectural design and even in-person events.
About Sergio Mannino Studio – Design Agency:
Known as one of the top New York interior design firms, Sergio Mannino Studio is a New York-based design agency that specializes in envisioning and designing furniture, retail spaces, and interiors for corporate and private clients, nationally and internationally. With an experienced team of architects, writers, branding strategists, and product and graphic designers, Sergio Mannino Studio's services include Search Engine Optimization, architectural design, interior design and in-person events.
Phone: (718) 855-5018
Website: www.sergiomannino.com
Media Contact
Company Name: Sergio Mannino Studio
Contact Person: Sergio Mannino
Email: Send Email
Phone: 718-855-5018
Address:117 Grattan Street Suite 204
City: Brooklyn
State: NY
Country: United States
Website: https://www.sergiomannino.com/