October 17, 2019 – Mag, the latest hip-hop sensation to emerge from Lancaster, PA, is pleased to announce that he has dropped a new single, "Standards" on October 15, 2019. Taking it even further, he will be dropping another single on October 22 titled "Lanc", named after his hometown.

Mag's most recent success came a few months back when he released his debut album titled "I am Mag" in August. His songs such as "My Last" attracted popular attention, and were played on the radio in September.
Another project by Mag is "Designer", which also features ZONENAXIS. This too received popular acclaim and was played on radio stations.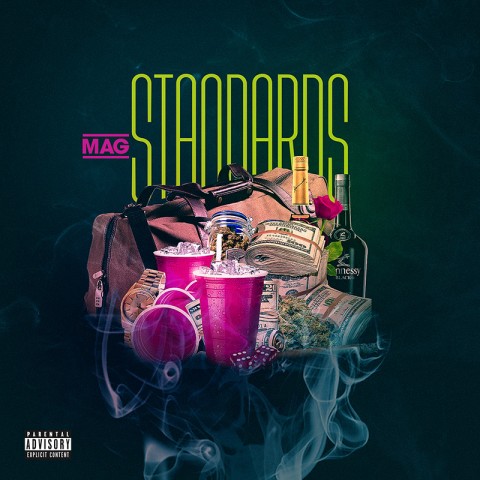 Mag is a 25 years old hip-hop artist to emerge of out Lancaster, PA. In a crowded field, he has quickly made himself a distinct voice to be heard, whether in night clubs or radio stations.
Mag's singles and albums are available for download on Spotify, Soundcloud and other major online streaming services.
For more information, please visit: https://open.spotify.com/artist/0pWRnkgJjx8I45R8zv7zcD?si=VeSiVQk3QxuqVk4rZ-H_Uw
Instagram: @iammag94
Twitter: @iammag94
Media Contact
Contact Person: MAG
Email: Send Email
Country: United States
Website: https://open.spotify.com/artist/0pWRnkgJjx8I45R8zv7zcD?si=VeSiVQk3QxuqVk4rZ-H_Uw