Multi-talented singer, songwriter, and entertainer, set to thrill music lovers across the globe as he releases a new single – "Got Me Goin"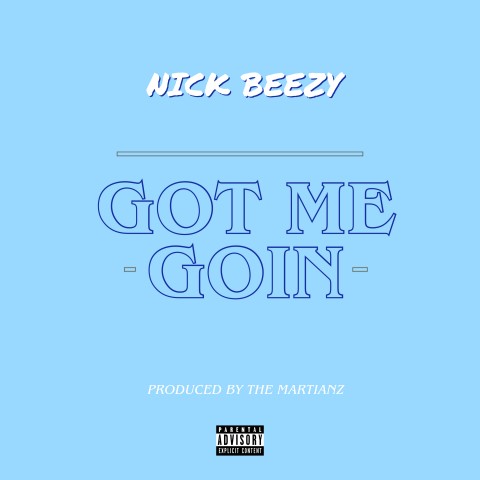 "Got Me Goin" is the latest work from Nick Beezy as the creative Southern California native continues in his pursuit of providing music lovers across the globe with fresh new sounds and perspective. The song is a narrative that chronicles the life experiences of the "world's greatest dad" as he is called. Nick Beezy talks about the people that motivated him through his journey while also narrating his travails with snitches and traitors.
The world of entertainment and the music industry, in particular, has evolved over the years with the different stakeholders in the industry using their creativity and ingenuity to meet the diverse demands of music lovers across the globe. One of such artists that have continued to show his dedication and passion for making good music filled with messages is Nick Beezy. The multi-faceted entertainer is looking to take the hip hop culture to a whole new level, using his unique style to deliver thought-provoking yet entertaining lyrics, which has become his signature in recent years.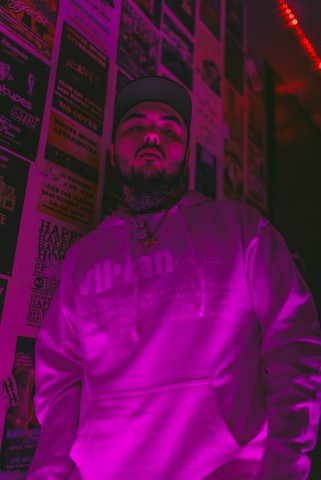 Over the years, Nick Beezy has been able to carve a niche for himself in the music industry, working with some of the greatest acts in the industry. Nick Beezy has worked with the likes of CookThatShitUpQuay, The Martianz, CashmoneyAP, and Supah Mario, creating entertaining and thought-provoking songs that have made headlines in the music industry.
The passionate singer literally poured his heart and passion into creating "Got Me Goin," with every line passing a message to all categories of listeners without necessarily taking away the essence of listening to music – entertainment.
"Got Me Goin" is currently available across several streaming platforms, including Soundcloud, Spotify, Apple Music, and Amazon Music.
For more information about Nick Beezy and his works, please visit his page on Instagram.
About Nick Beezy
Nick Beezy is a talented singer/songwriter that is defying all odds to make an amazing music career. Ever since making the decision to go full-time with his craft as an independent artist, every release Nick Beezy has put out has been nothing less than well-received. Citing Michael Jackson, 112, and Boyz II Men as influences, Nick Beezy is poised to follow in greatness footsteps with raw talent, professionalism, and plenty of heart, leaving no doubt that his family and team will be set for life.
Media Contact
Contact Person: Nick Beezy
Email: Send Email
Country: United States
Website: http://instagram.com/nickbeezyyy