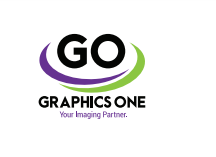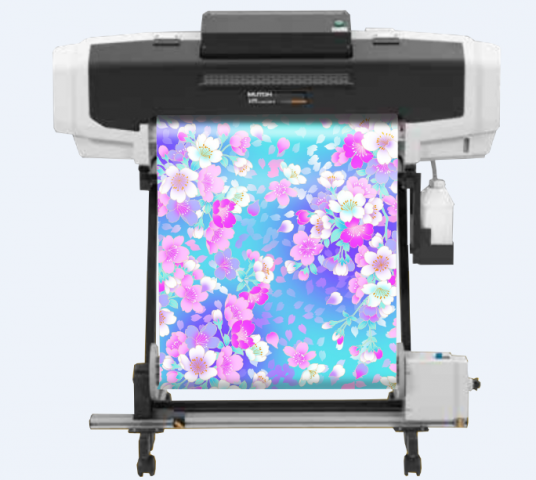 GGraphics One, Sunnyvale, California, is pleased to announce the launch of the Mutoh VJ-628MP 24-inch into the North American market. The Mutoh VJ-628MP will be shown for the first time in the North American market during the Printing United Show during October 23-25, 2019 in Dallas, Texas in Graphics One's booth 2861.
The Mutoh VJ-628MP is a specialized version of the VJ-628 and includes advanced hot-air directional heating from above and platen heating from below the substrate. This unique heating capability enhances ink adhesion and curing on both coated and uncoated substrates. In addition to the unique heating technology employed by the VJ-628MP, the performance of the printer is enhanced with the use of the MP resin wonder ink which provides compatibility with a wide range of coated and uncoated substrates.
Brian Phipps, President, and GM Mutoh Americas indicated, "In the past, we have worked closely with Graphics One in specialty markets and the VJ-628MP is a product for specialty applications. This unit has tremendous upside potential for vertical markets which we have traditionally not addressed. We are very pleased to be working with Graphics One on the launch of the product line to their customers."
"We are excited to have the opportunity to launch the new VJ-628MP into specialty markets," stated Dan Barefoot, VP Sales, and Marketing Graphics One / Prism Inks. Barefoot continued, "Our tradition has been to go into new markets with printers and inks which are different from standard large-format applications. We have identified a number of target markets that will utilize the versatility of the printer and the MP resin wonder ink. We are excited about this collaboration."
The new Mutoh VJ-628MP will start shipping through the Graphics One distribution channel in November and will ship with two sets of CMYK 220 ml cassettes. Additionally, the VJ-628MP will come bundled with a special version of Wasatch SoftRIP (one-year subscription) with step and repeat capabilities for wall coverings and will come with a one-year limited warranty.
About Graphics One (GO)
Graphics One is a leading distributor of professional digital imaging products. GO's informational website at www.graphicsone.com provides a full complement of details regarding products from leading digital imaging companies such as Mogk, Mutoh, UniNet, Insta Graphics, CADLink, Shock Line, Wasatch, and others. As the distribution arm of Prism Inks, Graphics One provides a worldwide network of channel partners with in-country installation, service and technical advice in support of its products.
Media Contact
Company Name: Graphics One
Contact Person: Dan Barefoot
Email: Send Email
Phone: +1-818-260-9591
Address:824 W. Ahwanee Avenue
City: Sunnyvale
State: CA 94085
Country: United States
Website: http://www.graphicsone.com/