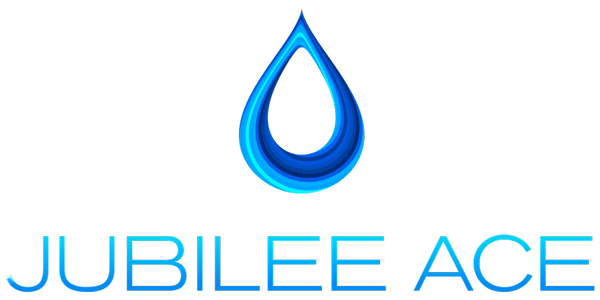 New York, NY – Crypto trading has emerged as another lucrative option for currency traders, who can deploy their time honed strategies to trade in bitcoin, ether, litecoin, and hundreds of other alt coins. According to Jubilee Ace, a market leader in AI based arbitrage trading, crypto is even more attractive, since exchanges are not highly efficient and there are plenty of coins to choose from.
"Arbitraging is simple but there isn't any strategy that fits all. We look at and analyze all possibilities before giving a risk rating to the analysis, and then profitable traders are executed automatically," says a spokesperson from Jubilee Ace.
Jubilee Ace has introduced AQUA (Ace Quantum Universal Arbitrage) to allow crypto traders to get the best out of AI based triangular arbitrage. Triangular arbitrage is a form of trading where three currencies are involved, and the yield or difference between two available options is exploited.
At Jubilee Ace, crypt traders can easily set up an account, and allocate funds. Next, they need to choose their base currency for arbitrage. The next step involves selecting the size of the trade, and this completes the market pair. These steps can be repeated to create more pairs for greater exploration of profits. The trader can then log off and let the automated script do the rest.
The tool of choice to use for triangular arbitrage is A.Q.U.A. (Ace Quantum Universal Arbitrage). This is an AI driven automated bot that automatically singles out profitable and least risky trades and then executes them in a fraction of a second. The exchange must have an API for this. The risk of arbitrage failure is less than 1%.
The Python script based bot holds several advantages over other triangular bots and arbitrage algorithms. It has multiple exchange dependency, automated trade execution and AI based data analysis. The concurrency levels are high and the success rate is 99%.
For more information, please visit: https://jubileeace.com/
Media Contact
Company Name: Jubilee Ace Limited
Contact Person: Mr. Mansion Greenwood, Press Officer
Email: Send Email
Address:122 West, 27th Street 10th Floor
City: New York City
State: NY 10001
Country: United States
Website: https://jubileeace.com/