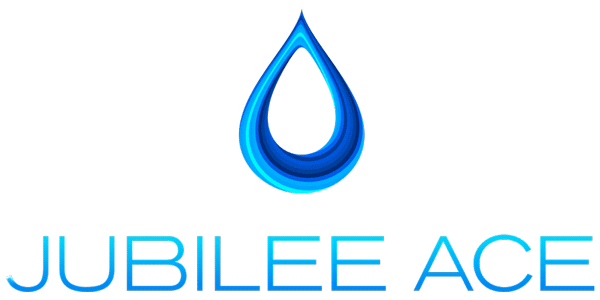 New York, NY – Founded as an arbitrage-centric company, Jubilee Ace has created pioneering platforms using the latest AI and data analytics methods to help traders thrive in both conventional and crypto markets. Arbitraging remains the core focus of the company in crypto markets, and its AQUA tool and triangular arbitrage are meant to maximize returns and minimize risks.
Triangular arbitrage is used in currency markets to take advantage of price differences involving three currencies. It is also called three point or cross-currency arbitrage. In cryptocurrencies, using triangular arbitrage is easier and more advantageous owing to several factors – there are more currencies, more exchanges and more opportunities due to lack of efficiencies.
A simple example to explain triangular arbitrage is as follows. If BTC, ETH and LTC are used, we can visualize the following price scenario: cost of 1 LTC with BTC is 0.012658, and buying with BTC through ETH is 0.012644. The spread or difference is thus available as the second option is cheaper than the first. So we can buy with the second option and then sell with the first to obtain a small profit.
Triangular arbitrage is used in conventional forex markets, and can be deployed in crypto using the AQUA tool developed by Jubilee. AQUA uses Python script and AI techniques to extract price data, attached a risk factor and then sends trade orders positive trades that will yield profit. The orders are automatically placed using the API of the exchange.
Jubilee Ace has been refining its triangular arbitrage model, and platform features to offer the best in the industry arbitrage tool for crypto traders. The AQUA tool can be used on other trading markets as well, where multiple triangular pairs are available, and the exchange offers API and liquidity.
For more information, please visit: https://jubileeace.com/
Media Contact
Company Name: Jubilee Ace Limited
Contact Person: Mr. Mansion Greenwood, Press Officer
Email: Send Email
Address:122 West, 27th Street 10th Floor
City: New York City
State: NY 10001
Country: United States
Website: https://jubileeace.com/