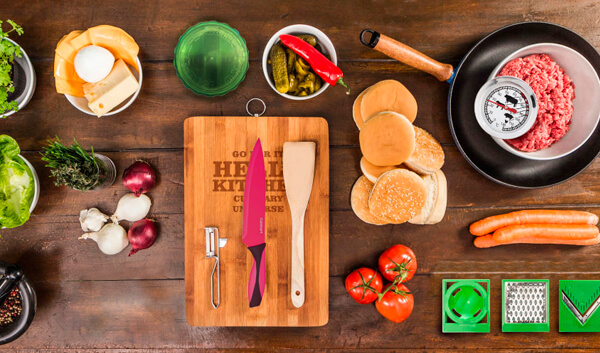 Festival season is around the corner and it's time to rejoice the company of friends and family members. It's also the time to express your feelings to the loved ones via the exchange of beautiful and thoughtful gifts. Now finding appropriate gifts for different family members might be a difficult task but thanks to the online shopping revolution, it has become easier. Either one can go on and browse multiple websites to find gifts for their loved ones or one can just browse through lsgiftsandfashion.com to find all kinds of gifts they are looking for in one place. It's a one-stop destination to find hundreds of lifestyle-enhancing products and gift items for the loved ones. From fashion accessories to home and garden products to Sports & Leisure, it offers a wide range of products for people of all kinds and ages.
LS Gifts and Fashion is a rapidly growing online store that offers original gift options for loved ones and for all types of budgets. It features gifts for all occasions and themes. The customers can find men's gifts, women's gifts, men's watches, women's watches, men's perfumes, women's fragrances, jewelry, home gifts (decoration and lighting), gifts for the kitchen (small appliances, utensils, and kitchen accessories) at the best price. It provides a lot of options in the cosmetics and fragrances categories as well as in toys and games section.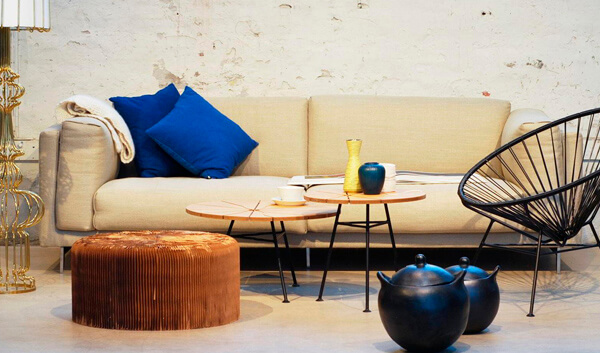 The customers can also find children's accessories and special types of decorative items for children. The website offers a wide range of carefully curated products from leading manufacturers and offers them at competitive prices accompanied by an inexpensive, fast and reliable delivery service all over the world. In addition, the website offers two years after sales service throughout all over the world.
Some of the featured gifts on the website include the fairy tale princess costume for baby girl, Canon printed Pixma, Drawer organizer, Sony Smart TV, and Women's perfume wish Chopard among others. LS Gifts and Fashion is already one of the most reliable online wholesalers in France and now expanding its reach to more countries. It also offers a 14-day money-back guarantee on all products.
See all the products at lsgiftsandfashion.com.
Media Contact
Company Name: MPS SARL
Contact Person: Laurent Segabiot
Email: Send Email
Country: France
Website: lsgiftsandfashion.com