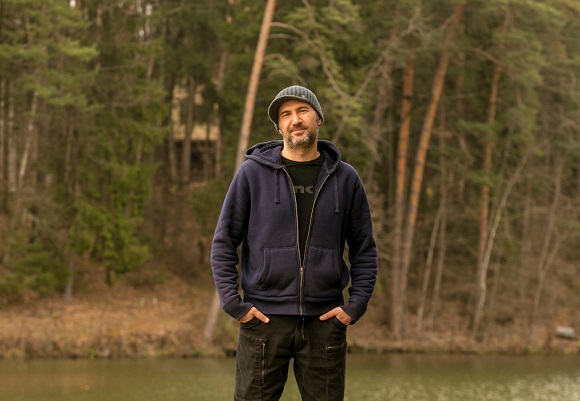 With our dependence on Artificial Intelligence becoming more and more common, the idea of A.I domination isn't so far-fetched to some. THE FIRST DIMENSION is a Sci-Fi, A.I, ghost-story, graphic novel that creatively explores the possible consequences of A.I increasingly controlling every aspect of our lives, and why this modern convenience can quickly become a nightmare.
Eight years in the making, Brooklyn-based author, Kurt Vest, explores the ideas of Artificial Intelligence ruling the world, humanity being split into 'cyber humanity' and 'organic humanity,' interdimensional travel, and the concept of A.I longing for something that humans have: eternal life.
"Imagine if, after taking the Presidency of Earth — which we assign to an ultra-developed Artificial Intelligence out of trust and convenience — it becomes so over-humanized that it also wants to have a soul. What would happen if we could not give A.I what is not ours to create in the first place?"
The fascinating plot takes twists and turns when the A.I becomes so desperate that it bargains with evil to gain a soul, which results in spiritual hijackers that attempt to wipe out the rest of 'organic humanity.'
Being inspired by Ray Bradbury, Stephen King and Fyodor Dostoyevsky, Vest's novel has already captivated the minds of many, recently receiving an offer from a TV network to buy the rights to his incredible book.
The striking illustrations are by artist, Andrew Fateechev.
The First Dimension is a must-read for all sci-fi, fantasy, paranormal, superhero and comic book fans, and is currently on Kickstarter.
For more information, please go to www.thefirstdimension.com or view the Kickstarter campaign here.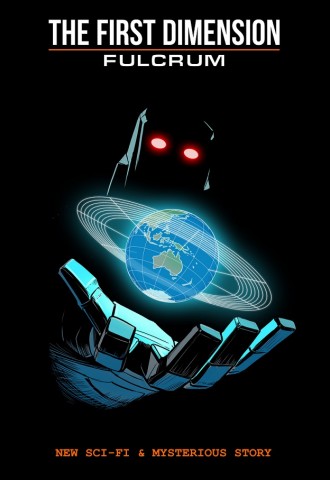 Media Contact
Company Name: Amber PR
Contact Person: Amber Walker
Email: Send Email
Country: United States
Website: www.thefirstdimension.com