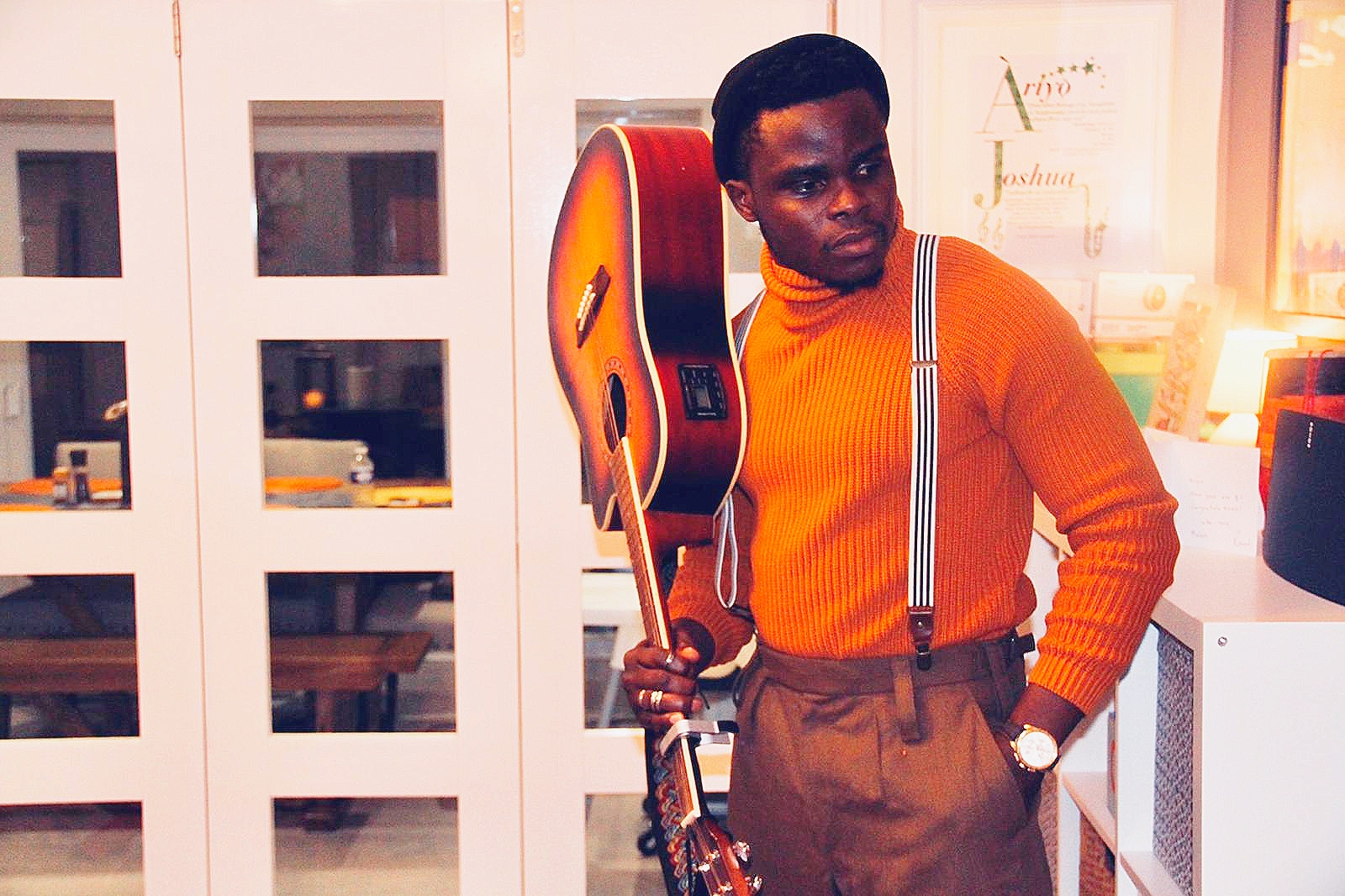 November 15, 2019 – Emmanuel Anjorin, a Babcock university and Sheffield University Alumni who is already known for evoking high-flying deeds through his music, proudly announces the release of his new single titled "Just fine". The song will be released on the 9th of December with the video scheduled for 13th December. The artistes on the song are Homebased, featuring Afro beat star Sean Dampte and produced by UK genius producer Victizzle.
Just fine is a very vibrant and catchy song with such a positive vibe. The song touches on love at first sight, promise of togetherness and the longevity that most people seek in a relationship. This song also brings a sense of hope, as no one knows the future. However, we all believe we would be and do just fine no matter what the future brings.
"I see" Just fine" as a good wedding song, I can Imagine a couple dancing into a wedding arena or the song being played in the background at a wedding reception. Now I intend to take make more beautiful music and hopefully collaborate with more experienced artiste out there and test myself across different Genres," says Homebased.
Just fine with its easy and chilled tempo will sit well in the Afro beat scene and genre. The song is an easy listen with a lot of brass ,Saxophone and bass guitar used in the song. This gives it that vibrant highlife progression which makes it so natural and also makes it a song for people of all ages.
Afro beats fans who fancy artistes such as Davido, Burnaboy, 2face, Wizkid, Asa, P square, Adekunle Gold, Teniola, Simi, and other highlife type of vibes would connect with "Just fine" easily.
Here is a private stream link for the song https://www.dropbox.com/s/2n8wpvcak55fe6s/Final%20-Emmanuel%20Anjorin%20-%20Just%20Fine%20-Mastered–3.wav?dl=0
About the Artiste
Emmanuel Anjorin Aka "Homebased" is another London City IT professional turned musician, he has always played and written songs from when he was young and just limited it to families and friends, playing at birthday parties, weddings and occasionally at various Pub Open Mics across London.Upon completion of his Master's Degree in Sheffield, He has spent the last 9 years working with top tier organisations in the city of London. Homebased is people's person, very loved amongst peers with great passion for style, fashion and fitness. He's charming, articulate and professional.
Earlier this year he wrote the "Just fine" song as part of the many songs that are just sitting in notepads and laptop folders. His wife bought him a surprise studio session for his birthday present in order to encourage him to get his music out there. "Just fine" was created and mastered from this session and this happens to be his first ever studio experience.
Homebased grew up in the 90s listening to the various type of Genres R&Bs stars such as Tevin Campbell, All for oneB boys to men , Brian McKnight. Traditional Afro beats – Shina Peters, king Sunny Ade, Ebenezer Obey, Majek fashek, World music, Bob Marley, Ottis Redding, Stevie Wonder, Michael Jackson, Prince, and the list goes on…
For more information about him, please visit https://www.instagram.com/basedathome/?hl=en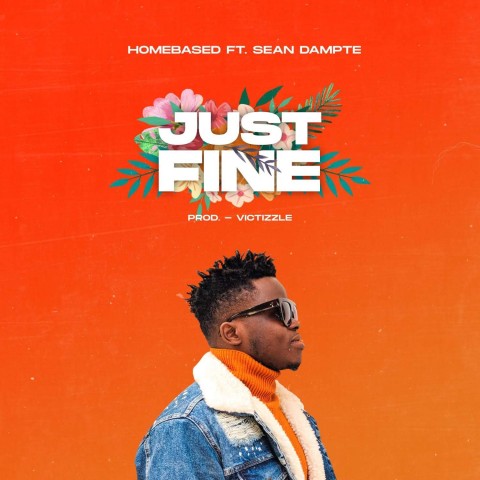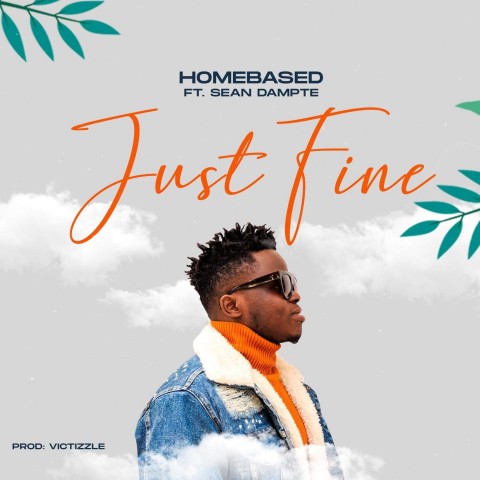 Media Contact
Company Name: H13 Records
Contact Person: Ketiwe Anjorin
Email: Send Email
Phone: +447931173752
Country: United Kingdom
Website: https://www.instagram.com/basedathome/?hl=en