This has never been done before, the "Black Friday R&B MegaFest" is about to be lit in Atlanta, GA. Showcasing legends that made an amazing impact in R&B.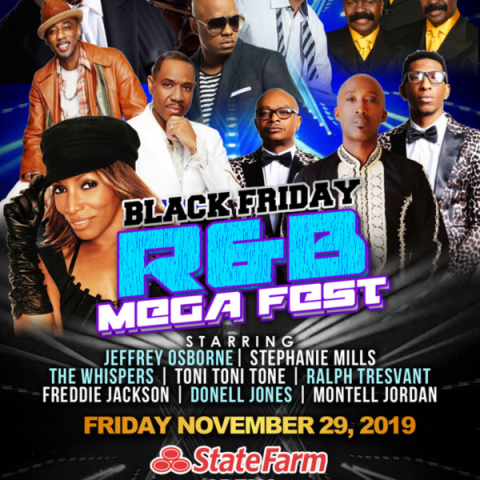 The event will feature popular R&B legends Chaka Khan, Montell Jordan Donell Jones, Patti Labelle, Tony Toni Tone, The Whispers, Ralph Tresvant Stephanie Mills, Freddie Jackson, Jeffrey Osborne, and Cherrell'.
Black Friday R&B Mega Fest takes place Friday, November 29, 2019 at the State Farm Arena.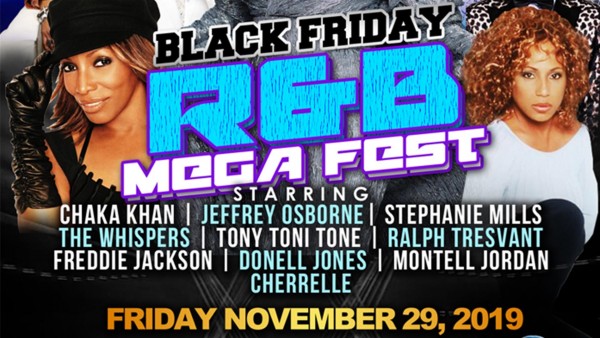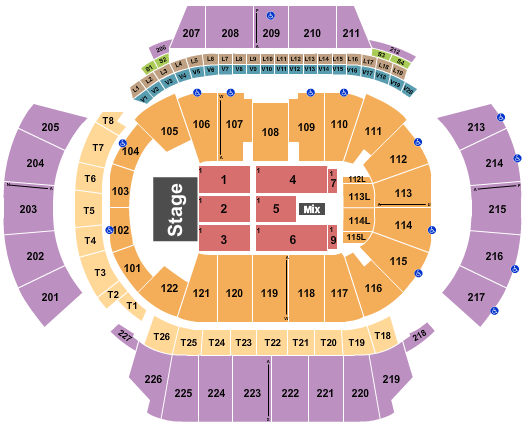 The tickets prices are ranging between $65 to $190 for the Black Friday R&B MegaFest are open, and available at Ticketmaster.com
About Victory Promotions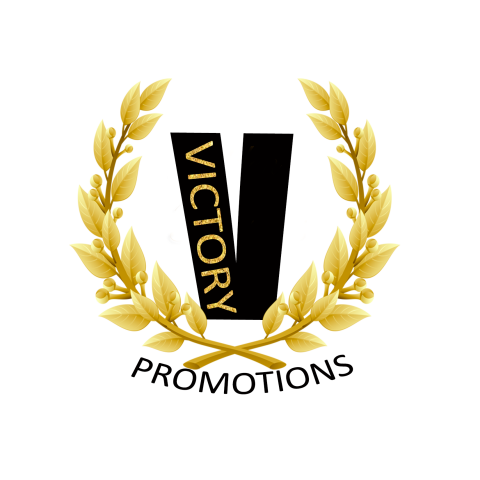 About Victory B. Pernell, CEO:
Victory B. Pernell is the founder and CEO of Victory Promotions, LLC. a multi-faceted entertainment company. He is a retired military veteran that thrives to provide quality entertainment nationwide. Victory is still active with the US Army through voluntary efforts, and to show our honor and respect we gave 300 tickets to – Veteran Tickets Foundation.
About Tara Thomas Agency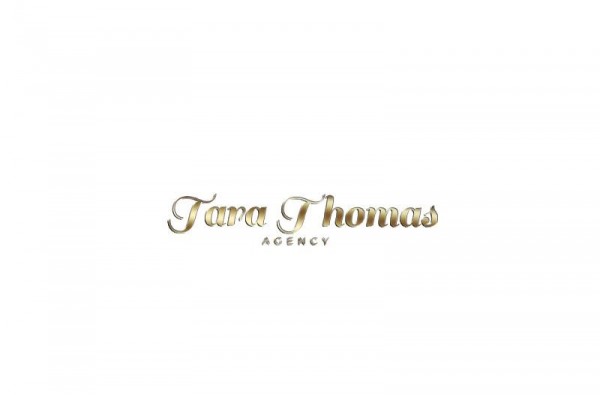 About Tara Thomas, CEO:
Tara Thomas Agency, a leader in entertainment, has spent years working and developing the most talented and successful acts in entertainment by leveraging its skills in management, production, marketing, and networking to grow performers and events across the industry. Tara and her team worked with experts in various media-related fields to efficiently promote their talents and provide high-quality services.Those who want to inquire about media or are looking for more upcoming show info, can take a look at venue websites for the correct ticketing and box office verbiage.
For Media Contact:
Tara Thomas
www.tarathomasagency.com
Tarathomas@tarathomasagency.com
Media Contact
Company Name: Tara Thomas Agency
Contact Person: Tara Thomas
Email: Send Email
Phone: 812-558-8882
Country: United States
Website: https://www.tarathomasagency.com/