Written by Freedom Bank
Overland Park, Kansas – November 18, 2019 – Kurt A. Knutson has been appointed to serve on the American Bankers Association's (ABA) Government Relations Council for the 2019-2020 year. Mr. Knutson is the Founder, Chairman, and CEO of Freedom Bank in Overland Park.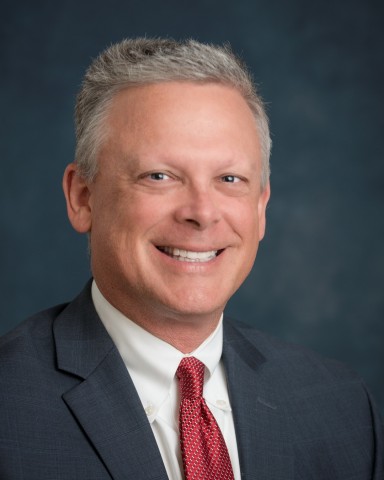 The Government Relations Council (GRC) is the leadership committee within the ABA with the exclusive responsibility for recommending annual policy priorities to ABA's Board of Directors. The Council also provides ongoing policy guidance to ABA leadership as policy issues arise throughout the year.
GRC's diverse membership is reflective of the industry at large, representing banks from across the country of varying size, charter type, and business structure, making it a critical voice in representing both specific interests of industry segments and the broader industry.
Mr. Knutson currently serves as Chairman of the Kansas Bankers Association, is Chairman of the Board of Freedom Bancshares, Inc. and is a past Chairman of the Kansas State Banking Board.
Freedom Bank is an independent, state-chartered, FDIC-insured community bank headquartered in Overland Park, Kansas. The bank is a wholly-owned subsidiary of Freedom Bancshares, Inc.
For more information about Freedom Bank, please visit the website at www.ibankwithfreedom.com or please call 913-563-5678.
Media Contact
Company Name: Freedom Bank
Contact Person: Kurt Knutson, Founder, Chairman and CEO
Email: Send Email
Phone: (913) 563-5678 direct, (913) 530-6842 mobile
Address:6640 West 143rd Street
City: Overland Park
State: Kansas 66223
Country: United States
Website: https://www.ibankwithfreedom.com/