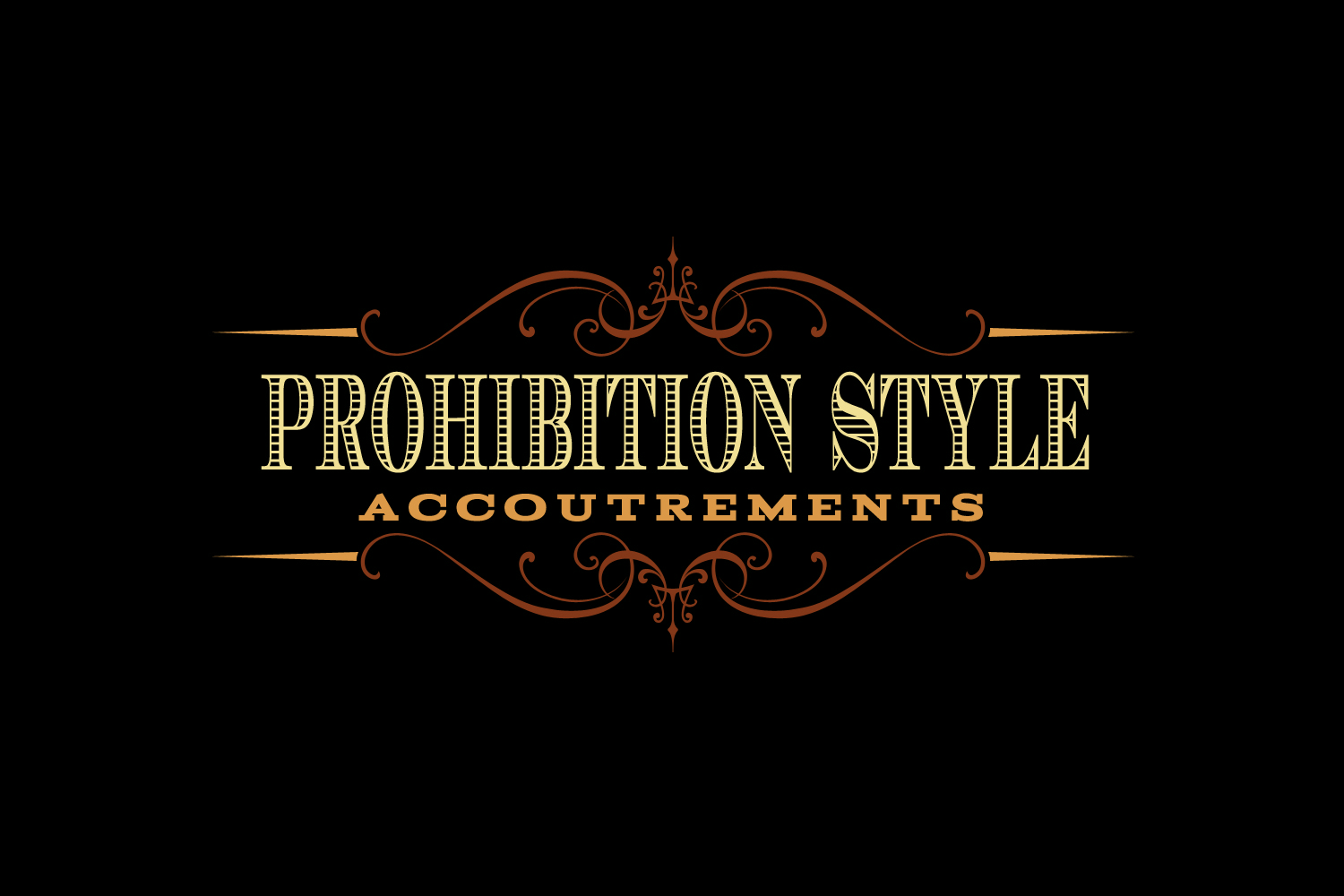 Justin Desjardins and Amy Desjardins are not only partners for life but also partners in business. Together they have five kids and currently own the company Prohibition Style, which sells a variety of products from Bath Bombs to aftershaves and hair products to facial soaps. Prohibition Style presents products that are timeless and elegant. The couple has curated unique and hand made products from leading suppliers that help in grooming by enhancing the overall style and delighting the senses.
Justin comes from a long line of sales and marketing management jobs and businesses and Amy has a knack for creativity which inspired her to get into soap making. Justin while working as a car dealership general sales manager was looking for something he could do at home with his family that they all enjoy. So, when he realized his wife's interest in soap making, he immediately got all the supplies and tools to start soap making with his wife. "We started really enjoying the creativity that soaping allowed for and at the time I was selling vintage beard product managers we decided to create a line of our own products instead of selling everyone else's," says Justin.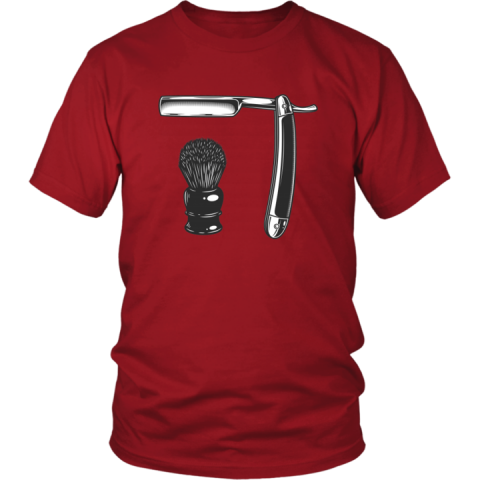 At first, they created small batches and gave them to their friends and family members who loved them. They also did a few trade shows and craft fairs, and the good feedback further inspired them to take their small business to the next level. They took all the feedback and suggestions of the customers into consideration to create both facial and shaving soaps for sensitive skin. "I didn't like how a lot of the shave soaps on the market dried my skin after I shave. I started playing with more plant-based butters and found a perfect balance between having a decent and thick lather that doesn't dissipate but also maintaining a killer post shave feel and start to finish soap slickness."
After perfecting 2 varieties of butter goat milk and 5 variations of butter vegan soaps, they started receiving great reviews on Instagram and YouTube. This further pushed the couple to convert their hobby into a viable brand which then became Prohibition style.
Some of the most popular items from the shop include the Benke Erika Shaving soap which is one of the highest rated shaving soaps in Europe, Lavender Ylang Ylang shaving soap by Wildrose Crafts, Black and Gold superheavy safety razor, Artisan shave Shoppe's classic shaving soap in multiple scents, Women shaving soap, Copper handmade shaving mug among and more.
View all the products at prohibitionstyle.com.
Media Contact
Company Name: Prohibition Style
Contact Person: Press Executive
Email: Send Email
Country: Canada
Website: www.prohibitionstyle.com/