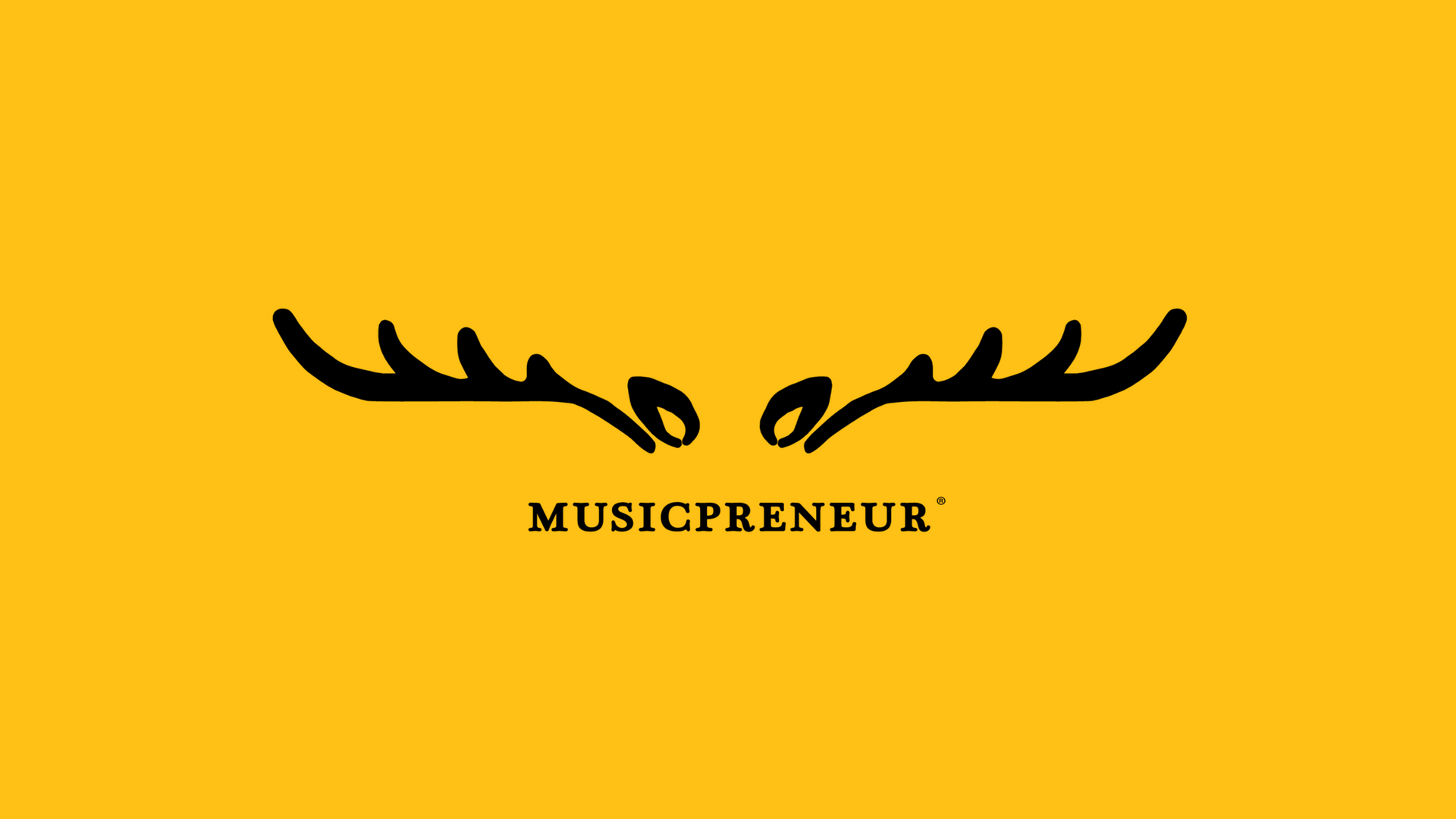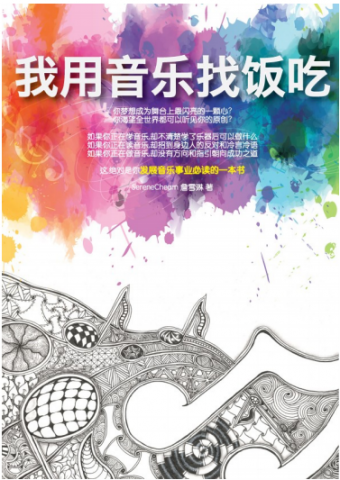 MUSICPRENEUR MALAYSIA had just released a music book titled "Music is My Source of Income". It comes with chapters that shares about the process and informations you need to know before you release a song, during the production, before the marketing, and after the marketing, to uncover the secrets of successful musicians.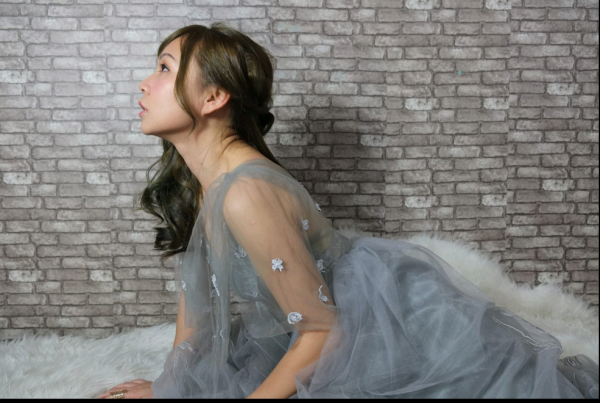 This book comes together with a CD of 6 songs, a collaboration of 12 young composers that taken this chance to understand the process of producing and releasing these songs.
The book is available on Google Books now and these songs are also available in all major digital platfrom.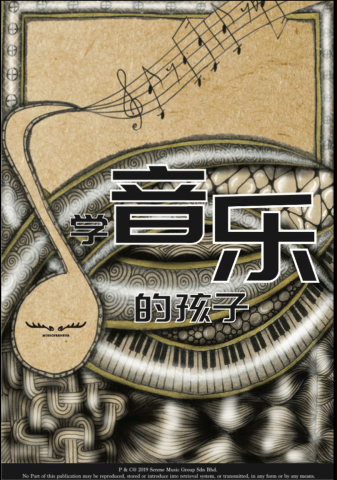 Do not venture into the music industry without reading this book: "Music is My Source of Income" is the must-read for the serious-minded dreamer authored by veteran musician, Serene Cheam. 90% from her practical experience, 5% online reference, 5% professional music interviews. Step by step, guide you how to become a Musicpreneur. Serene Cheam has mass experiences working with the industry musicians and celebrities such as Kay Huang, Maggie Chiang, Joyce Chu, Linda Chung, Alex Fong, Kristal Tin, Jovi Theng, James Wong, Jack Neo and many more.
With her 18 years of experience behind her teaching and judging for more than over 100 music competitions in the country, she has created "Know Your Voice", a voice-inspired program, the "Music Producer" program that is a step by step guide to produce music with technology, as well as the "Master Piano" program to help music student to be able to play without the book. She is now very active in the music industry, producing music for commercial as a Music Brand Consultant. However, she believes that knowledge must be passed down, so she is also involved actively in music education.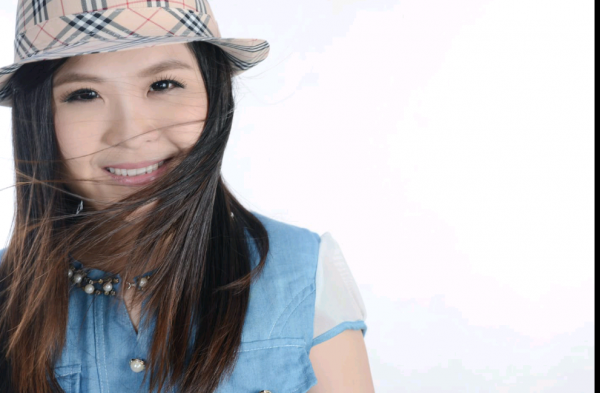 "Music is My Source of income" is a journey into today's music and entertainment business. Anyone who is seeking a career in this competitive business will gain crucial knowledge and an edge to succeed. This book is a roadmap and guides with different perspective into the many pitfalls that can halt a career even before it begins.
It explains everything on how to avoid the pitfalls and succeed. This book is a new approach than most 'how-to' books on the market. It focuses on how to expose the truth, examine the realities of the music business and defines the process that rules the game of the complex music industry.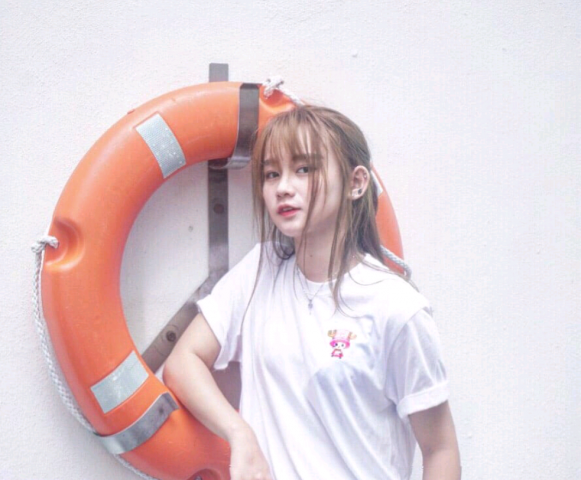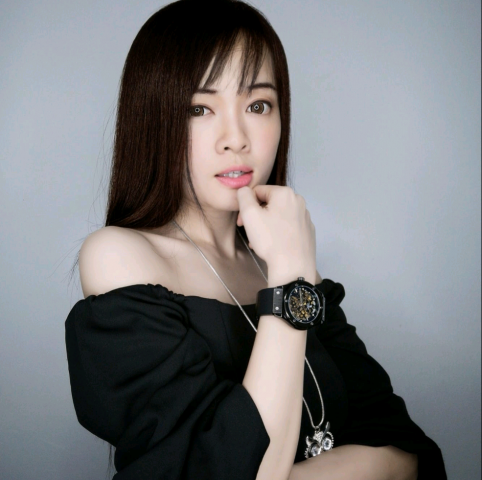 About the Author:
Serene Cheam studied in Malaysia and secured her degree from the University of Westminster United Kingdom. She is the founder of Serene Music Group and Musicpreneur Malaysia. Serene leads a busy career as a music director, singer songwriter, and lecturer. Her pedagogical expertise reflects a spectrum of activities that include harmony, music production, animation and film scoring.
Despite being primarily focused as a music director, Serene continues to explore her interest in the music business and currently is a motivational music speaker around the world. She describes her craft as 'playing music with a film twist' where 'expressing through music is the key'. This approach to her music has allowed her to share the stage with some well-acclaimed world-class music educator.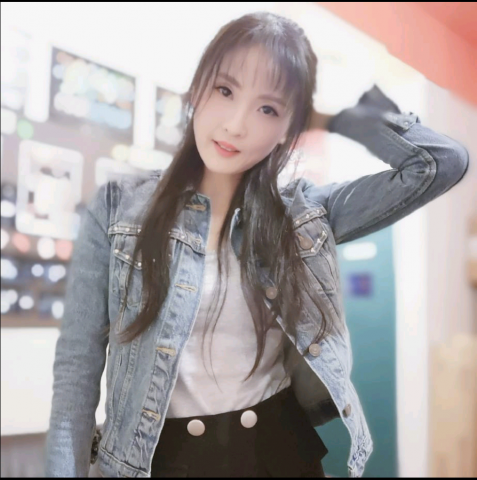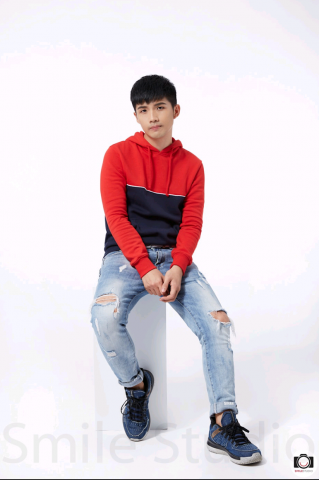 Youtube: https://www.youtube.com/watch?v=GtmcWZWPW5o
iTunes: https://itunes.apple.com/my/album/1461452442
Deezer: https://www.deezer.com/us/album/94922692
Amazon: https://www.amazon.com/dp/B07RBK3FWJ
Joox: https://www.joox.com/my-en/album/3BdFisy2UoTtFvWulqa9lg==
Spotify: https://open.spotify.com/album/4DewlMAuDmw9SFNfudB1iA?nd=1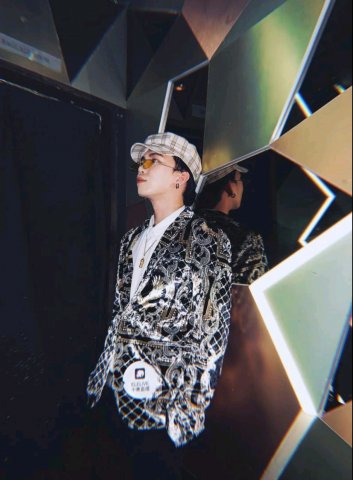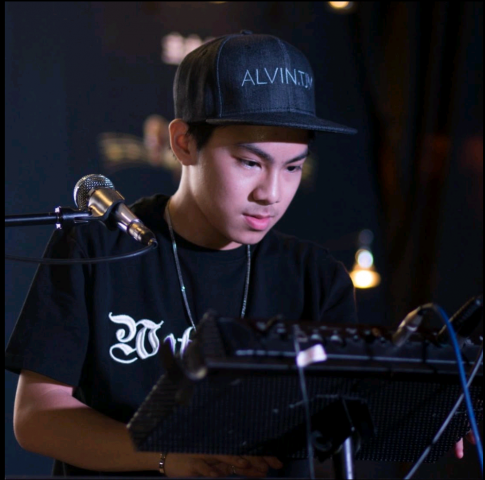 Media Contact
Company Name: MUSICPRENEUR MALAYSIA
Contact Person: Media Relations
Email: Send Email
Phone: +60163350416
Country: Malaysia
Website: www.musicpreneur.com.my