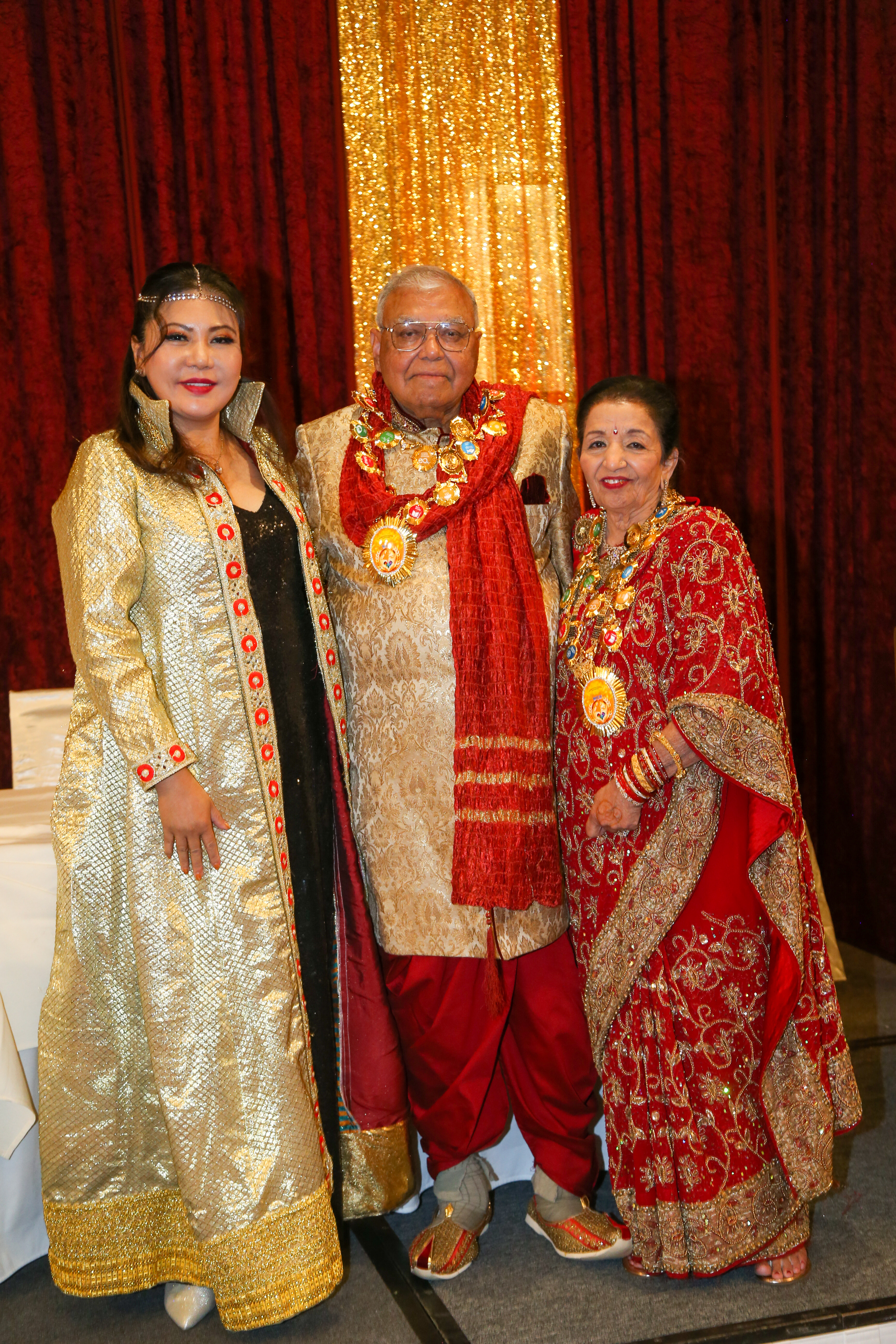 Video Link: https://www.youtube.com/embed/Wg7mjQhgKpc
It was a glittering night on the first of November 2019, Mrs. Usha Shah, Founding President of Federation of Indo-American Women-USA and wife of prolific doctor, Dr. Jayrendah Shah celebrated her 80th birthday at the Sheraton Hotel in Cerritos, California.
The elegant celebration brought together illustrious personalities of the Indian community including the families of Mr. Avdesh Agrawal, Mr. B U Patel, Mr. Arvind Joshi, Mr. Surtu Manek, Mr. C K Patel, Dr. K Krishna, Dr. Anil Shah, Dr. K Thaker, Dr. B Patel, Dr. V Sodha, Dr. Singhvi, Dr. M Shah, Dr. P Russes, Mr. S Bhatti, Nila Parikh, Anchal Patel, Tanvi Patel, Rd. Swaroop, Dr. Maheshwari and many more.

The chief guests, Her Majesty Sultana Princess Maria Leonora Torres, Bae A Gaus (Queen of Power) in Mindanao, Sulu and Palawan and Founder of We Care for Humanity (WCH) and the Mayor of Artesia, Hon. Tony Lima delivered tokens of recognition and uplifting speeches for the celebrant.
"Tonight, we celebrate not just the person of vitality and the long life of Usha Shah but also her good works during these 80 years and more to come. Mrs. Shah is an example to us all, that age is not a hindrance to whatever goals we want to achieve. In these 80 years she has built a legacy together with her husband Dr. Shah. In the coming years she is building HOPE for others who want to follow her footsteps, reaching the prime age yet still very valuable and useful to the society and the people in need", the Sultana said proudly.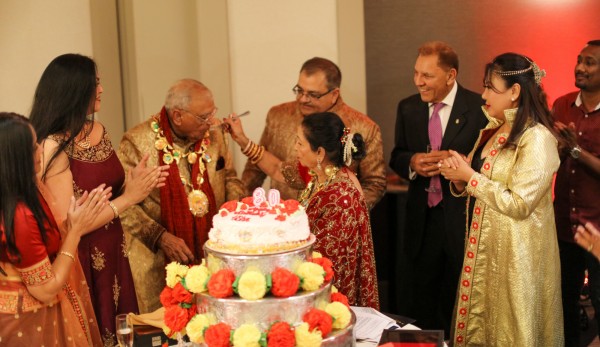 After the heartwarming tribute by familes and friends to the celebrant, Sultana Amor re-awarded the Global Order of Dignitaries and Philanthropists (G.O.D.) Awards Regalia to both husband and wife, Dr. Jay and Usha Shah. "They are receiving these awards for the unparalleled work in the sectors of Health, Education, Poverty Alleviation, Climate Change, Human Rights and Peace building.
The G.O.D. Humanitarian Regalia represents the 17 United Nations Sustainable Goals and have been received by world leaders, royals, religious and spiritual leaders and top corporate personalities.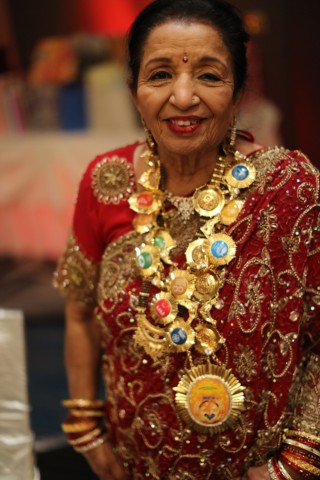 Both Dr. Jay and Usha Shah have contested in Congress in 2102 and also for Dr. Shah back in 2010. Dr. Shah was Los Angeles Co-Supervisor in 2004 and 2008, a retired US Air Force, a Major and flight surgeon, and Rehab and pain specialist. His motto, "Add years to life and add life to years, we lived with mission. Help those in need. Live with Love to all people".
Media Contact
Company Name: WE CARE FOR HUMANITY
Contact Person: WCH Admin
Email: Send Email
Phone: 8185145756
Country: United States
Website: http://www.godawards.com