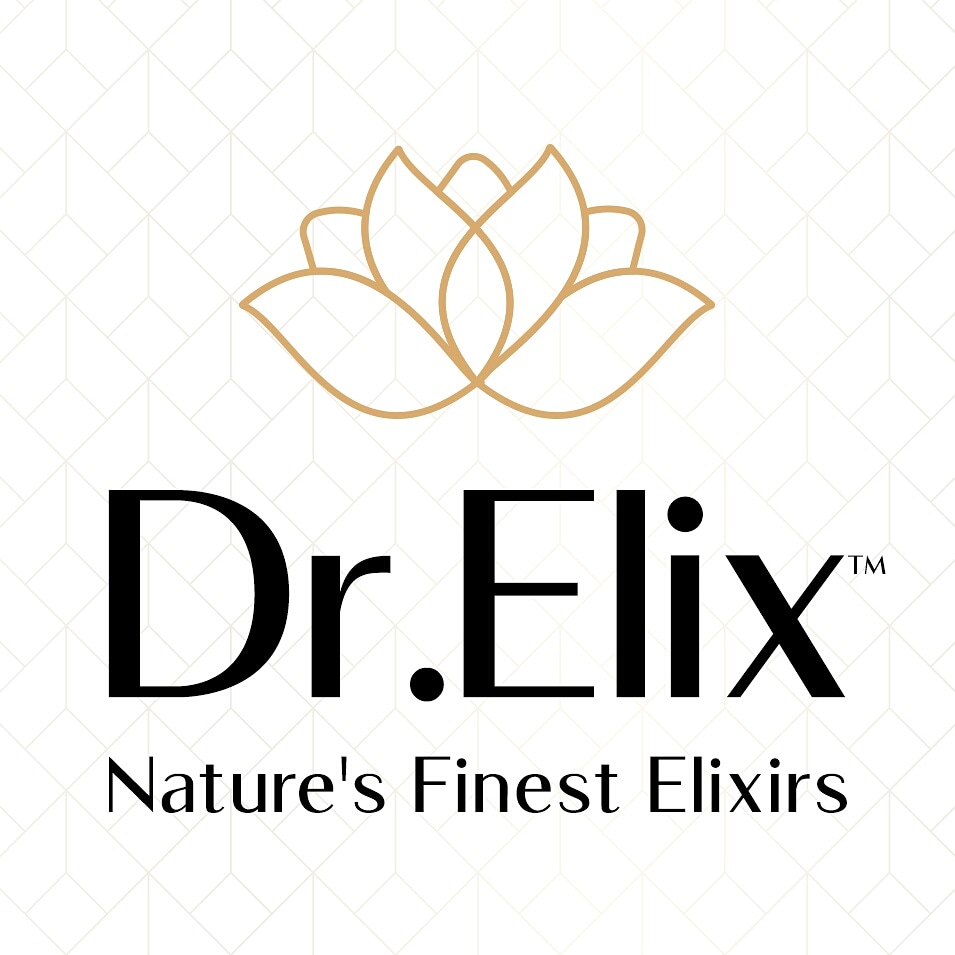 Dr. Elix announces the introduction of its newest product; Gout Pain Relief Expert Lotion into the market for consumer consumption. Gout (also known as Gouty Arthritis) is a condition caused by the buildup of uric acid crystals in the joints of the body. This buildup causes swelling and unbearable pain in the affected joint, generally knees, ankles, feet, toes, fingers etc. with the major place of swelling being the big toe. A Gout attack begins with a burning, itching feeling, and leading up to a flare-up. At this point, the common, obvious signs of gout begin to show; redness, swelling, and grave pain.
Dr. Elix Gout Pain Relief Expert Lotion comes in when gout sufferers are in pains, restlessness and other proceeding difficulties that accompanies gout. The gout pain lotion gives the swelling joints immediate gout pain relief in as little as 7 minutes to a maximum of 15 minutes. The Lotion does this by removing uric acid crystals which the joint deposit along with several synergetic actions; anti-inflammatory, antiseptic, antibacterial and cicatrizing.
Most people use ice packs to relieve gout pain, but there is no need for stress as individual can apply the Dr. Elix Gout Pain Relief Expert Lotion to the affected joints for an authentic solution. This fast-acting Lotion is a 100% Natural, synergetic formula made from essential oils, carrier oils and plant extracts (Therapeutic grade) which brings immediate gout pain relief, removes uric acid crystals joint deposit and heals the injured joint tissues quickly (tendons and muscles).
Removing the actual gout crystals joint deposit will prevent new crystals buildup (spread) on other joints keeping them safe while dealing with the disease internally. Dr. Elix Gout Pain Relief Expert Lotion Support the gout sufferer for true autonomy and comfort for his/her personal and professional life.
For more information, visit: www.drelix.com
Media Contact
Company Name: Dr. Elix™
Contact Person: Hicham RJEB
Email: Send Email
Phone: +212 665 042 046
City: Casablanca
Country: Morocco
Website: www.drelix.com