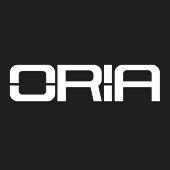 ORIA was created by DJ Nicson, an artist in the House, Trance and Electronic Dance music scene. The forthcoming album A Better Life, to be released early in 2020, is a transient journey not only aimed at the avid Trance followers, but also for more mainstream audiences.
Demisatto to be released mid-December of 2019, an EP including an Underground and a Deep House mix, has already received some positive feedback. The Underground version with its Funk driven sharp synths and the Deep mix for a more sublime atmosphere.
Released in October 2019 the new EP Everything I need features the Underground mix which is available across stores. The music video has been released to YouTube and with an abstract surreal tone complements the track well.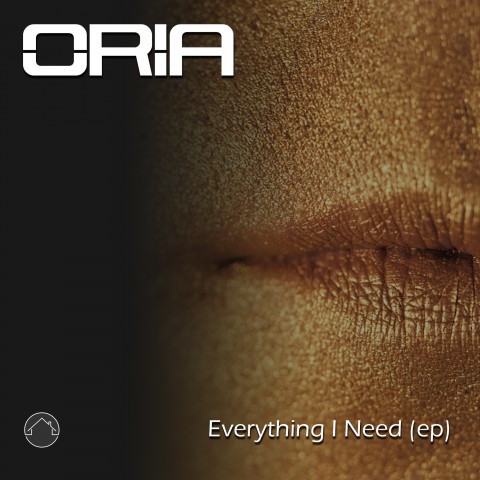 Missing the days of Vinyl yet appreciating the modern age of technology Nicson has been spinning tunes for several decades. Believing in precision, track selection, and a seamless flow as paramount to a well-played set he always has the music available to continuously drive the dance floor. Listen to some of Oria and DJ Nicsons mixes on Mixcloud.
"Music has been an obsession for most of my life, not having access to the internet as a child limited my exposure to many genres. After purchasing my first guitar I became hooked with creating music and have not looked back since.
"From my first 4 track, to racks of modules and effects the advent of pure digital technology has made it even easier to compose anywhere and at any time.
"Oria is my expression of emotions towards the world at hand, if you listen to Demisatto, it's about war and the misery it brings. A Better Life (for everyone), I think the title speaks for itself. Candoria is about the lies told in our political climate."
More information about Oria and DJ Nicson can be found at oriosounds.com.
Media Contact
Company Name: Oria Sounds @ AVD Media
Contact Person: DJ Nicson
Email: Send Email
Country: United Kingdom
Website: oriasounds.com