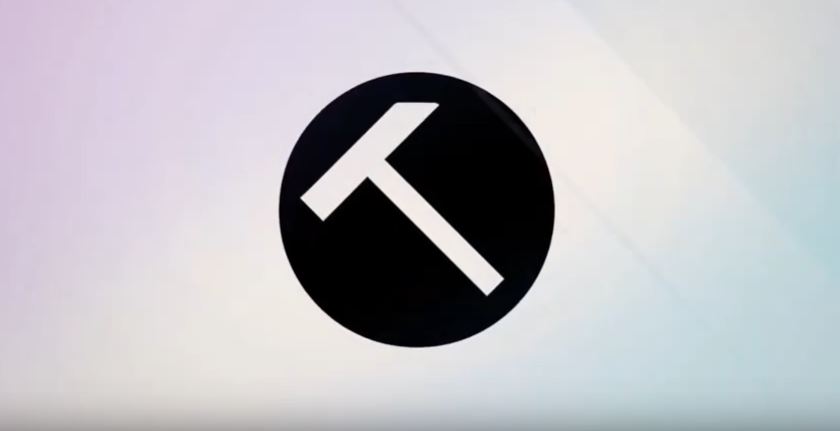 The rise of cryptocurrencies has been unprecedented in many ways. The sheer quantity of options available continues to be increasing daily. However, there are some problems and issues that are synonymous with all these cryptocurrencies. Most notably, they suffer from issues like low security, time-consuming transactions, and a lack of flexibility. Investing in these cryptocurrencies is also difficult and complicated.
It is these primary issues that the newly launched BitCollar aims to overcome. BitCollar is designed as an all-in-one crypto payment and investment platform. It focuses on simplifying the process and offering unbridled speed to its users. Through its innovative approach, Bitcollar allows one to access all their financial accounts in a single location. This provides users with a clear overview of their finances, making money transfers as easy a single click.
BitCollar leverages secure, decentralized, distributed blockchain technology and introduces its own crypto token. The BitCollar (BOR) is the primary liquidity currency underpinning the BitCollar ecosystem. All the payments done and the bonuses acquired by the users through the platform will be payed via BOR. Over time, the supply for the BOR will increase, and its supply will go down. Thus, token holders can benefit and enjoy the appreciation in their held tokens. They are now doing IEO (initial exchange offering). Two sessions of Bitcollar IEO on p2pb2b began on 13 November.
BitCollar may seem like another in the long line of cryptocurrencies. However, what set it apart are their main focuses. These are ease of use and accessibility. They wish to offer an experience that is simple to get into, an incredibly convenient. As an all-in-one crypto payment and investment program, BitCollar takes away the complexities that other cryptocurrencies are riddled with.
Investing in particular is becoming a progressively tedious and time-consuming affair for customers. The amount of effort they need to put in, in the form of questionnaires is far beyond what many people are willing to put up with. Keeping this mind, BitCollar revitalizes a system that is becoming increasingly stagnant. By doing so, it offers the speed and simplicity that modern consumers require.
About Bitcollar:
The mission of BitCollar is to radically remodel the monetary services that currently exist, thus creating a highly advanced and unique Management Service. The resulting effect will be an ultra-convenient, affordable yet simple to use, global-client, Financial and Investment service.
For more information: https://bitcollar.io
Social Media:
Twitter: https://twitter.com/BitcollarDApp
Facebook: https://www.facebook.com/Bitcollar-468818457030506/
Linkedin: https://www.linkedin.com/company/bitcollar/
Telegram channel: https://t.me/bitcollarchannel
Media Contact
Company Name: Bitcollar
Contact Person: Media Relations
Email: Send Email
Country: HongKong
Website: https://bitcollar.io