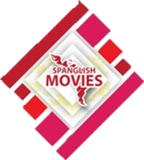 Popular Latin comedy, "Que Leon," ranks high on the Netflix grill for Latin America and Lionsgate's Hispanic Video on Demand Platform, PantaYA
Smart comedy, "Que León," has seemingly set a standard in the Caribbean film industry with its entry into the Netflix grill for Latin America. This is transcending the closing of a commercial contract to show a Creole film to that platform. Distributed by Spanglish Movies LLC, a leading film distribution company of Caribbean-produced content, the achievement made by the movie has shown that it is possible to make a mark on relatively highly demanding platforms if the quality is provided.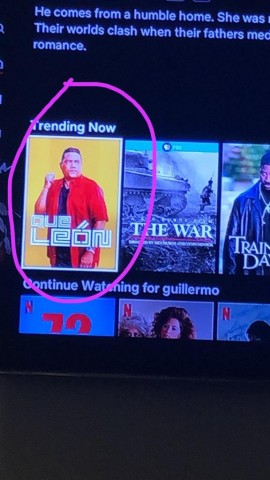 Que León Trending on Netflix
"Que Leon was one of Pantaya's biggest titles of the year. We are anticipating that Que Leones – Que Leon's sequel – will prove to be a huge hit in theaters and will surpass all of our expectations when it comes to Pantaya in Spring of 2020. Pantaya is proud to partner on premium content from the Caribbean on titles like the Que Leon franchise," said James McNamara, Vice President of PantaYA.
Netflix currently has over 139 million subscribers worldwide, 60% of which correspond to Latin America, with the main markets being Mexico, Brazil and Argentina. Users of the platform now have to show that "Que León" has the qualities to serve as a stepping stone for the success of the Dominican cinema.
Directed the award-winning filmmaker, Frank Perozo, and executive production of Caribbean Cinemas, "Que León" was officially launched on Netflix on October 31 and has recorded a considerable level of greatness in a relatively short while. "Que Leon has proven amazing results in 22 markets, it has been a tentpole in Lionsgate's Video on Demand platform, PantaYA, and it is already trending in Netflix Latam after only one week. We do have to thank Caribbean Cinemas' team, who are single-handedly increasing the quality of the films produced in the Caribbean," said Gustavo R. Aparicio, CEO of Spanglish Movies.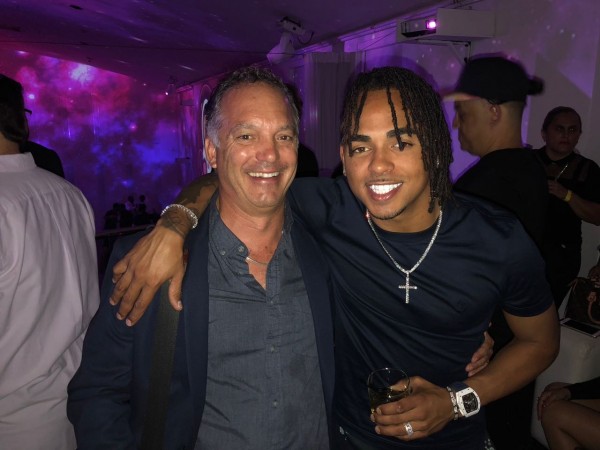 Gustavo and Ozuna
The movie features several Puerto Rican talents and internationally recognized figures, including Ozuna, a popular musician, and the beauty and talent queen of Univisión, Clarissa Molina. Other faces in the film are Jaime Mayol and Jorge Pabón "El Molusco."
"Que Leónes" is also set to be released in theatres across the United States with the producers' commitment including exhibitions in +15 countries. "We'll release Que Leones in US theaters on January 24. This second installment portrays a bolder story related the struggle for the American dream, partially filmed in NYC with Ozuna, Clarissa, Raymond and Miguel, as well as Mexican, American and Colombian talent. It's way funnier than the first film, Ozuna's role struggling for the American dream is longer and deeper – his acting talent grew so much that he has been cast for Fast 9 -, and moviegoers are going to fall in love between laughs," said Mr. Aparicio.
For more information about Spanglish Movies and the projects from the company, please visit – https://spanglishmovies.com/. Spanglish Movies is also available across several social media platforms, including Facebook, Twitter, YouTube, and Instagram.
About Spanglish Movies
Spanglish Movies is an influential film distribution company of Spanish-spoken content. Headquartered in Miami Beach, Florida, the company aims to build an economically viable industry for Latin American filmmakers, offering the know-how and working processes used by all major Hollywood film Studios.
Media Contact
Company Name: Spanglish Movies LLC
Contact Person: Sigrid Salcedo
Email: Send Email
Phone: (787) 525.4197
Country: United States
Website: http://www.spanglishmovies.com/