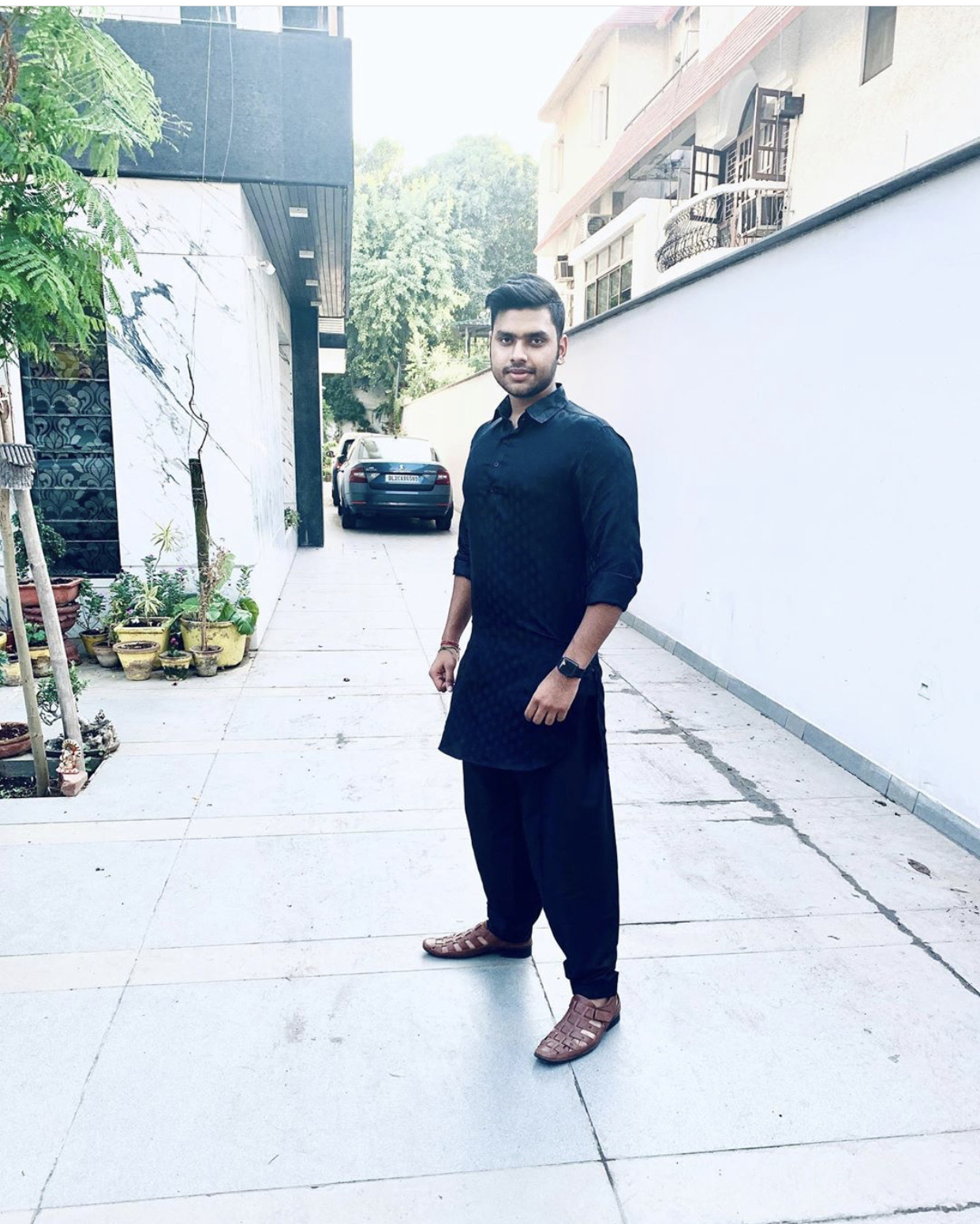 Yash Gupta, an influencer and entrepreneur is not your type of everyday personality. A powerful and passionate mind achieves success easily but the struggle is quite real. This is what Yash Gupta has gone through to achieve success in life.
With the iconic success, Yash Gupta has garnered much respect and recognition at such a young age. He has crossed many hurdles to achieve his dreams and is taking his hard work to the next level to achieve the best through the Fortune-500 Company that is owned by his father. His epic words 'hard work pays off' have been an inspiration. He now influences people toward reaching their goals.
Yash Gupta's journey as an entrepreneur is far shorter than other more experienced business leaders, and yet he has tasted highs, experienced gut-wrenching lows and come out on the other side excelling in all ramifications. However, he aspires to achieve more.
Known as a talented man with vision, Yash Gupta's life mission is to inspire and encourage others to live the life of achievers full of abundance and fulfillment by creating an inspiring environment. This is due to the fact that he has quite an inspiring personality and an influential aura. He now helps youth to reach their goals in simple and effective ways.
Yash Gupta is a firm believer in the importance of having the right mind-set, thus, telling the youths that it's a common principle. While backgrounds and situations may differ, experience and life challenges should make people aware at an early age that having the right mindset can change your life forever.
Yash Gupta has been conducting various college fests and events. He is very active when it comes to such things where a lot of effort is put together for organizing such events, and at the same time, he feels this is fun. He has conducted a workshop at the "International Conference on Agriculture & Food Science".
His father is his role model and a mentor as he has molded him up into a confident personality with charisma. Yash helps his dad in his business by giving suggestions using the business and administration skills he acquired as a BBA student from Amity University.
The youth of the country have a lot to learn from Yash Gupta. He is very passionate about his dreams and works hard to convert them to reality. The tag of the most successful Indian influencer, who is also the youngest of the pack, suits him well. He impersonates the slogan of 'Hard work breeds success' perfectly and "When you cease to dream, you cease to live."
For more information, visit: http://www.instagram.com/yashgupta98
Media Contact
Company Name: Yash Gupta
Contact Person: Media Relations
Email: Send Email
Country: India
Website: http://www.instagram.com/yashgupta98