Come to Cocosbride to start your wedding preparation and get your unforgettable first look!
Dress up on the wedding day and walk slowly toward him. Then, beauty makes him unforgettable!! Yes, this process is called the first look.
First looks before the ceremony has pretty much become a staple on the wedding day. While we still have a love for the old school "see him or her for the first time down the aisle" look, there really is something special about capturing that first incredible moment. Not to mention, every time we ask a couple their favorite part of the day, the highlight tends to revolve around those quiet times together before the craziness takes off.
In that spirit, we've rounded up first looks that will make you cry, laugh, and truly feel the joy! Some are creative, some are breathtaking, and all are a peek inside those human moments that make us LOVE love. After all, there's nothing like the first time, is there?
In 3, 2, 1… you may now see the bride!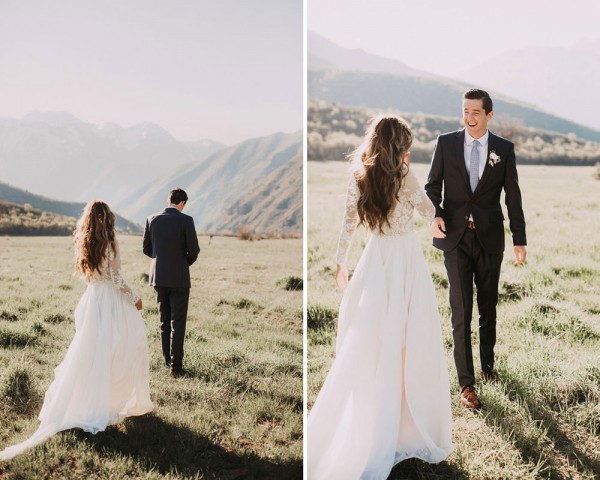 This princess-style wedding dress is very in line is romantic and elegant, mature and noble, transparent lace long sleeves suitable for both church weddings, garden and beach weddings.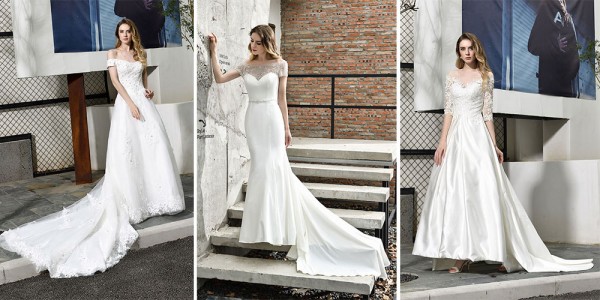 More and more women chase of wedding dresses began to move closer to the simple and generous style, do not like too much lace or flowers, colorful diamond decoration, the wedding dress designed with satin or pure white gauze fabric is the heart of women.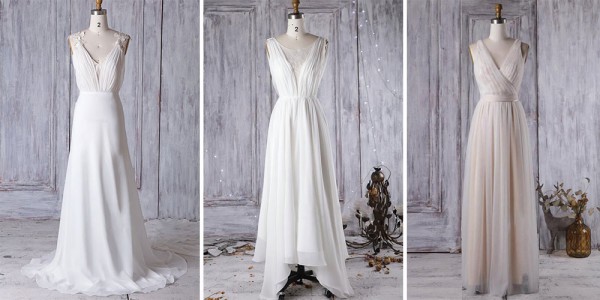 From the 1990s, the minimalist style of wedding dresses began to be popular, eliminating the complicated details of decorative beadwork, lace trim, layered tulle, and conquered with neat cuts. Simple will be timeless.
For wedding dresses, it is suitable not only for your body shape but also for economic ability and wedding form. The most expensive ones may not be the best, and the most suitable ones must be the most beautiful. Cocosbride strives to help every bride-to-be afford a gorgeous wedding dress to get an unforgettable first look and the big day.
Media Contact
Company Name: Cocosbride
Contact Person: Hedy
Email: Send Email
Phone: +1 9253070744
Country: Australia
Website: www.cocosbride.com