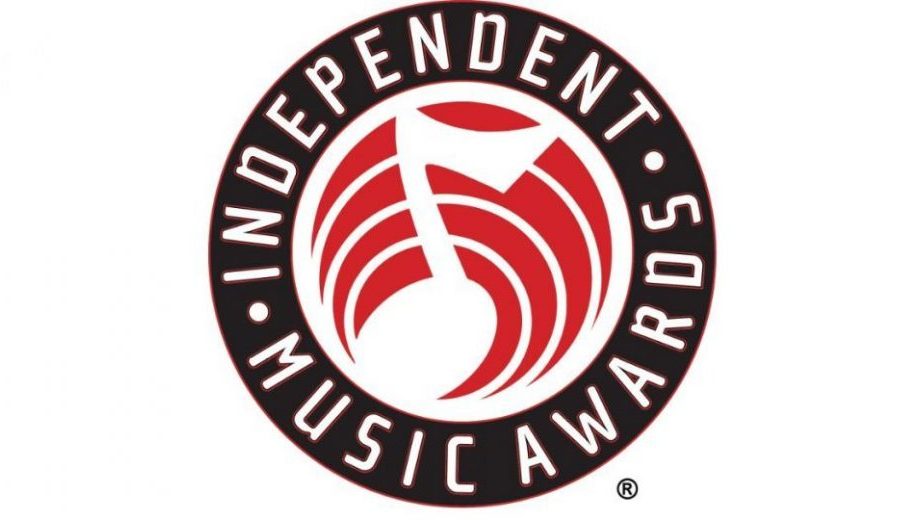 November 20, 2019 – Homegrown talent KING SHABAZZ is among the artists and bands vying for a nomination in The 18th annual Independent Music Awards (IMAs), the influential platform for established and emerging artists from around the globe. If nominated "The Creative Monarch" could be among this year's Winners announced during The IMA ceremony June 27, 2020, in New York City.
The prestigious award honors artistry and innovation rather than sales or touring statistics in more than 100 Album, EP, Song, Producer, Video and Design categories. Each year thousands of self-released and indie label submissions from around the globe – in all styles of music – are evaluated by panels of recording and touring artists, programmers and other influencers to determine the Nominees.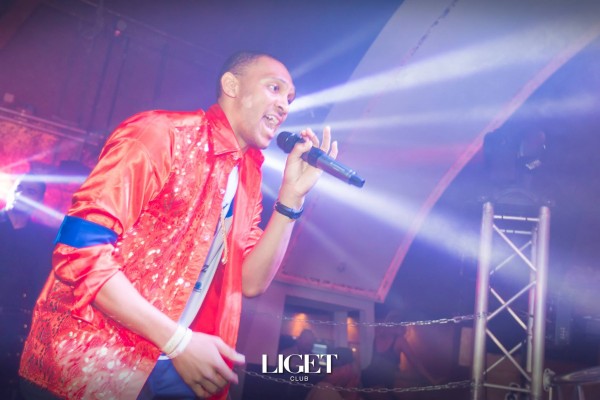 Additionally, music fans can register at www.IndependentMusicAwards.com to vote for entrants to help them become the one Vox Pop [Fan Favorite] Nominee in each Song and Music Video category; and earn points by promoting IMA artists to their social networks.
Winning projects are selected by judging panels of iconic Artists [which have included Keith Richards, Tom Waits, Aimee Mann, M'shell Ndegeocello, Chris Thiele, Peter Gabriel, Melissa Etheridge, Snoop Dogg, Keith Urban, Buddy Guy, Ozzy Osbourne among many others], Programmers, Talent Buyers and other influencers throughout the Americas, Europe and Pacific Rim.
Artistry Has Its Awards
Now in its 18th year, The Independent Music Awards is the premier platform for self-released and indie label projects. Winners and Nominees are promoted to millions of music consumers and industry insiders via ongoing promotion, performance and distribution opportunities. And celebrated during The IMA ceremony and Conference in New York City.
Past Winners and Nominees include: Amy Lee, Pokey LaFarge, Macy Gray, J.D. McPherson, Killer Mike, Flying Lotus, Air Traffic Controller, Girl In A Coma, Fiona Joy, Masta Ace, John McEuen, Jackson Browne, And You Shall Know Us By The Trail of Dead, Team Me, among many others.
Submissions for The 18th annual Independent Music Awards accepted through December 12, 2019 (The IMAs reserves the right to extend the deadline). Details and eligibility available at www.IndependentMusicAwards.com
Media Contact
Contact Person: Rassoull Shabazz
Email: Send Email
Country: United States
Website: www.TheKingShabazz.com