The question was raised, "Are leaders born? Or, are they raised?" One conversation with Angela Cudger, and you will know that ​this​ is what she was born to do. Lead. Angela is no stranger to hard work. It seeps through everything she says and does. Angela Cudger is a Master Holistic Health Coach and Integrative Lifestyle Expert. She is the Primary Educator and Founder of Legacy Holistic Health Institute.
Earning her Bachelor's of Cardiopulmonary Care Sciences from Georgia State University and her Master's of Medical Science in Anesthesiology from Emory University School of Medicine, she is educated to the medical school level in Human Anatomy, Physiology, and Chronic Disease Management. She is a graduate of the Institute for Integrative Nutrition (IIN) and currently certifies Holistic Health Coaches.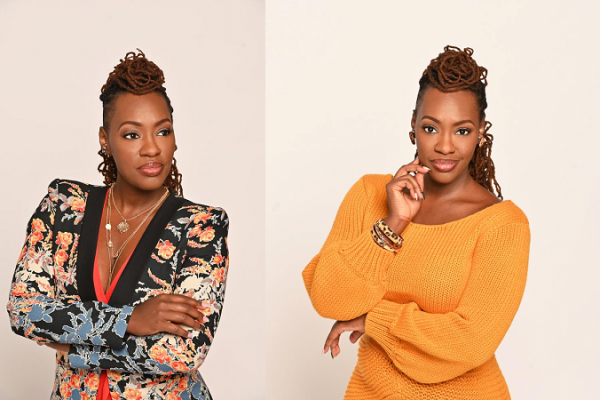 Angela is the Founder and Primary Teacher of Legacy Holistic Health Institute, where she develops health and wellness leaders into Holistic Health Coaches. Her program is the only one of its kind on the market that blends anatomy and physiology, disease management, holistic nutrition, and practical coaching skills with spirituality, professional and business development. Health Coaches who graduate from Legacy are cutting-edge and relevant.
At the Legacy Holistic Health Institute, future Health Coaches are empowered with the following:
• Over 100 different health and wellness theories that blend physiology, disease prevention, and behavioral changes
• The Science of Body System, Understanding Chronic Disease and Management and Holistic Nutrition and Dietary Theories
• Real-time, Step-by-step Business Growth, and Development Strategies
• Successful Self Care, Personal Growth and Professional Development
And so much more!
Merit-based scholarships are available for those who qualify.
Media Contact
Company Name: Legacy Holistic Health Institute
Contact Person: Angela Cudger
Email: Send Email
Phone: 1-844-385-1799
City: Atlanta
State: Georgia
Country: United States
Website: www.discoverlegacy.info