Expert content producer and freelance writer, Maurice Cassidy, continues to raise international interest and increased demand for American arts and entertainment with his unique reporting style
Maurice Cassidy is a successful and well-established journalist that has been able to carve a niche for himself in the last decade by sharing his love for American cinema, music, and television with the rest of the world. The freelance writer and PR expert has had a prolific career, largely attributed to his level of professionalism, creativity, and ingenuity in breaking the latest entertainment news.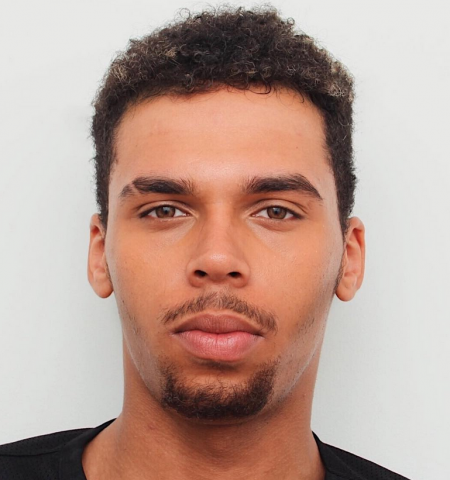 Maurice Cassidy
The entertainment industry in the United States and other parts of the world has evolved over the years, with stakeholders contributing their quota to the development of the industry and the ultimate satisfaction of the consumer. One integral part of the industry that is often ignored is the media. However, the likes of Maurice Cassidy and other top entertainment journalists seem to be bringing back the glory days of entertainment journalism.
Over the years, the seemingly disruptive has worked across different media outfits, including newsrooms based in Los Angeles and London. His contributions include producing a variety of content, including interviews, breaking news, article reports and reviews. Maurice's vast experience has helped to increase his versatility, gaining an impressive readership, raising international interest and increasing the demand for the entertainment industry.
Maurice's expertise ranges from creative writing to journalism, copywriting, and editing. He has written more than 12,000 articles on several topics, including entertainment, world and politics, amassing over 65 million page views on his SEO-optimized content for top sites like The Richest. He has also handled several creative writing projects from short concepts, feature films, commercials, and television as well as developing and co-writing multiple scripts and two children's books on Amazon. Maurice is also a sought-after copywriter and editor, helping businesses to develop captivating content that generates leads and sales. He has also showed his leadership qualities, with a proven record of easily distinguishing key stories and generating headlines while managing a team of writers.
Some of the media outfits that have enjoyed the services of the University of Kent and New York Film Academy almunus over the years include Valnet, MailOnline, News UK, and most recently, The Sun, and The Inquisitr.
"Working with Maurice at Daily Mail was an absolute pleasure – you could literally throw any major article idea his way and he would be able to execute a clean copy in less than an hour – and he's become a good friend along the way," said Larson Carlim.
For more information about Maurice Cassidy and his amazing content creating solutions, please visit – www.mauricecassidy.com and LinkedIn.
Media Contact
Company Name: Mauricecassidy.com
Contact Person: Maurice Cassidy
Email: Send Email
Country: United Kingdom
Website: https://mauricecassidy.com/