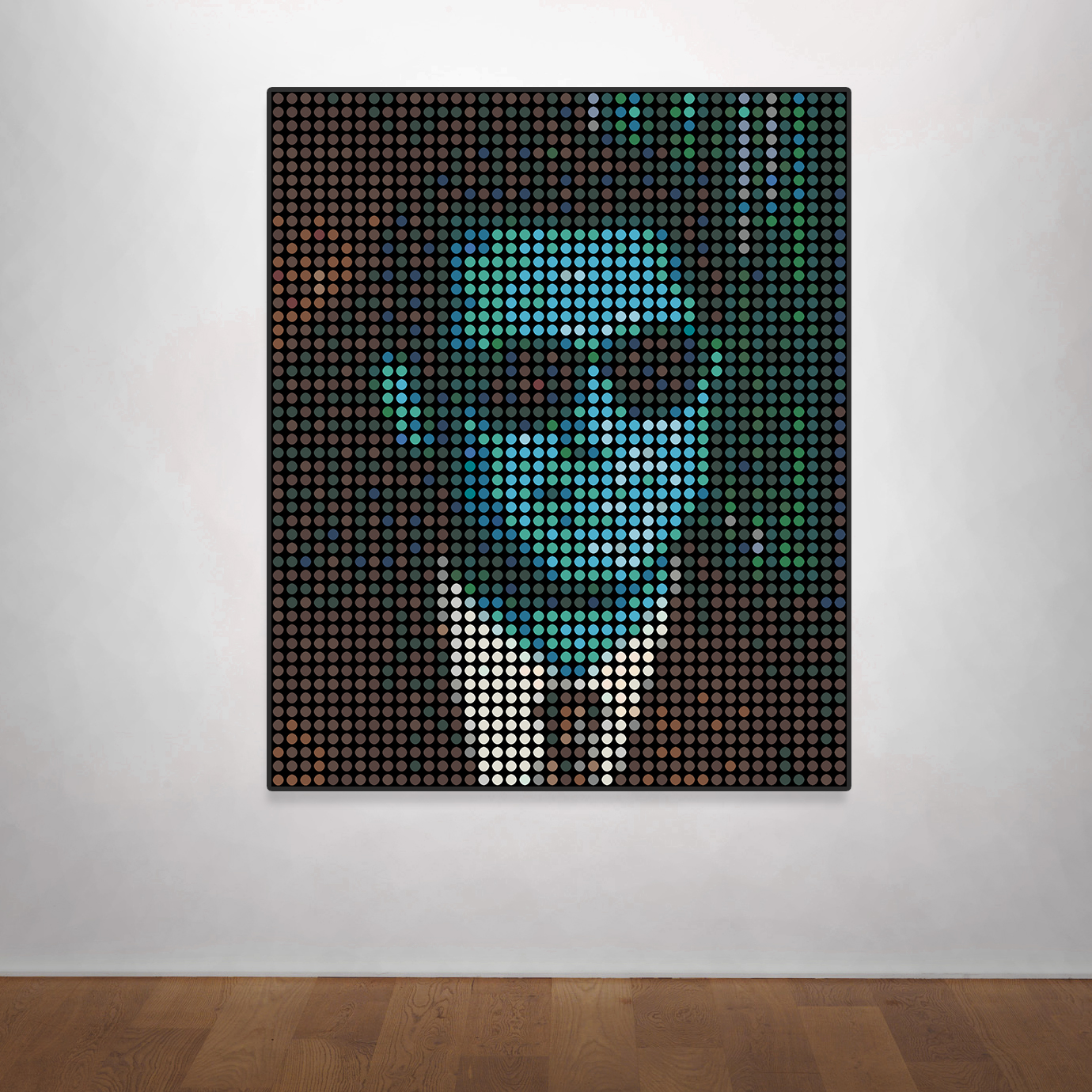 November 21, 2019 – Dimitri Likissas is a visual artist that is already known in Europe through his neo pointillism style of paintings because the viewer gets to experience an optical effect depending on the distance to the work.
Dimitri Likissas has been a ground-breaking visual artist that is capturing America, his unique pointillism style and his gallery presence in America has made him to be completely different from a host of others who offer the same service like him. He is represented by prestigious art galleries in New York by Guy Hepner also in NY By Krause Gallery, in Connecticut by Samuel Owen Gallery, in Dallas, Texas by Bivins Gallery by L&C Project Gallery in San Diego, California and more. He has also been featured in Forbes magazine amongst other media outlets.
"I do get success because of my painterly style, being thousands of hand painted dots which create an optical effect, if you stand next to the painting, you only see dots (abstract like) but when you step away, where the dots seem to melt together, you see the image (figurative) so it's like abstract and figurative all in one. I have many different bodies of work using this same technique, making my work appealing to anyone, from pop art to portraits to abstract, to word art," says Dimitri Likissas.
Earlier in his career Dimitri Likissas was working for newspapers in the Caribbean where he discovered the ben day dot pattern which American artist Roy Lichtenstein also used in his art. However, Lichtenstein's dot pattern consisted of one single color, while Dimitri began to develop his signature 'Op Art' style consisting of differently colored dots neatly painted in geometric patterns that explore the dynamism of sight and produce a disorienting effect on the eye and produces movement and color.
With many artists now appropriating cartoon characters like Mickey Mouse, Donald Duck and the Monopoly guy in their art, others slapping brand names such as Hermes, Rolex or using Louis Vuitton patterns on their canvas and others jumping the bandwagon of the so called 'graffiti art' movement, Dimitri Likissas stays true to his course of success with his unique painterly style that is now capturing America.
For more information about Dimitri Likissas, follow him on IG via @dimitrilikissas or visit www.dimitrilikissas.com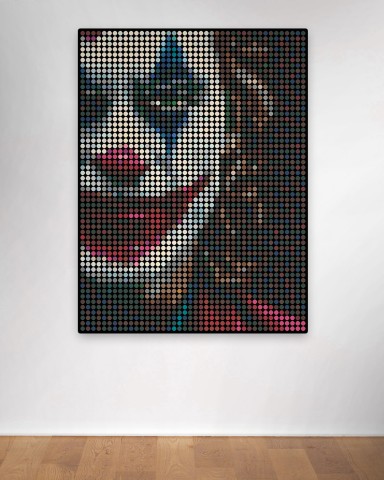 Media Contact
Contact Person: Dimitri Likissas
Email: Send Email
Phone: +32499357862
Country: Belgium
Website: www.dimitrilikissas.com