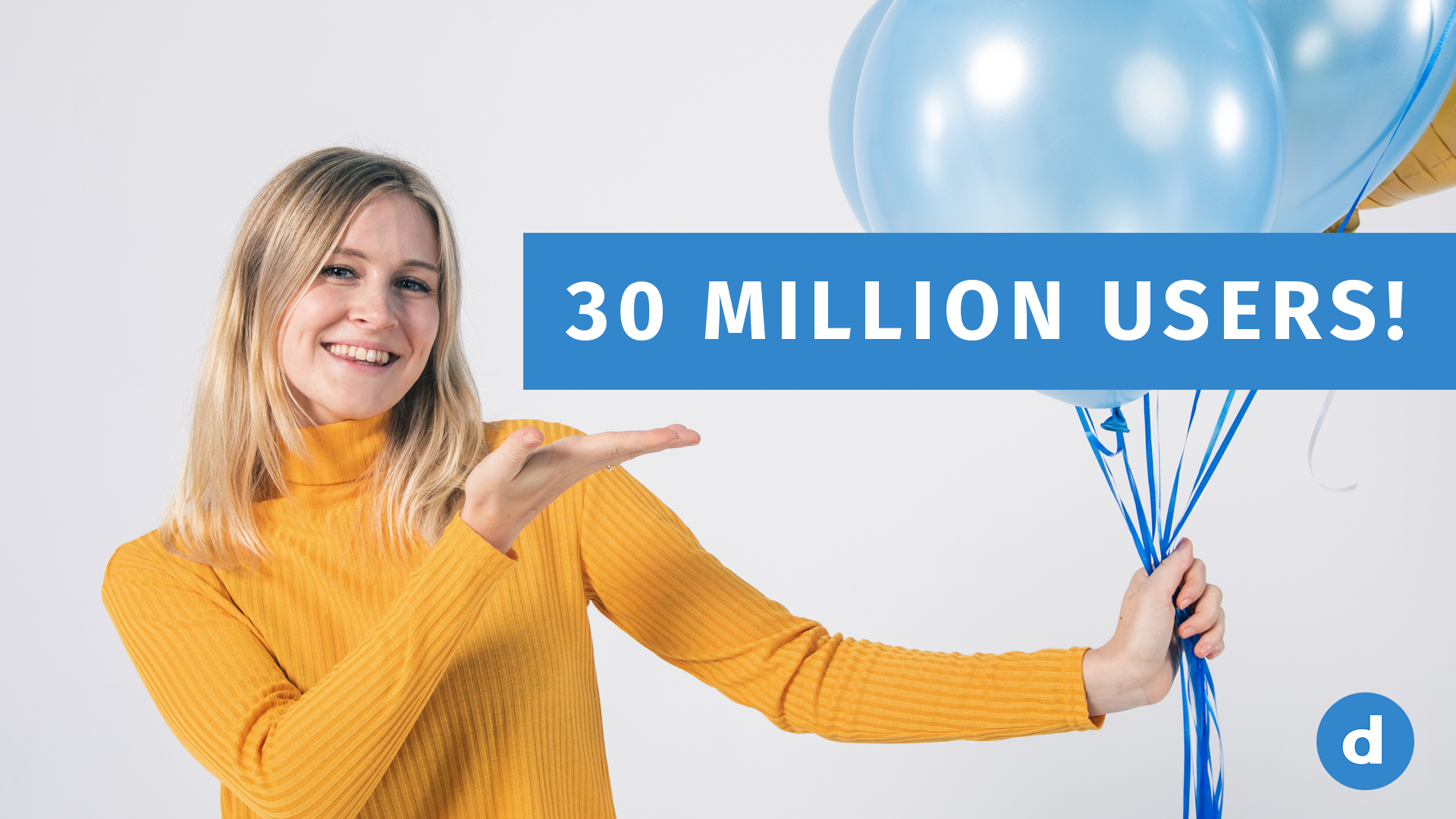 The CEO Desk, a prominent business and leadership media publisher announced that they have achieved "Distribution Assets" worth 30 million users. The term Distribution Assets has been a KPI for media companies that were primarily focused on video content.
Talking about how their reach works, Rob D, a Growth Hacker at
The CEO Desk
, said, "We are moving away from traditional sources of traffic acquisition." Earlier this month, the company expressed the similarity in their outlook for user acquisition by comparing their growth to Cheddar, a popular website that primarily produces video content and distributes via multiple channels rather than it's own website.
Additionally, Rob said that the best part about having such distribution assets is picking and choosing the right content for the right audience. With excellent partnerships with major newswires and publications, The CEO DESK has achieved a very good balance between institutional and corporate readers which include CEOs, COOs, VPs and VCs to retail readers who are your average regular readers that read about everything from Hollywood to politics.
This ability of diversification of the audience also helps them to cater and customize content for both their clients and readers. Giving an example of how it helps both of them, Rob says, "We recently had a client who had a product which was in the BI, AI and ML space, the readers and direct subscribers were CEOs and heads of departments in big corporations. We signed the deal with this client, published an article and we were sure that even if one converted for the client, he would make 10x his investment with us. Guess what? They cracked 6 clients through our reach."
Publishers never really acquire an audience unless they are able to get a response/reaction from them to your content, again and again. Online publishers that exist from when the internet started have a big user base but newer publishers resort to clickbaity content to attract audiences. Nurturing good content and keeping the quality clean is the right balance that publishers are aiming for.
Media Contact
Company Name: The CEO Desk
Contact Person: Joe Wilson
Email: Send Email
Phone: 1234567890
Country: United States
Website: https://theceodesk.com/