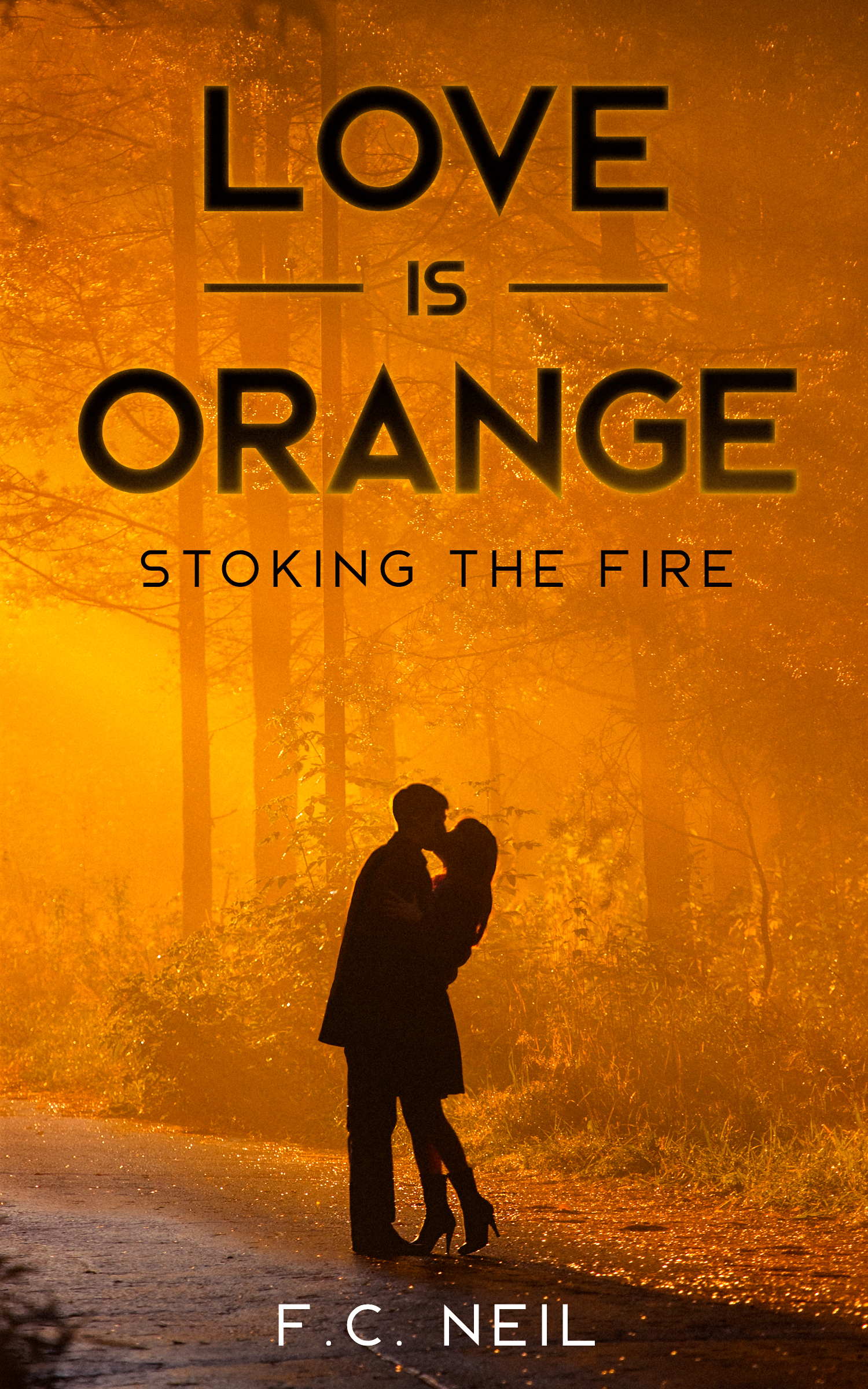 Love is Orange is a novel that is filled in teenage love and shrouded in a mysterious journey as a consequence of salad days' curiosity. Written by F.C Neil, Love is Orange is lovely and unrelenting as well as intricated with loss, past relationships, and complicated family relationships that serve as the hindrance to Jonathan Harris and Melissa Berry's young love. A teenage romance with a science fiction twist, Love is Orange's genre is metaphysical fantasy – an atypical one at that.
Love is Orange isn't a tale of first love – it's a story of connection after a string of mistakes driven by lust and unmet expectations. Jonathan and Melissa's love is haunted by their past and family ties. But, F.C Neil wrote about how the couple stayed together despite all the hurdles, some of them due to their own faulty and unwise decisions, partly driven by raging hormones.
F.C Neil describes Love is Orange as "Stoking the fire." The story indeed stokes up a fire, riling up family and school with the frowned upon romance between Jonathan and Melissa. While the duo consolidates their love for each other, tension regarding their relationship mounts both at home and the place where they pursued academics.
What sets Love is Orange apart is its building up of the story – The book, which is first in the series is a charming tale that unites two young souls by like-mindedness and mutual favorites. The young duo is shown to be mature beyond their years but F.C Neil maintains a subtle rapture of teenage innocence, prime excitement, and careless passion which seem to end in a terrifying situation contained in the ethos of the underworld.
The book is tastefully written and the words are played mellifluously. The chain of events in Love is Orange flow magnificiently, caressing the soul of the reader. Love is Orange teaches a lesson in profound perseverance and the carefree yet overpowering optimism of youth.
Media Contact
Company Name: MaxEQ Inc.
Contact Person: Jason
Email: Send Email
Country: Canada
Website: MaxEQ.ca