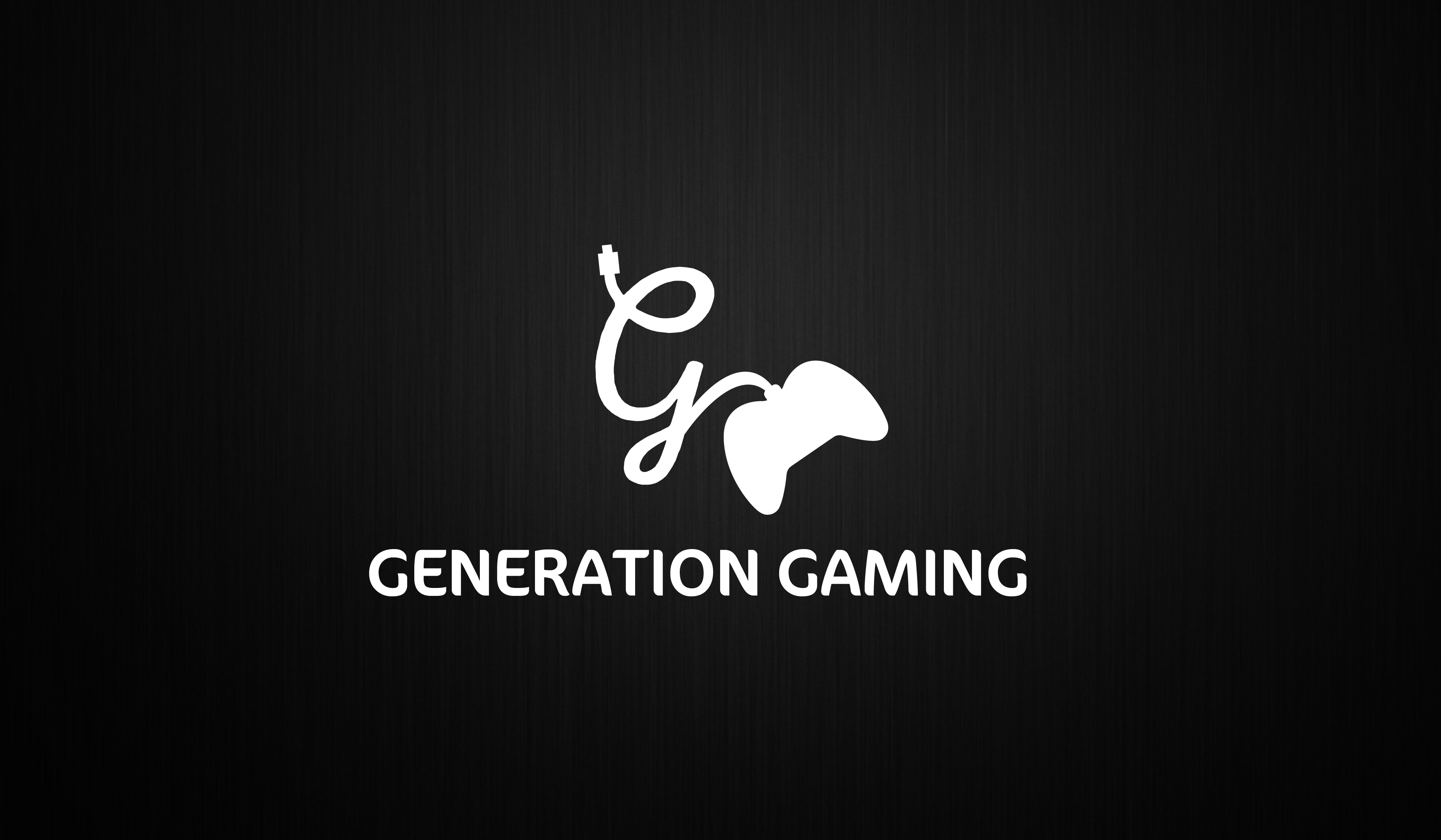 Generation Gaming is the video game accessories brand of the American company, Crafting Value LLC, and is dedicated to providing high-quality gaming accessories for enhancing the gaming experiences of gamers worldwide. All gamers know the hassle of keeping their gaming hardware, controllers, and other accessories in great condition and carry them safely while traveling. That is why the company has launched a Nintendo Switch Lite Kit exclusively for the Nintendo Switch Lite portable console. The kit includes a carrying case, tempered glass screen protector, silicone cover and a pair of thumb grips for the gaming console. The carrying case features 20 game card slots and a pouch for small accessories.
The Nintendo Switch Lite Kit is designed in a way to protect the Nintendo Switch Lite console while carrying or simply storing it safely when not in use. The carrying case is designed to be durable and allows the user to carry it easily by either holding it by the handle or use the adjustable wrist strap that comes with it. The 20 game card slots enable the users to carry up to twenty of their favorite physical Nintendo Switch game cartridges wherever they go. The tempered glass screen protector in the kit keeps the glass safe, clean and scratch-free. The tempered glass screen protector not only covers the main screen but also the bezel around it. It comes with its own mini kit that includes dry and wet wipes to remove dirt, a dust absorber sticker, and a cleaning cloth.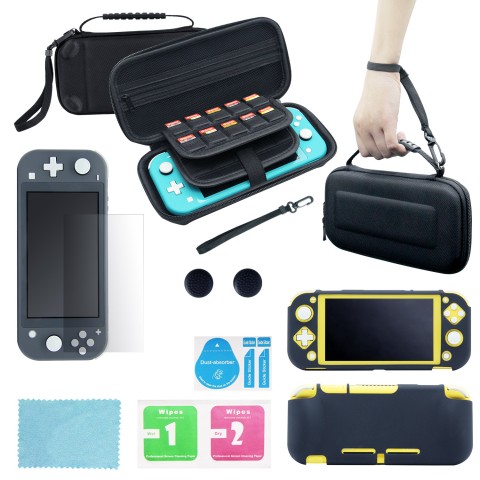 The ergonomic Silicone skin design has a smooth raised contour on the back handles that enable the user to hold the console more comfortably for longer periods of time. The silicone skin also covers the front sides, top and bottom of the console as well. The thumb grips included in the kit protect the joysticks from wear and tear, or getting dirty caused by repeated use. Its unique design provides enhanced grip, which is especially good for gamers with sweaty fingers or those that prefer more control while using the joysticks.
All the components in this starter kit not only allow the user to carry their Nintendo Switch Lite and also store it with ease when not in use wherever they go, but also provide quality protection against wear and tear over time. This Nintendo Switch Lite Kit is available at generationgaming.net and is exclusive to the Nintendo Switch Lite portable console. It is available to customers worldwide and the online store accepts several different forms of payment in a variety of currencies. Visit the online store today and get your Nintendo Switch Lite the protection it deserves.
Media Contact
Company Name: Crafting Value LLC
Contact Person: Press Executive
Email: Send Email
Country: United States
Website: craftingvalue.com