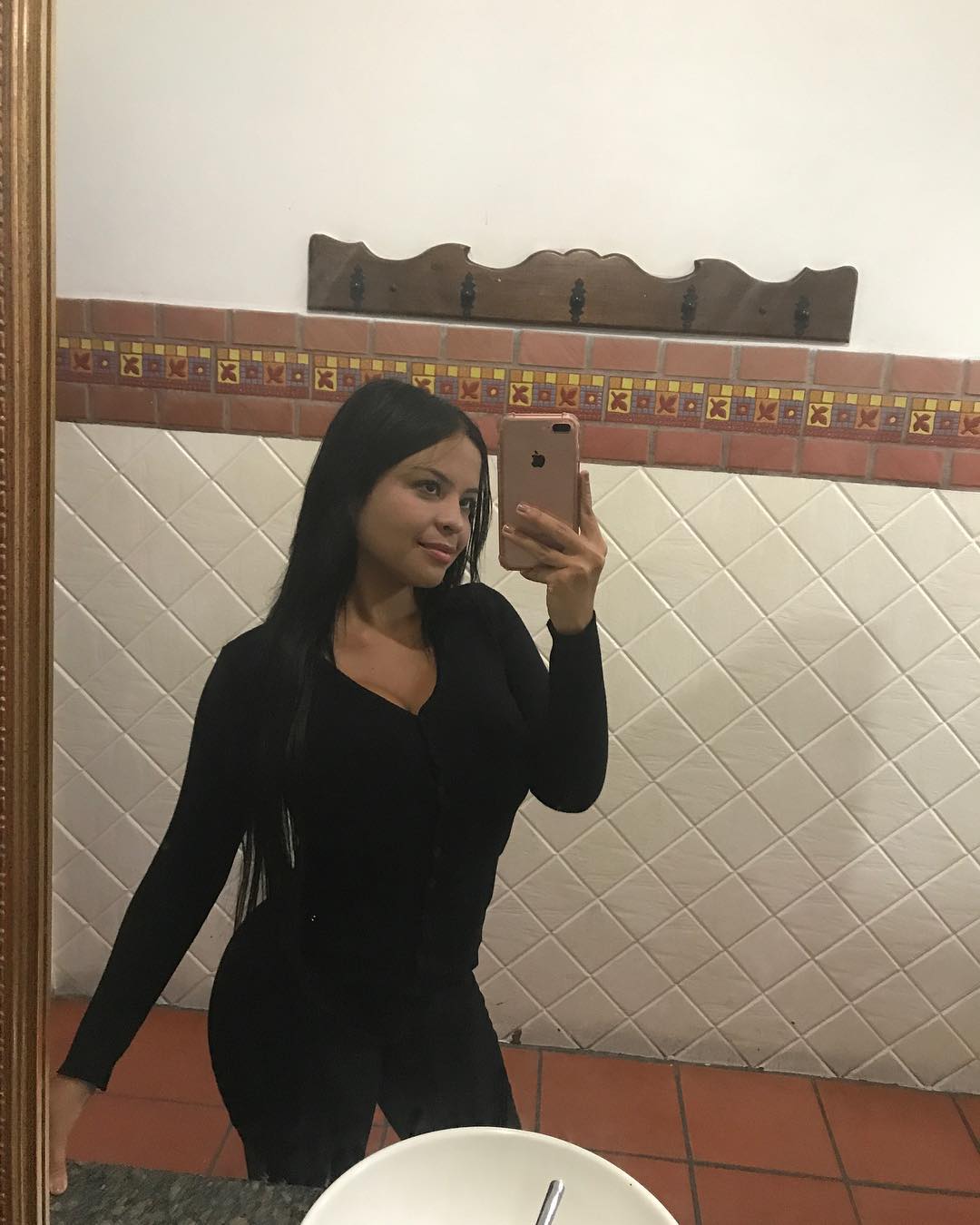 In the past recent months, Instagram users have found a name that stands out in this social network, this is Mariana Herazo better known as "miss Herazo" the Colombian Kim Kardashian who because of her beauty, and exotic Latin features achieving huge success on the net.
With more than 1 million followers on Instagram, Mss Herazo also She is well known for being one of the few influencers who shows concern for environmental issues and animal protection, With an altruistic side that despite the attacks of the haters in each publication that the beautiful Colombian performs talking about issues such as global warming and the fires of the Amazon she responds comments from her followers stating that she does not mind using her influence in this social network not only to post photos or work in modelling but also to leave positive messages for such important issues as caring for the environment and animals.
Living on Italy Mariana says she has already received proposals very similar to the ones Kim has received at the beginning of her career, Playboy Magazine.
"I've always found her beautiful and smart it's an honour to me that people compared me with her on many aspects," she said.
When asked for her secret to maintaining her figure, the model and influencer confesses that everything is the result of sacrifice, since five times a week, she spends two hours a day on sports routines that keep her healthy and beautiful. In addition, in her past she devoted herself to dance, being a prominent dancer for four years. Add to this your nutritional cares: consider a healthy and balanced diet essential.
Another point to note is that, in addition to dance, she is a lover of football and has the dream of one day meeting footballer Cristiano Ronaldo, who currently plays for Juventus. As the young Colombian stated: "It is my dream to be able to take at least one picture with him, he is a star that inspires me", he says that by working and helping children in Italy, they convey to him the great admiration they also feel for the striker of the Juve. Being currently based in Italy, Mariana's dream doesn't seem that far away.
In the meantime, she continues to captivate new fans on the networks and position herself as a new influencer.
Media Contact
Company Name: Mhmedia
Contact Person: Mariana Herazo
Email: Send Email
Phone: 3888291808
City: Savona
Country: Italy
Website: https://www.facebook.com/herazomariana/