Electronics Engineer and Digital Transformation innovator, Miguel Licero, showcases a VoiceBot demo using XCALLY, an Omni Channel Contact Center and Unified Communication solution
XCALLY is an innovative solution that is set to disrupt customer relationship management by leveraging Artificial Intelligence. The Omni Channel Contact Center and Unified Communication solution is designed to enhance customer engagement, allowing brand owners and other users to have productive conversations with their consumers through voice, video, SMS, E-mail, FAX, and even Social Media. The solution has become increasingly popular with businesses and professionals across the globe, with a relatively strong presence in more than 60 countries.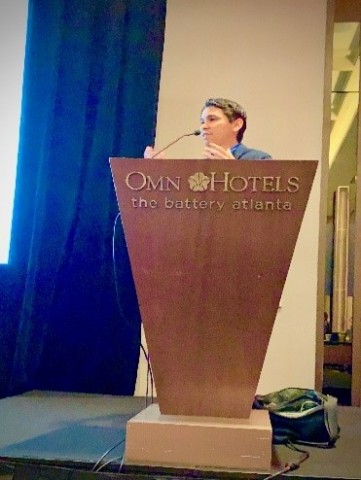 "We live in a time where the proper use of advances in technology can push the economy of this country by generating new jobs. Although one could think that Artificial Intelligence will replace those jobs where repetitive tasks are now done by robots, the truth is actually the opposite: once artificial intelligence is deployed, new jobs and skills are required," said Miguel Licero, founder of XCALLY USA.
XCALLY offers a complete enterprise Contact Center Suite that features omnichannel and artificial intelligence, providing out of the box native integration with the most common business applications and collaboration software. The award-winning contact center solution was recently included in the Call Center Category Leaders Q1 2019 by GetApp. It was also named a FrontRunner for Call Center with a Usability Score of 4.81 out of 5, and a User Recommended score of 4.84 out of 5 by Software Advice. The solution was also recognized in Gartner's Front as a Contact Center software leader.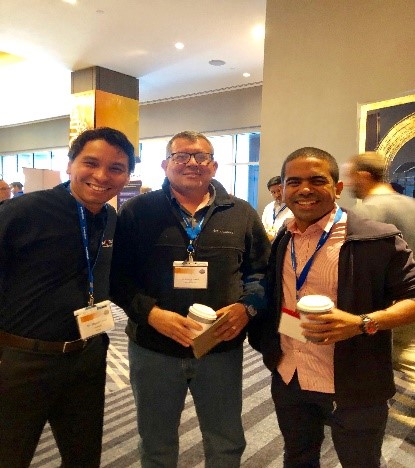 Some of the components of the solution include Contact Manager for effective customer relationship management, Windows-based Unified Desktop Agent, Automatic Dialer, and Automations for creating pop-up windows, push data into CRMs, or chatbots or voice bots interactions.
Current XCALLY growth and application in the USA is a reiteration of Miguel's expertise and passion for using technology to provide fantastic solutions to businesses who really believe advances in communication technology help them to become better organizations.
For more information about XCALLY and the amazing features of the software solution, please visit – https://www.xcallyusa.com/.
About XCALLY
XCALLY is a programmable and extendable omni-channel contact center platform championed by Miguel Licero and his team. Miguel is a Unified Communications specialist and Digital Transformation innovator with 20 years of professional experience. As an IP-based communication expert with vast experience in Voice Over IP, Telecom, CTI, and CRM technologies he has proven to show incremental innovation for the use of Asterisk in the Call Center and UCaaS industry.
Media Contact
Company Name: XCALLY USA
Contact Person: Miguel Licero
Email: Send Email
Phone: 1 833 3 XCALLY (18333922559)
Address:2645 Executive Park Dr., Ste 319
City: Weston
State: FL 33331
Country: United States
Website: https://www.xcallyusa.com/