Video Link: https://www.youtube.com/embed/HSPOpWkF5JU
HRH Princess Bhae Izashy Amor M. Mastura is not a stranger to humanitarian works. From a long distance, she tirelessly sends assistance to whoever in need in her hometown, Maguindanao.
Recently, the Philippines was hit by a 6.6 -magnitude earthquake that struck the southern Philippines and left many people crippled of very heartbreaking situations; being no homes, no food, no water and little chance to leave a normal life! This happened right at the very core of Maguindanao, where the Princess was born.
As always, Princess Amor is always ready to help. With the support of her friends, family and (We Care for Humanity (WCH), she was able to send relief donations to the Philippines apart from her own contribution out of her salary as an Overseas Filipino Worker. Thousands of evacuees benefitted from her efforts and kindness.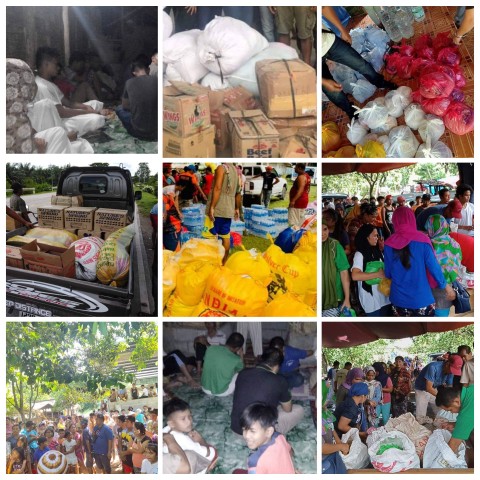 Because of Amor's philanthropic work, the founder of WCH, HM Sultana Princess Maria Leonora Torres, who was later adopted by the Mastura clan, appointed the Princess as Regional Director of WCH in Maguindanao. "I have full confidence with Her Royal Highness Princess Amor Mastura that she can lead We Care for Humanity in Maguindanao and she will be the role model for women and youth in her region and will serve as an inspiration to others. That is why we are also appointing her as a Goodwill Ambassador of WCH to the Kingdom of Saudi Arabia where she can promote the mission and vision of WCH extensively," said the Sultana of Minsupala.
The Princess is a big advocate of Children's welfare and Peace, one time she made a call to action: "The President of Global Muslim Association, H.R.H Princess Amor Mastura calls the whole nation to stand united for justice. To stand in solidarity with the people of Palestine and the community of Gaza. Enough is enough! How many more will have to suffer? How many more will have to die? How many more will lose their lives? How many more will be injured, while the rest just stand and stare? We have to stop this violence! No more silence, no more crimes, no more wasting precious lives, no more killings of innocent women, children and old people!"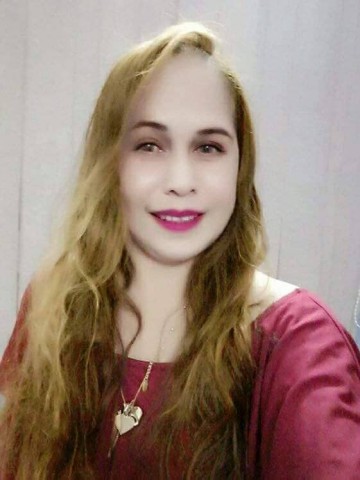 Princess Amor was raised by her loving parents Datu DeGusman Rajah Tua Mastura and Bai Sittie Ayesha U. Mastura, from the legendary clan of Sultan Kudarat who started his rule in the Sultanate of Maguindanao covering the entire Mindanao Island in Southern Philippines around the 12th century and ended in the 20th century.
She is a Registered Nurse working in the Kingdom of Saudi Arabia for eight years. When she is not working or helping people, she reads the bible, sings and she loves traveling!
Currently, Princess Amor holds high positions in various organization such as:
Regional Director and Goodwill Ambassador for We Care for Humanity (WCH)
Prof Entrepreneur for Aim Global
Vice President for BBM
Goodwill Ambassador for Federation Association for the Advancement of Visible Minorities (FAAVM)
Goodwill Ambassador for Humanity Protection Trust (HPT)
Vice President for Bangsamoro Women's Association (BWA) Jeddah KSA
The Princess' dream is to continue to have peace and prosperity in her homeland, the Philippines and to end wars and violence all over the world!
Media Contact
Company Name: WE CARE FOR HUMANITY
Contact Person: WCH Admin
Email: Send Email
Phone: 8185145756
Country: United States
Website: http://www.godawards.com