It's been asked if leaders are born or are they raised? Well, when you come in contact with Dionne Reddick, you will know that she was made for such a time as this. She is a leaders leader and she is making that known with each passing day.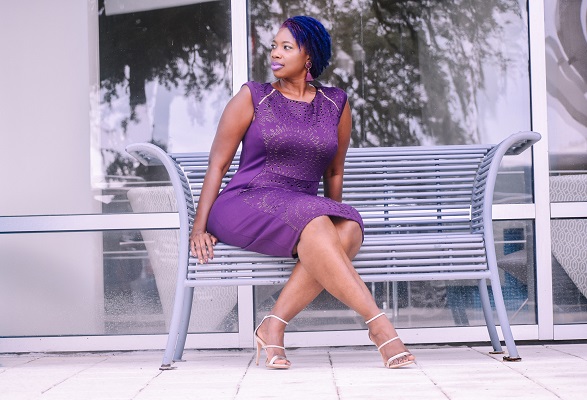 Dionne Reddick started her business, Body Essence by Dionne, on 4/25/15, when, out of necessity and the desire to have an all-natural skincare product. She created a body butter for herself, sharing this product with family and receiving great feedback about how remarkable they thought her body butter was.
Her brother posted the finished product on social media, in the comment's orders started coming in from others that sought after the same need to have a product of this kind and the request for products started pouring in.
She has been able to grow her business from just body butters, to a full line of body products, coaches and train small business owners on how to grow their businesses and does public speaking.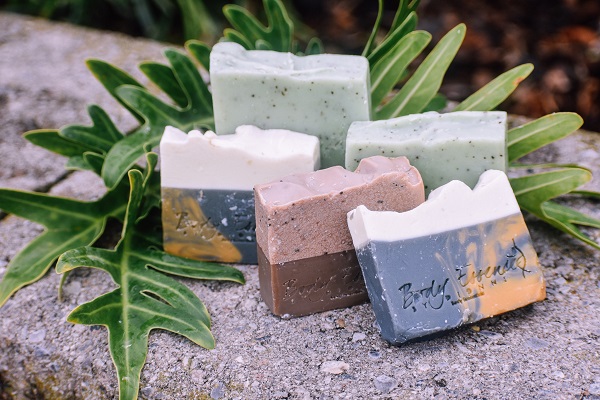 As of July 2019, Dionne was able to retire from her full-time job working for the Federal Government and became a full-time entrepreneur working for herself.
I will show you how to prepare your business to replace your income & successfully transition into full-time entrepreneurship with less than 10 K followers.
This is a 4-week course.
Course Price: $199
The price can be paid in 2 payments of $99.50, 1/2 due immediately, the remaining balance will be auto deducted 11/22/19.
If the price is paid in full initially, you will receive a free Accountability Call ($47 value).
The course dates are 11/25/19-12/21/19This is a 4-week course that will have:
• weekly live classes via a private Facebook group
• a live Q & A session
• Actions steps to do every week (because doing the work is key)
• Pre-work (prerecorded video)
• Live classes will be held every Saturday at 12-noon est
Media Contact
Company Name: Body Essence by Dionne
Contact Person: Dionne Reddick
Email: Send Email
Phone: (919) 908-9051
City: Durham
State: NC
Country: United States
Website: www.Bodyessencebydionne.com