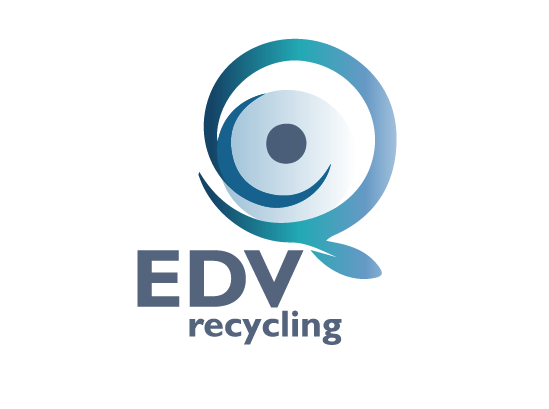 November 26, 2019 – The state of the environment continues to ring warning bells. Whether it is unauthorized landfills, oceans full of waste, toxicity or the limited resources at hand to clean up waste, there is no shortage of challenges. One company, EDV-Recycling, is gradually marching ahead with a unique agenda – to tackle the most problematic regions riddled with garbage with new technologies.
Recycling continues to hold the center stage, as it carries the answer to many pressing issues. Founder Liam Ly wants to create a revolution in waste recycling, bringing in innovative technologies for land and water garbage removal and recycling.
"Our mission today is to change public consciousness related to waste management in context of consumer culture. We are also placing the main attention to economic and humanistic values, instead of only economic ones as was done in the past," says a spokesperson from EDV-Recycling.
EDV-Recycling is present in regions most talked about when it comes to garbage and waste management: Haiti, India and the oceans. These regions present a very unstable and thus dangerous state of environment, which is riddled with pollution and toxicity, especially in the cities. EDV-Recycling has ongoing projects in these regions for collecting and recycling garbage, often involving local population and thus also generating local employment.
The collaboration with Plastic Bank is an important venture of EDV-Recycling. Waste recycling can also be monetized, as shown by this project. The collected money can be used to fund education, medicines, cooking, insurance and many other daily necessities.
EDV-Recycling has agreements with many companies, who are now working to collect garbage from their areas and making their contribution to the project. Another one of its focus is cleaning up the oceans, and here too EDV-Recycling has introduced novel cleanup technologies to keep oceans and bio-life preserved for the future.
For more information, please visit: www.EDV-Recycling.com
Media Contact
Company Name: EDV-Recycling
Contact Person: Liam Ly
Email: Send Email
Country: United States
Website: https://edv-recycling.com/