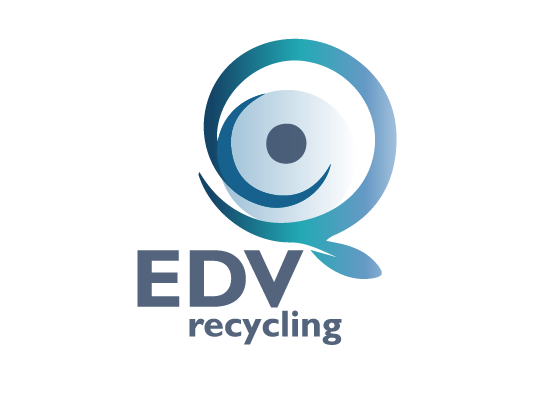 November 26, 2019 – In the poorest regions of the earth, along with poverty, there is another issue or equally gigantic proportions – waste and garbage management. EDV-Recycling has therefore made it a mission to clean up these regions, recycle solid waste and improve both the environment and the quality of life of people.
The issues of garbage removal and solid waste recycling are extremely distressing as they severely affect life and health, especially where populations are below the poverty line. EDV-Recycling has ventured out, on a war footing, to collaborate, innovate and execute its cleanup agenda in remote regions – in Haiti, India and across the oceans.
The company's Pacific plastic garbage collection system shows the way it intends to address waste management problems. A new piece of technology has been developed in the form of a 600-meter flexible beam float and equipped with a 3 meter underwater chain, which freely moves along the ocean surface collecting debris, rubbish and waste along the way. The waste clusters are then picked up and taken onshore by accompanying vessels.
"We are developing a new development strategy in the waste collection and recycling field together with the PlasticBank project. We monetize the garbage collection while providing people with the things they need in exchange for it, thus positively affecting their level and living conditions in general," says a spokesperson for EDV-Recycling.
EDV-Recycling has an all-round strategy in place to manage its programs. Every year it adds to the number of waste collection points, as well as increases the volume of waste collected. Use of new technologies allows operations to be efficient.
EDV-Recycling is focused on a critical area – economically highly profitable waste recycling technologies. By developing these new methods, and by putting all efforts together, it aims to bring the state of the planet back to normal, so that people can live a good quality of life.
For more information, please visit: www.edv-recycling.com
Media Contact
Company Name: EDV-Recycling
Contact Person: Liam Ly
Email: Send Email
Country: United States
Website: https://edv-recycling.com/