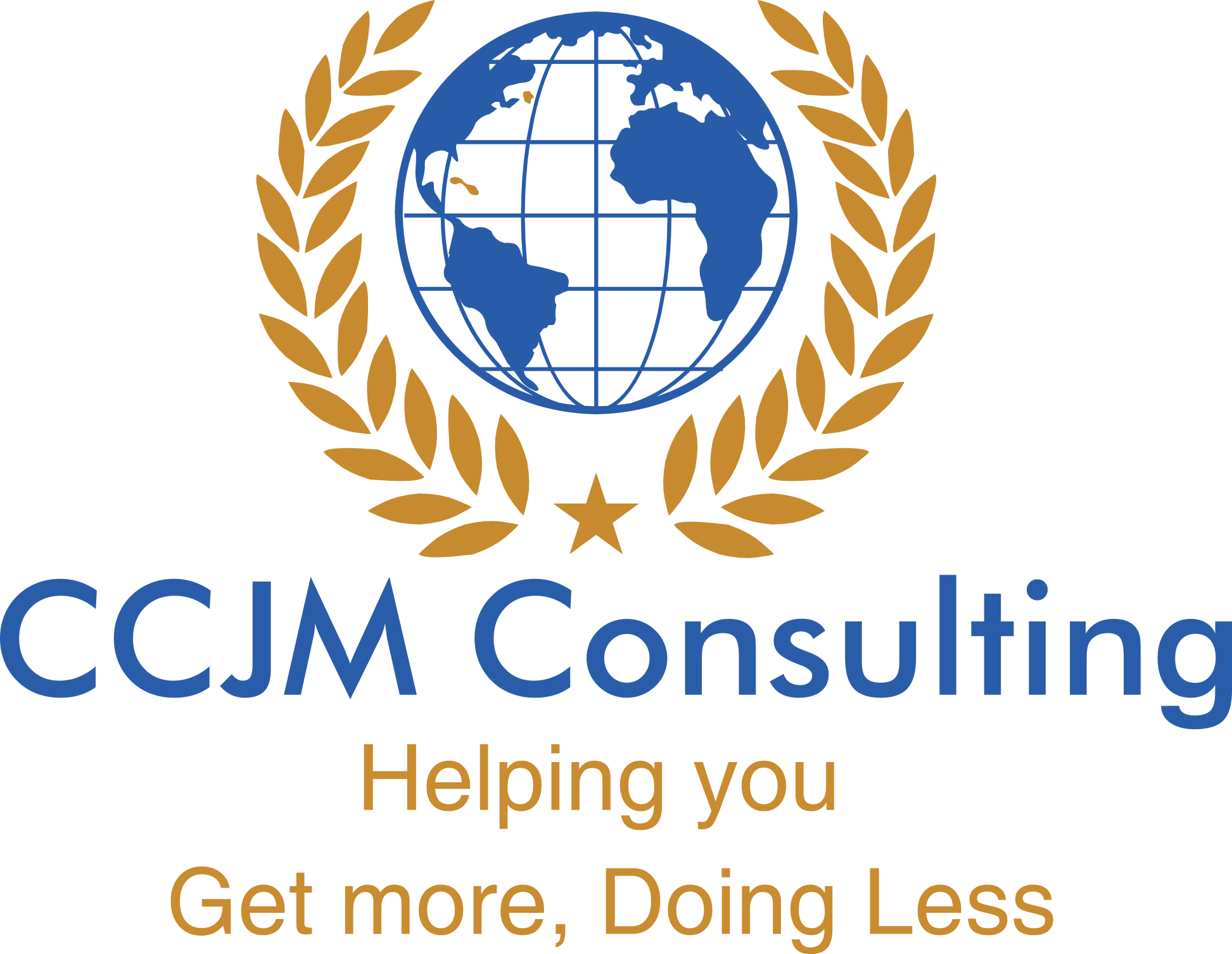 November 27, 2019 – Health and fitness is an attractive business domain, and many new and existing ventures want to walk on the road to success. For those looking for an experienced business consultant, CCJM Consulting offers prudent, industry derived mentorship to wellness coaches, nutritionists, healers, gym owners and others.
Effective, professional and friendly business consulting is hard to find in a field driven by buzz words and jargon. Not with CCJM Consulting, a venture floated by Ariane Morin, a veteran of the wellness industry.
The wellness industry can look forward to a great year ahead, and everyone can be successful. CCJM Consulting can help entrepreneurs and fitness professionals within the health and wellness industry find their passion, get started, monetize and take their businesses forward.
"If we don't believe we can bring something that adds significant value to what you are trying to achieve, then we won't take the work on – it's as simple as that. We are focused on high-quality results," says Ariane.
Ariane is not only a veteran of the wellness industry, but also experienced in property management and law. She has worked in the corporate world for 15 years, with an ample five years spent at globally recognized flagship companies namely: Hilton, Regus and the renowned Lovells. Based on such vast experiences on her resume, her business acumen is widely regarded as top notch.
"Ariane is so contactable and motivating, setting goals for you each week. CCJM Business Consulting believes in your business, sees you and drives you forward for success. I am currently working on my brand and I'm so excited for how it all unfolds," says one recent client.
As part of the mentorship, CCJM Consulting offers easy to follow action plans that are clearly focused on objectives. Clients are also made accountable so as to achieve these results. More than that, CCJM's team stays in touch with personal and online interactions.
Ariane ran her wellness venture for 8 successful years, and also took wellness, fitness and nutrition consulting sessions in her local community as part of her charity, the Foundation Wellbeing Trust. Ariane set up the consultancy business in memory of her father and follows on his footsteps when it comes to sharing business knowledge and experiences. She is also the Chairwoman of 'The Gaia Network' not-for-profit association for Women in Business, an establishment rooted in West London, England. Rave reports imply that the organization has done more than a fair bit with a significant impact in the local community since inception.
Ariane has picked up several awards for her expertise and goodwill. These include the Stevie Awards (2018) and being voted in the 2019 top 100 inspiring female business leaders across the UK. As far as recognitions go, the Foundation Wellbeing Trust was a finalist for the "Best Charity" accolade at the Hounslow Business Awards.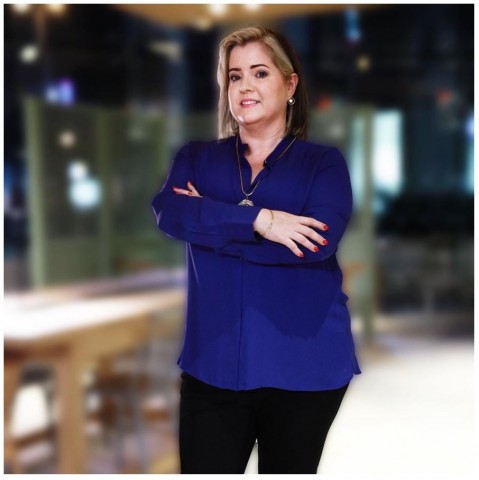 For more information, please visit: www.ccjmconsulting.com
Media Contact
Company Name: CCJM Consulting Ltd
Contact Person: Ariane Morin
Email: Send Email
Address:Brentford Business Centre
City: Brentford
State: TW8 8LG, England
Country: United Kingdom
Website: http://www.ccjmconsulting.com/