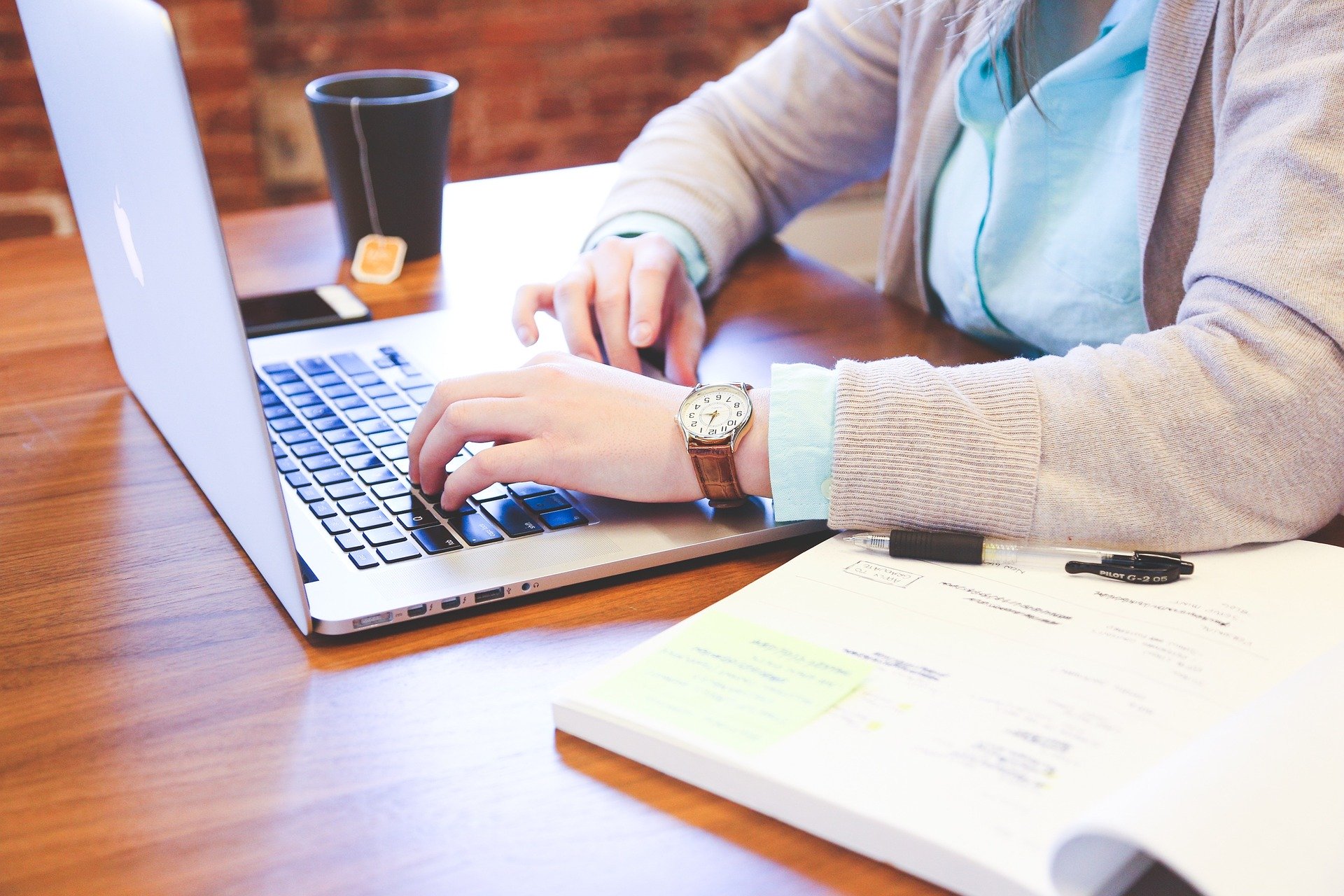 "Colony Associates has been hard at work to create a streamlined new web experience for current and future customers."
Colony Associates is happy to announce the completion of their website redesign, complete with new features and a clean new look!
Colony Associates are proud to announce that they have completed redesigning their website. After a long process of developing a brand-new platform that will have many state-of-the-art features, the company is looking forward to interacting with their current and future customers through this medium.
As one of the leading experts in their field, the company offers low-interest payments on existing credit card debt that may bring one's overall monthly payment to a tolerable threshold. Doing so allows their consumers to pay off their balances faster, thus, putting them one step closer to financial freedom. With the new website, doing so will become much more streamlined as there will now be online applications backed by contemporary calculators that showcase potential savings.
Some of the most notable features that Colony Associates' new platform will have also include an insightful blog updated by experienced writers and financial experts. Moreover, there will be testimonials from prior users who have taken advantage of their offers. While each applicant will receive a different offer, which is mostly based on their particular situation, using the calculator will make it much easier to forecast the approximate range of potential savings. This is done through an algorithm that compares the current monthly payment with the one that the client may be able to obtain after qualifying.
If you would like to learn more about the process of applying, the company's policies, or get familiar with the rebranded website, feel free to interact with Colony Associates' representatives online. You can also reach out to the organization by using the information listed below.
Media Contact
Company Name: Colony Associates
Contact Person: James Monroe
Email: Send Email
Phone: 800-219-4966
Address:PO Box 50707
City: Mendota
State: MN
Country: United States
Website: https://www.colonyassociates.com/