These interchangeable true wireless and external sound sensitive earphones offer a seamless connection, superior stereo sound and a safer listening experience to sports enthusiasts and music lovers
A True Wireless Stereo earphone set with earbuds that function autonomously and which are ergonomically designed for a comfortable and true wireless experience are being launched today on Kickstarter. Whether when they are used or hanging, the ergonomic structure of HOREN X1T PRO earphones ensures that the user can always comfortably and conveniently make the most of these earbuds.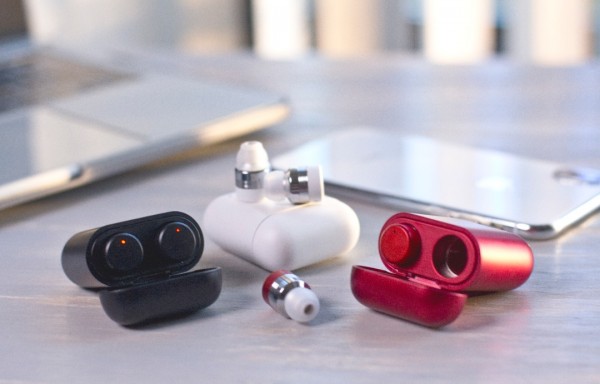 "These very special earphones are made to make both sports enthusiasts and music lovers happy," stated Kaili from Horen. "Sports enthusiasts like the fact that they make a true wireless and practical experience perfectly possible. It's almost as if they were not there. They also appreciate a feature that music lovers are excited about, which is a super experience of sound that nevertheless allows the user to hear external sounds, which is important in terms of safety outdoors," Kaili detailed.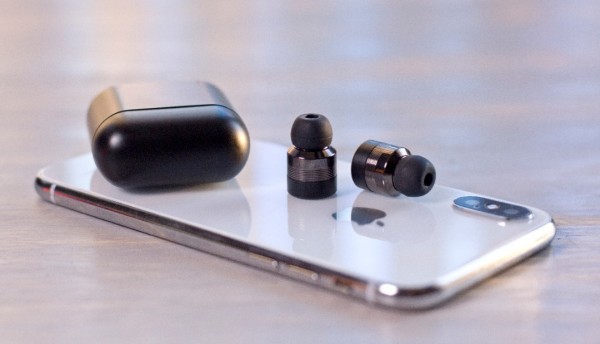 Another key feature of the HOREN X1T PRO earphones is that the earbuds pair effortlessly and automatically but they also work separately. They may be charged separately and, if any of the earbuds runs out of power before the other one or is simply not used, then the other earbud will automatically enter its single side mode. "Ultimately, the point is for the user to always have a great listening experience, whether one or two earbuds are used," Kaili further commented.
HOREN X1T PRO earphones also offer a stable and easy to pair connection between the two earbuds and cell phones, tablets or other devices. Despite the earphone set's advanced features, these earbuds allow for continued usage of 10 hours before a new charging cycle is required. The charging experience is also made easy with quick charging enabled and a contact wireless charging mode available. The earphones' charging box is also its storage container, with an elegant and compact design.
For iPhone users, HOREN X1T PRO also has a Siri-enabling function to further improve their user experience, which is likely to entice that particular audience. The earphones are available in white, black, or cherry red.
The Horen X1T Pro campaign on Kickstarter at <https://bit.ly/34ndAn3> is seeking to raise $10,000USD to fund the large-scale production of the device. Backers who support the campaign gain early and discounted access to the earphones.
For more information, please visit https://www.kickstarter.com/projects/1572815904/horen-x1t-pro-tws-earbuds-with-wireless-charging-case?ref=c04axv or contact Kaili Chen, on 2896683568 or at horen@fugu-innovation.com
Media Contact
Company Name: Horen Innovation
Contact Person: Kaili Chen
Email: Send Email
Phone: 2896683568
Country: Japan
Website: https://bit.ly/34ndAn3