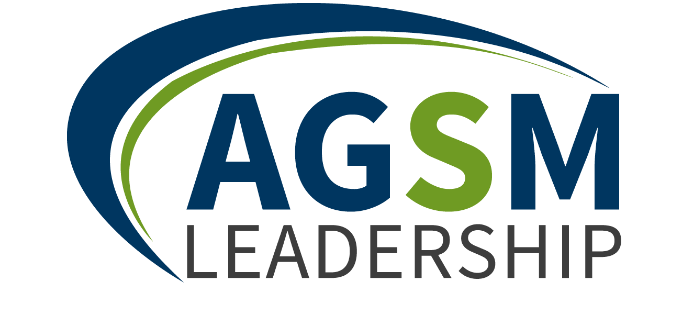 KNOXVILLE, TENNESSEE – November 28, 2019 – To many, Black Friday represents a time of getting items for great bargains. To other individuals, the holiday season is a time of joy, but it is also a time for reflection. Increasingly, in the competitive modern world, the personal trait of giving is an undesired quality; however Dr. Daryl Green of the Oklahoma Baptist University believes installing this quality into the leaders of tomorrow will ensure organizations will flourish.
When most people think of philanthropy, the wealthiest figures in the world spring to mind but personal philanthropy is so much more than that. As Craig Hickman, author of Mind of a Manager points out, leaders who can empower their staff by creating a culture of shared beliefs and teamwork often find new solutions to age-old problems. We all have a social responsibility in our workplace and by introducing a philanthropic environment you will be able to achieve a noticeable difference in output from employees.
It is a belief backed up by facts. Marc Benioff, Chairman, and CEO of Salesforce.com made it a core focus of his business, creating a foundation that aims to inspire companies around the world to give just 1% of their resources to support charities and social causes. To date, Salesforce.com has donated over 178,000 hours to good causes since the idea was implemented; raising morale amongst staff in the process.
Speaking after the Thanksgiving break, Dr. Green added, "The holiday season is the perfect time for leaders to do some personal reflection and look at how we are engaging with our workforce. There is clear and proven data that shows companies who adopt a more personal philanthropy outlook thrive far more than their competitors as the mindset helps to create great rewards and improve morale amongst staff. In this competitive time of selfishness, it's a rare quality to find so we must encourage the leaders of tomorrow to adopt the belief if we want to create a thriving culture of personal and professional growth." Therefore, giving can be done at any time including on Black Friday!
About Dr. Daryl D. Green:
Dr. Daryl D. Green, DSL, and his wife Estraletta are the owners of AGSM Consulting LLC based in Tennessee. Dr. Green is also the Dickinson Chair of Business professor at Oklahoma Baptist University in the Paul Dickinson College of Business. In 2016, Dr. Green retired from the DOE, where he worked as a senior engineer for over 27 years. Dr. Green is an awarding speaker and author with several published books, including Mapping Out Life After Retirement and research articles.
Dr. Green has extensive experience in the dance community. He and his wife Estraletta started dancing several years ago with no experience. Today, they have participated in competitive ballroom dancing in Georgia, Louisiana, Tennessee, and Oklahoma. Dr. Green is the chartered member and first president of the Rocky Top TN (#2103). Dr. Green has conducted some basic dance instruction in the past. His favorite dances are Rumba and Bachata. Additionally, Dr. Green has done consulting and advisements for dance studios to help increase their financial sustainability. During his leisure time, Dr. Green assists beginners with Bachata at the Adelante Dance Studio in Moore, Oklahoma.
Media Contact
Company Name: AGSM Consulting LLC
Contact Person: Dr. Daryl D. Green
Email: Send Email
Phone: +1 (865) 719-7239
Address:5322 Lance Drive
City: Knoxville
State: TN 37909
Country: United States
Website: http://drdarylgreen.com/