Until the November 16th, 2019 event a Cambodian delegate has yet to win the prestigious Mrs. Asia USA pageant. All that has changed with Niza Oun-Nguyen's exciting victory to the joy of Cambodian and other fans worldwide.
November 28th, 2019 – Followers of beauty pageants look forward to Virgelia Productions annual Mrs. Asia USA event. This year's was held at the Redondo Beach Performing Arts Center in California on November 16th to high-anticipation. In a remarkable, memorable decision Niza Oun-Nguyen was named Mrs. Asia USA, the first ever Cambodian woman to win the award. Niza, along with everyone present, and the media covering the event were all extremely enthusiastic about the exciting news.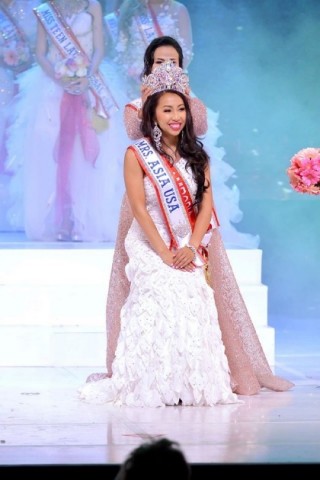 "I'm speechless," commented the multi-talented, dignified Cambodian beauty. "It is really humbling to have won the crown in the presence of so many special and inspiring women."
Niza is a shining example to her community, which she values greatly. Only 45% of Cambodian women earn their high school diplomas but she has worked hard to break the status quo earning two Masters degrees from Pepperdine University, an MBA in Finance and a M.S. in Entrepreneurship. This is on top of her UC-San Diego Bachelor's Degree in International Studies – Economics and her holding a Certified Private Wealth Advisor® designation from the Investments & Wealth Institute at Yale School of Management.
She is very happily married, the proud mother of three children, and a published author.
This is the 31st Mrs. Asia USA event, one of the nation's most prestigious contests of its kind.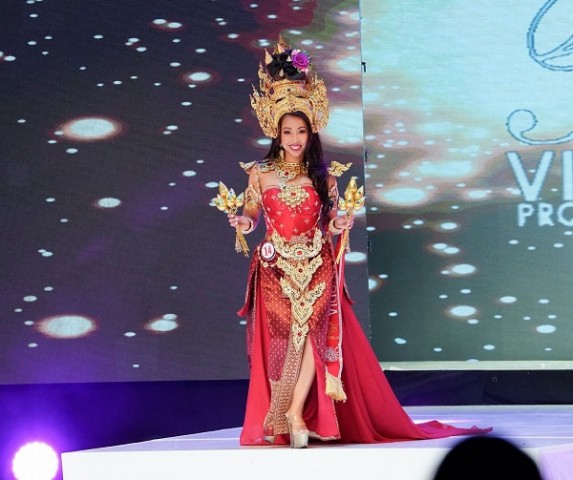 To learn more about Niza Oun-Nguyen follow her on Instagram and check out her YouTube channel at https://www.youtube.com/c/AspiretoBee.
Media Contact
Contact Person: Niza Oun-Nguyen
Email: Send Email
Phone: 619-228-3804
Country: United States
Website: www.facebook.com/mrsasiausa2019