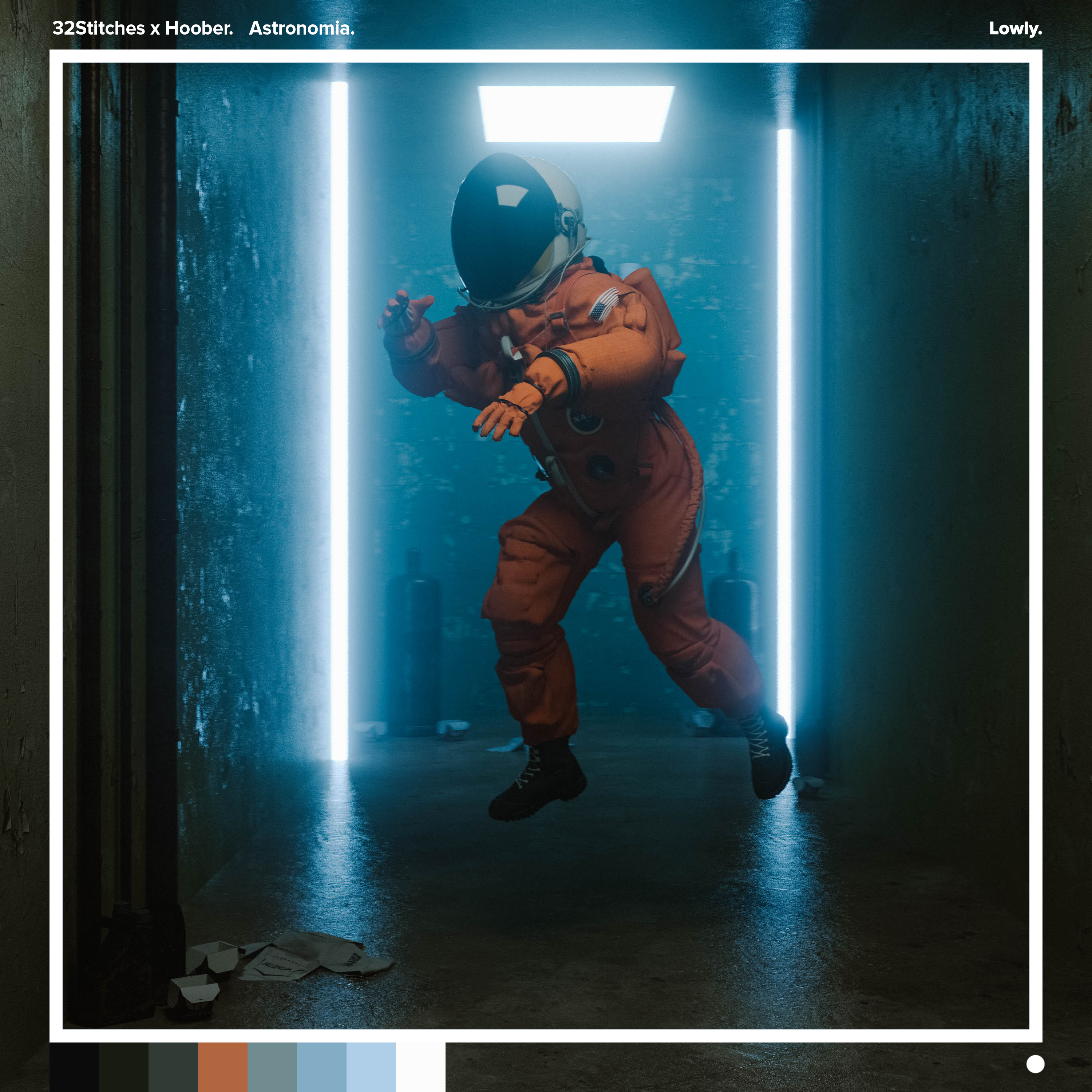 The article is about a newly released song by Indian based artist 32Stitches and Italian producer Hoober. They take on a cover of the 2014 hit single Astronomia by Tony Igy, which hit 56 million streams worldwide.
Taking on a cover of the hit single Astronomia by Tony Igy. 32stitches has teamed up with Italian producer Hoober with new single Astronomia, combining a euphoric complexion of intense sound design and moving melodies. They have combined both signature styles into an energetic stream of emotion and passion. Astonomia is set to be released on Trap Nations imprint Lowly, this is not the first time Hoober has appeared on this label. With his debut single Do It Again, 32Stitches has also had his fair share of label success. With his release Olympus on NCS (NoCopyrightSounds), he has accumulated half a million streams alone over the past few months.
Stream Astronomia below on Spotify:
https://open.spotify.com/track/0rG2BChMZVu4thkwM7i7Y1?si=N9RugeaDRCmO5mNPPcU0FA
More about the artists:
32Stitches Bio
32Stitches is ever exploring the endless possibilities of music production.The young, ambitious producer shows no sign of restriction when it comes to creating music in his own style. While both his worldwide following and the industry's list of admirers continue to grow, 32Stitches keeps his focus on the studio.Crossing over 5 million streams across platforms, reaching Beatport andiTunes charts in various countries and being picked by some of the most reputed publications and channels for features – he has established himself as one of the fastest growing artists in the electronic music scene on this side of the market – and the journey has just begun
HOOBER Bio
Hoober is a 20 years old producer from Italy. His debut track Do It Again with french producer Airmow and american singer/songwriter Christian Kuria was released on the legendary label and youtube channel Trap Nation. During the end of 2018 he then released his two singles "Sacrament" and "Been the Man", which was picked up and synced by the NBA for the 2019 NBA Awards. 2019 started with a bang, as Hoober released "Braveheart", "Freer", "Reborn", "Caught", his NCS debut release "Wild Side" and "Begin Again", his collaboration with the infamous duo Unknown Brain. His Spinnin' Records debut is set for October 2019, in conjunction with KSHMR's Dharma Worldwide imprint. With the next upcoming releases and shows, his fanbase is growing strong and the future shines bright for this artist.
Media Contact
Company Name: TME PR
Contact Person: Morgan Napier
Email: Send Email
Phone: 07591537868
Country: United Kingdom
Website: www.tmepr.com