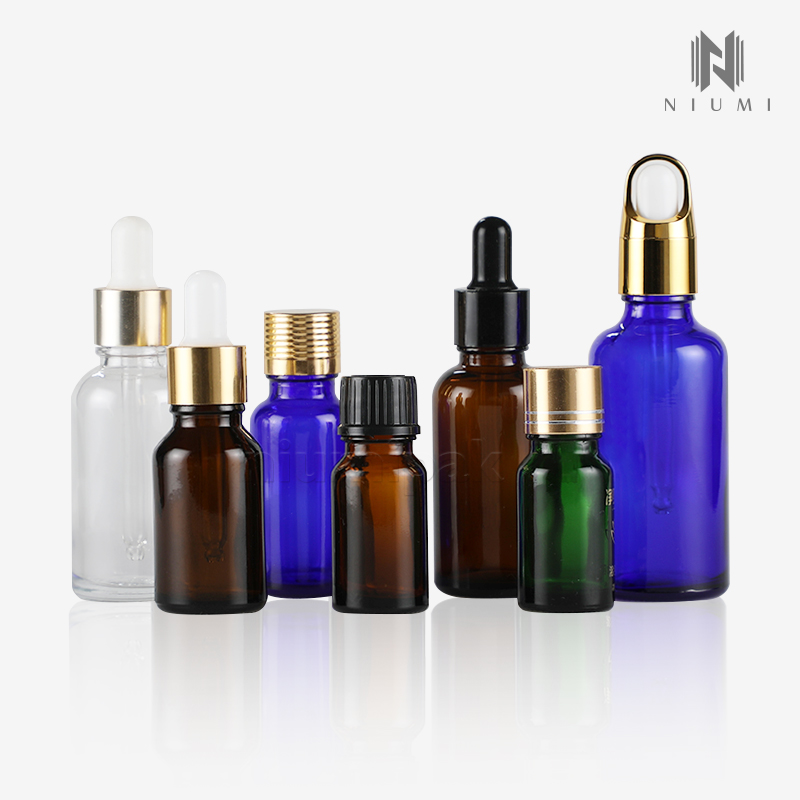 There is no doubt the cosmetics industry is a multi-billion dollar business, and while the industry is dominated by a few, large corporations, there are a handful of small businesses who are thriving because of hard work and dedication to the craft.
The artisans may make fine products, but they still need something that should go without saying to complete their work – cosmetic packages.
This is where cosmetic packaging supplier Niumi Packaging is the go to company for the best in all sorts of packages designed for cosmetics from the simplest of rogue holders to elegant perfume bottles, and all are sold at wholesale prices to the business owner.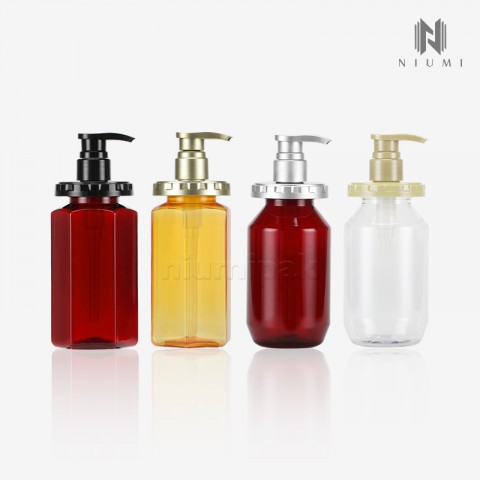 Headquartered in Wuxi, China and shipping throughout the globe, Niumi Packaging carries some of the finest cosmetic packaging in the world. Customers find the company to provide fast shipping, excellent customer service with several different world language professionals who can answer questions.
Niumi Packaging's facility is world-class, the company holds several certification standards. Auditors come frequently into the factory to check for quality control. This way all customers can be assured of products that are crafted by skilled artisans and virtually flawless.
Customers will find the MOQ, minimum order quantity to be fair, and samples are available for a small fee to cover the necessary shipping. Orders are processed soon after arrival. Shipping is available via land, air or sea depending on the choice of the customer.
Additional information, including a full line of available products, is available on the website. Visit www.numipak.com for details.
Media Contact
Company Name: Niumi Packaging
Contact Person: Bing
Email: Send Email
Phone: +86 13622388641
Address:6th Floor, Jiangfeng Building, No.8 Binjiang West Road
City: Jiangyin
State: Jiangsu
Country: China
Website: https://www.niumipak.com