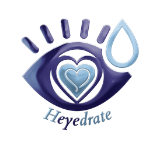 Columbia, SC – December 9, 2019 – From the famous brand and organization Eye Love comes a new product, a Tea Tree oil-based face wash and eyelid cleanser which is setting new standards in eye care. The Heyedrate Foaming Tea Tree Face Wash and Eyelid Cleanser is available from Amazon, and aims to help users stay away from dry, itchy eyes and keep the face looking young.
Tea Tree oil is known for its antiseptic properties, and fighting against itchy and dry skin. It also works against crusty eyelids and eyelashes, keeping them soft and smooth in the morning. The Heyedrate cleanser offers a deeper clean and removes blemishes with the help of 19 pure botanical and plant extracts, including aloe vera, lavender, lemon, coconut and organic olive oil, and peppermint essential oils.
Heyedrate's eyelid cleanser is 100% vegan and organic, and suitable for all skin types. It can be used every day to remove dirt, oil or makeup, thus keeping the facial skin soft, young and youthful. There are no chemicals or harsh agents that cause damage, such as parabens, fragrances or dyes.
From battling aging to removing redness, blemishes and crustiness in eyelids, the foaming Tea Tree oil cleanser is a multi-functional formulation, especially for women. Ingredients such as organic oils and aloe vera, and gentle liquid soap create a foam that is rich, relaxing and good for the skin.
As part of dry eye treatment caused by inflammation, it is recommended to use the Heyedrate Foaming Tea Tree Face Wash, followed by the Heyedrate Lid & Lash Cleanser, and then moisturize with the Heyedrate Eye Cream and Face Moisturizer as a daily routine along with diet and hydration.
Eye Love is known for its socially conscious brands for their eye care wellness products. The company, run by optometrist Drs. Travis and Jenna Zigler, always put the customers first, and is rapidly growing in the wellness and healthcare space through education and products. The Heyedrate product line is made in USA and is offered with a full refund guarantee.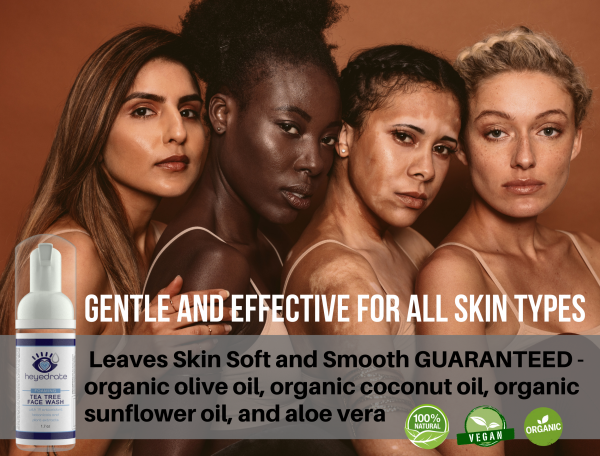 For more information, please visit: www.eyelovethesun.com
Media Contact
Company Name: Eye Love
Contact Person: Amy Gharibvand
Email: Send Email
City: Columbia
State: SC
Country: United States
Website: https://eyelovethesun.com/