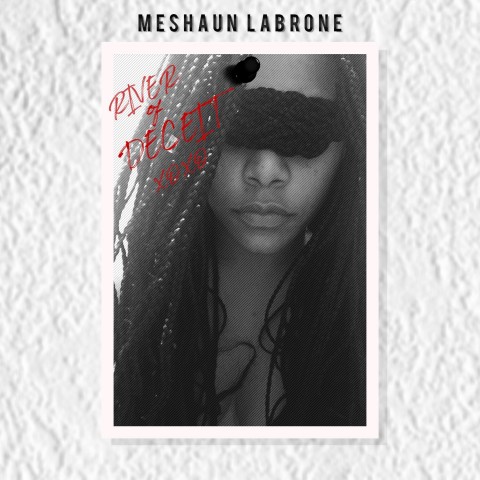 Meshaun Labrone is a talented singer/songwriter who has recently released his new single "River of Deceit", which is actually a cover of the original song by the alternative band "Mad Season", released in 1995. As a child of the '90s, he loves alternative rock music and religiously follows the most popular bands from the '90s. He is also working on his debut album called "Nightlight" which is estimated to finish by February 2020. It is a concept album about the dream of lost love in New York City.
Meshaun developed a deep interest in music in his early childhood and grew up listening to legendary singers of his time. He is inspired by singers Kurt Cobain, Patti Smith, Liam Gallagher, and Layne Staley. "I'd say these artists are truly part of my creative DNA. The poetry of Patty, the creativity of Prince, the catchy melodies of Oasis and the beauty and rage of Alice in Chains while Kurt Cobain was simply a musical prophet as far as I'm concerned", says Meshaun.
Meshaun wants to create the kind of music that people can relate to and which touches their hearts. He wants to tell the human story in a way that shows the reflection of life. This story may not always be beautiful but is real. Meshaun is not only a singer/songwriter, but also award-winning actor/playwright and former DC police. But since his childhood, he has kept the artist in him alive and now finally, Meshaun is putting his heart and soul to follow his passion for music.
At present, Meshaun is making music as an independent artist, but he is open to working with a label.
Listen to his latest cover song by Meshaun Labrone through this link.
Media Contact
Company Name: Meshaun Lebron, LLC
Contact Person: Meshaun Labrone
Email: Send Email
Country: United States
Website: open.spotify.com/artist/4yVgBrphGkwau4g4arijxt?si=_vX19P-DR8ytHqqOuHYbxw