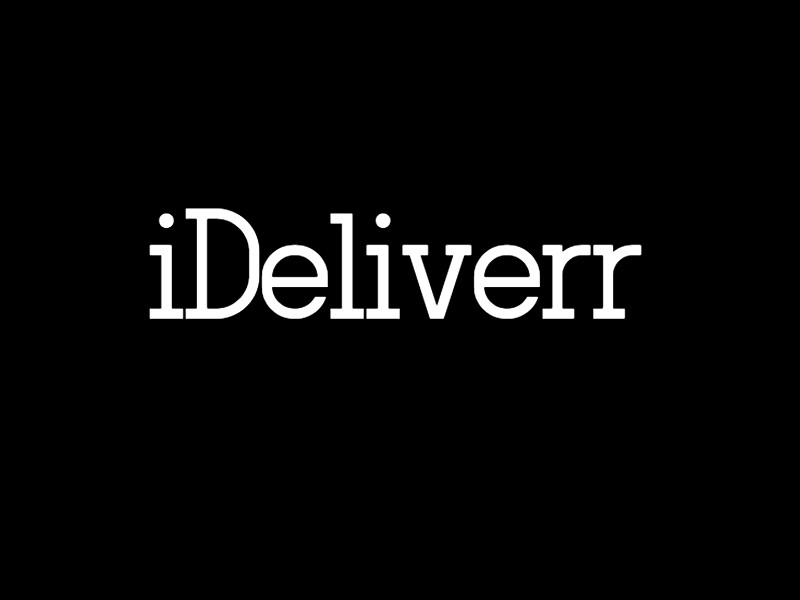 iDeliverr, a startup that delivers groceries, flowers, butchers, fishmongers local 24 hour shops, almost any products from any store across London, its fight against rivals Uber Eats, Amazon and hyperlocal startups Deliveroo remains unknown.
The company, which offers more than 1,000 products from various stores in London, the organisation also plans to add 3,000 vending machines that render daily nutritious items, such as vegetables, snacks as well as cold drinks in residential blocks and offices by next month, he added.
Kenneth Stuart largely brushed off the challenge his company faces from UberEats, Deliveroo, Eat and Amazon Prime at this stage. He is saying that "it is a huge market, and it is unlikely to be controlled by one single company for the single reason of its complex nature." Deliveroo and UberEats may finally get serious about this space, but so far their play with groceries is mostly a supplementary differentiation checkpoint, he said.
"The conclusion in this business requires having the capacity to build and manage a very complex supply chain across complicated categories such as vegetables, meat and beauty products amongst others. Our focus has been on developing the supply chain, and also guaranteeing that we can deliver an extensive assortment of products to consumers," he added. He said iDeliverr would have the most extensive catalogue and among any of its rivals.
iDeliverr, which is growing its subscription lists of merchants to be on the iDeliverr platform, so consumers have a vast choice of offers in their city. Kenneth said iDeliverr expects to become operationally beneficial in about eighteen months' time. "The idea is that the company does not waste cash. If we use the cash, it will be for scaling the business," he said.
The challenge for iDeliverr remains fighting a growing army of rivals, including hyperlocal delivery startups Deliveroo and UberEats.
Media Contact
Company Name: IDeliverr
Contact Person: Jacob L. Coombe
Email: Send Email
Phone: 0843 523 0177
Address:20-22 Wenlock Road
City: London, N1 7GU
Country: United Kingdom
Website: www.ideliverr.com