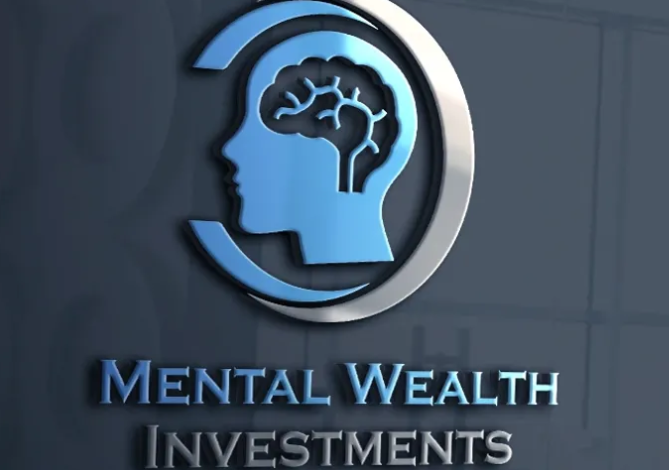 December 9, 2019 – Josh J. Shaw is a serial entrepreneur and investor. He is a successful entrepreneur who invests in multifamily real estate, among other ventures. Joshua is a lifelong entrepreneur who focuses on building lasting relationships in all aspects of his life, whether it be in his business, personal life or in mentorship.
Joshua has successfully turned his adversity into triumph, despite growing up in a broken home without positive role models and finding himself in the system at a young age, he has managed to steer his life in the right direction. He has since grown multiple 7-figure businesses. He has a passion for growth and finding potential in not only himself but in others.
After experiencing and discovering that he and many people around him struggle with mental health in some way or another. It was through his own personal growth that he recognized the need to make mental health treatment more accessible, affordable and socially acceptable.
Joshua is on a mission to change the way people view Mental Health. He believes mental health is just as important as physical health. His passion is helping people who struggle with mental health, whether it's with self-esteem relationships or any aspects of their lives. He believes that if we are open to help, we can remove boundaries and gain clarity in our lives, allowing us to live to our full potential.
As part of his mission to change the way people view mental health, Joshua founded Mental Wealth Investments, a platform that aims to change the way people see and access mental health care. Mental Wealth Investments is a cost-effective solution that removes the stigma often associated with receiving professional help with mental health. It allows users 24/7 access to multiple interactive programs, which can be accessed from the comfort and privacy of their homes. The platform allows users to connect with live mentors, life coaches, therapists, and psychologists who are available to provide mental health care.
ICE Cold Confidence is one of the first of many programs created in the Mental Wealth Investments platform. It is a self-esteem program based on all of the best ideas and techniques that have been shown to help people with self-confidence problems.
This confidence-boosting course is broken down into 3 easy steps:
IDENTIFY: Your unique self-confidence problems and where they stem from
CHALLENGE: Your old beliefs and learn techniques to reverse unhelpful thought patterns
EXECUTE: Learn to make positive changes in your life and execute on a new life plan
Those who struggle with self-esteem or wish to boost their self-confidence would benefit from enrolling in the program.
For more information about Mental Wealth Investments, please visit www.mentalwealthinvestments.com.
Media Contact
Company Name: Mental Wealth Investment
Contact Person: Joshua J. Shaw
Email: Send Email
Phone: 608 – 225 – 5426
Country: United States
Website: www.mentalwealthinvestments.com